East Rail Line Cross-Harbour Extension
Hong Kong SAR
See how Otis provided custom solutions for a major rail project designed to keep Hong Kong SAR moving
The East Rail Line Cross-Harbour Extension connects the border of Mainland China directly to the center of Hong Kong Island.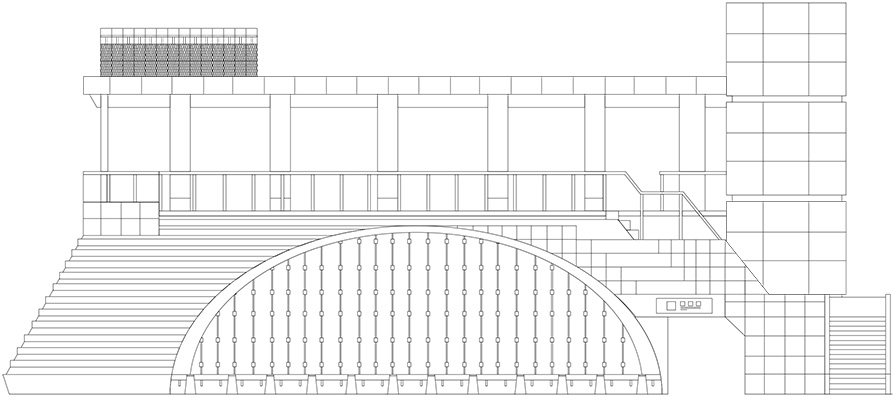 Unique Requirements
The Otis team had the important task of supplying solutions to move passengers efficiently and safely within the Admiralty Station extension and the new Exhibition Centre Station.
With construction occurring underground, teams had to carefully coordinate the delivery and transportation of material. Also, Admiralty Station being the mega interchange station, the works of the new extension had to be executed while the station was still operational.
Otis Innovation
Otis installed 10 Gen2® elevators and 42 escalators across Exhibition Centre Station and Admiralty Station.
This included 5 custom escalator systems more than 20 meters in length designed to connect the lowest levels of Admiralty Station. We also managed it all while addressing the unique logistical challenges of a large-scale urban railway project.
| | |
| --- | --- |
| | 10 Gen2® elevators |
| | |
| --- | --- |
| | 42 advanced escalator systems |
Ensuring the highest levels of quality and professionalism to bring a milestone of Hong Kong SAR railway development to life.
East Rail Line Cross-Harbour Extension
The final section of a critical link in Hong Kong's rapid transit network
Easing the customer journey
Handling approximately 4 million passenger journeys each day, Hong Kong's Mass Transit Railway (MTR) network is one of the busiest metro systems in the world.
Passengers using Admiralty Station (which has been in use for 40 years) can now interchange between four railway lines at the underground levels of the new extension. The expansion was a technological marvel of engineering, coordination and construction.
Enhancing the overall railway network
East Rail Line connects railway services from Hung Hom Station to Admiralty Station as the new terminal station, via the new Exhibition Centre Station at Wan Chai North.
Passengers are able to reach the commercial, convention, exhibition and financial hubs in the Wan Chai North and Admiralty areas without changing lines.
With four interchange stations connecting five existing railway lines, this new railway line enhances the overall railway network of Hong Kong.
Adapting to the complexities of a major strategic railway project
With the mega scale of the East Rail Line Cross-Harbour Extension, logistical challenges were a given. One of the main hurdles the Otis team faced was managing the installation of equipment in Admiralty Station extension, an interchange recognized as the busiest station in the Hong Kong SAR even prior to the extension.
This extention involved carefully lowering equipment underneath the existing station structure while it was still operational, in some cases transporting items in multiple pieces for reassembly underground.
Meeting challenges
Other challenges included the development of custom escalator systems which had to fit exacting installation requirements and additional approval from the Hong Kong SAR regulators.
Teams had to contend with limited working hours due to the stations' locations in Hong Kong's congested business district. In addition, complications from the COVID pandemic resulted in strict rules on treatment, testing and quarantining, further complicating the construction process.
Solution
At every point of this project, our teams showed a relentless commitment to meeting unexpected challenges and adapting to the evolving requirements of our customers. With project team members averaging approximately 20 years of industry experience, we were able to leverage a wealth of expertise to ensure excellent site coordination and to meet strict deadlines and the highest expectations for quality and safety.
To move passengers conveniently throughout the stations, we installed 42 technology-advanced Otis escalators, including five extra-long escalators designed by an Otis China manufacturing facility specifically for the deep atrium of Admiralty Station. All units were equipped with speed selector switches, energy-saving operation modes and ride-through facilities that allow them to sustain operations even if power supply drops temporarily, minimizing the risk of passengers falling.
We also installed 10 Gen2 elevators at Admiralty and Exhibition Centre Stations. The Gen2 is our bestselling elevator of all time with more than one million units sold globally. With a smooth and quiet ride, space-saving design and energy-efficient operation, the Gen2 is ideal for ensuring the safety and comfort of passengers as they move about the stations.
Keeping in mind the strict timelines of the project and the limited access window through which equipment could be moved into work sites, the Otis team worked closely with contractors, suppliers and vendors to ensure accurate and "just-in-time" delivery of material. They also coordinated with all parties to minimize the impact of pandemic-related restrictions and to prevent station operations from being disrupted by ongoing construction.
"It is a good demonstration by Otis for their commitment to safety, quality and service excellence to allow them to complete the work on time and in good condition despite many challenges. My thanks to the Otis project team for supporting us to accomplish such an important project." -Chief Construction Manager – SCL E&M Services, Capital Works Business Unit of MTR Corporation Limited, Louis Lau
---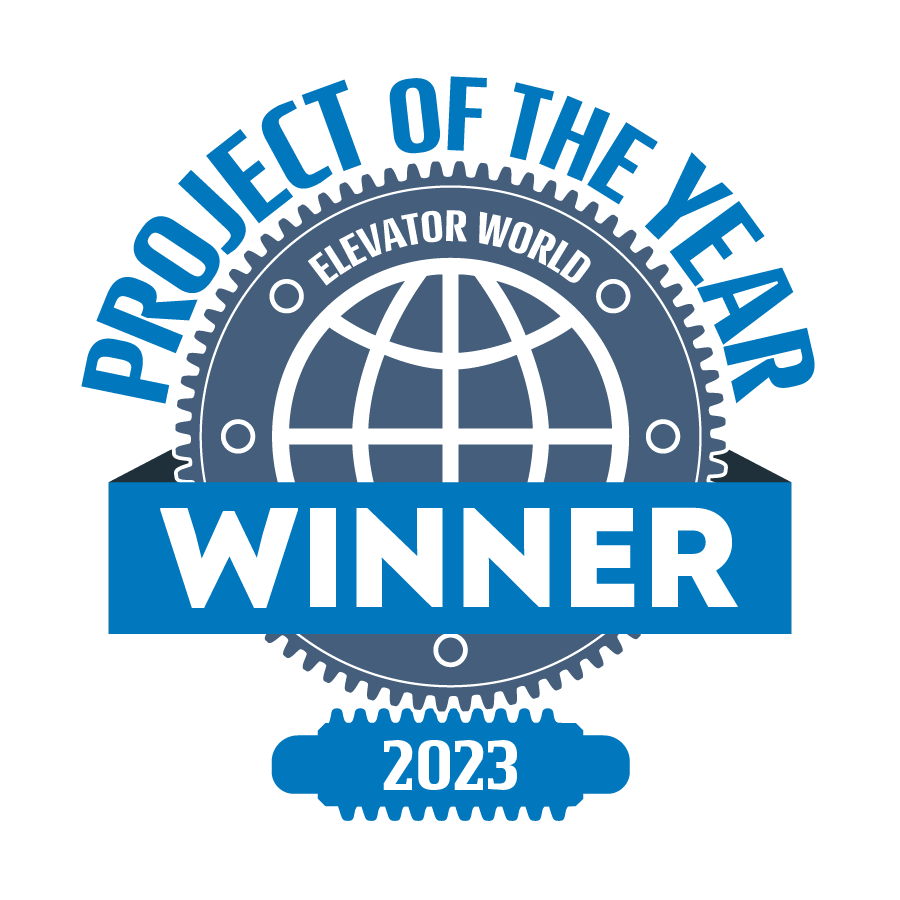 Otis is proud to have been a part of East Rail Line Cross-Harbour Extension project. By helping to make this ambitious upgrade a reality, our team has made a tremendous impact on Hong Kong's public transportation system – and on the lives of the passengers who use it every day.

The project was recognized as an Elevator World Project of the Year for 2023.
---