Bryant Henson

Executive Vice President, Global Strategy & Business Development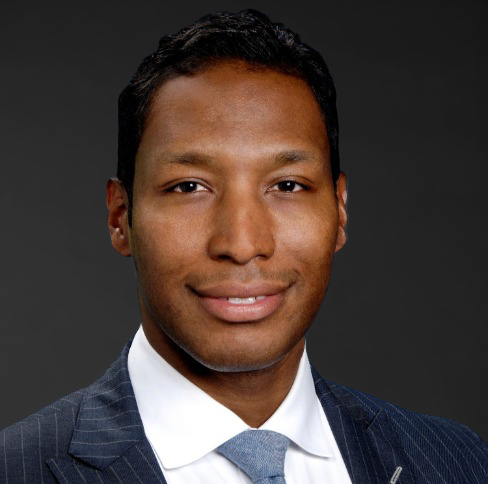 Bryant is a seasoned leader with a strong track record of success driving strategic growth outcomes and delivering products, services and technology solutions across both government and commercial businesses to customers around the globe. As Executive Vice President, Global Strategy & Business Development, he is focused on the development and implementation of long-range strategic plans informed by competitive benchmarking, marketing program effectiveness, industry intelligence, and partnership and acquisition opportunities to successfully deliver for our customers and create value for our shareholders. He also leads Business Development, and is responsible for identifying strategic business opportunities, negotiating agreements and ensuring we are executing against our long-term global strategies.
Prior to joining Otis, Bryant served as President of the Tactical Communications Sector at L3Harris Technologies, where he was responsible for business strategy, financial performance, successful execution and growth for the global business, including sales, program management, product line management, engineering and operations. Previously, Bryant was the president of L3Harris Technologies' Mission Avionics Sector. He began his career at Lockheed Martin where he was an executive leader and held progressive roles of increasing responsibility in general management, program management, business development, strategic planning, engineering development, supply chain management, business performance and quality.
He holds a bachelor's degree in electrical engineering from Morgan State University, and a master's degree in systems engineering from Cornell University.