Luis Molina

Executive Vice President, Growth & Strategy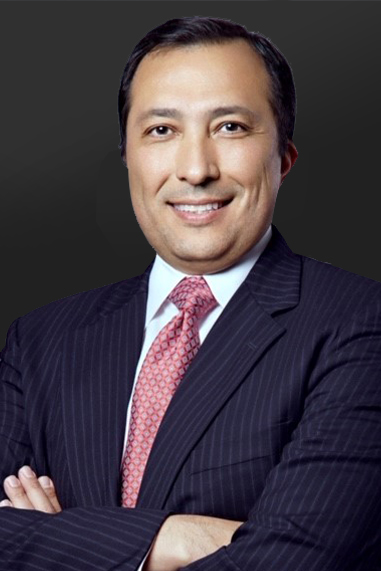 We're bringing new ideas to life by way of intelligent design, reliable operations, faster construction and personalized experiences.
As Executive Vice President of Growth & Strategy, Luis Molina manages the Sales and Marketing, Product Management and Strategy teams, working with them to best deliver on our product strategy roadmap and, ultimately, better serve our customers.
He has been a leader at Otis for more than three decades, serving in sales and management roles, and helping to fuel our success across North America, Latin America and China.
In his most recent position as President, Otis China Limited (OCL), Luis was instrumental in driving OCL's growth. Recognizing the interconnectedness of our two business segments: New Equipment and Service, as well as our customer's decision-making process, Luis helped OCL become a more customer-centric and engaged organization. He also served as President, Otis Latin America.
Luis holds a bachelor's degree in marketing from Louisiana State University in Baton Rouge, Louisiana, and an MBA from Palm Beach Atlantic University in West Palm Beach, Florida.