Rajesh Krishnamurthy

Vice President, Product Management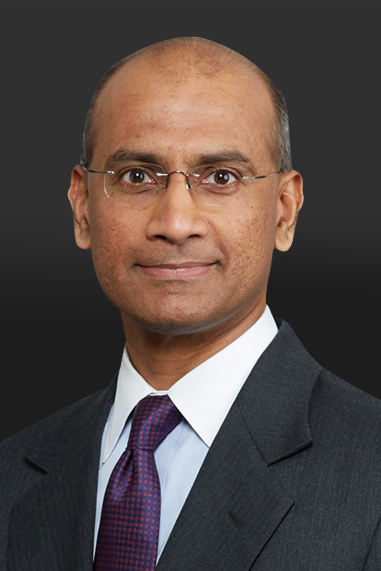 As Vice President, Product Management, Rajesh has an important role evaluating and leading our investments in products and services to meet market demands and exceed customer expectations.
With more than two decades of Otis and United Technologies Corporation (UTC) experience in general management, strategy, M&A and Finance, Rajesh leads the organization responsible for our product strategy roadmap and offerings. His goal is to enhance the value of our full lifecycle products and services for customers – from design and development, to sales and installation, to maintenance and modernization.
Rajesh previously led the Otis Program Management Office to execute a successful operational separation from UTC in April 2020. His unique skillset and work experiences enable him to identify and manage the critical interdependencies between our Product Management, Sales and Marketing, Engineering and Operations teams.
Rajesh holds a bachelor's degree in mechanic engineering from Bangalore University, a master's degree in mechanic engineering from the University of Missouri, and a master's degree in operations management from Purdue University.