Renee Zaugg

Vice President & Chief Information Officer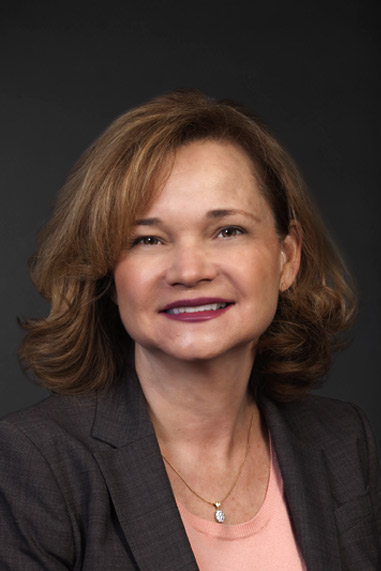 As we pioneer a new generation of products and services that are data-rich and more connected to meet the needs of our customers and passengers in the digital age, Renee works tirelessly leveraging information technology to drive transformation through cloud adoption, mobility, data science and artificial intelligence.
With more than two decades of experience working in global technology leadership roles, Renee has a deep understanding of the relationships between technology and business strategy. She was appointed Vice President & Chief Information Officer for Otis in 2020 and is responsible for the strategic direction and execution of our worldwide IT operations.
Prior to joining Otis, Renee served as Senior Vice President, Enterprise Infrastructure and Cloud Services at CVS Health, a Fortune 5 company, where she focused on the implementation of digital technologies to successfully drive competitive advantages and systems engagement.
Renee is a member of the Microsoft Services Advisory Board. She also serves as the executive sponsor for Otis' Women in Technology employee resource group, and the Otis Digital Technology Energy Board employee engagement group.