Todd Glance

Executive Vice President, Operations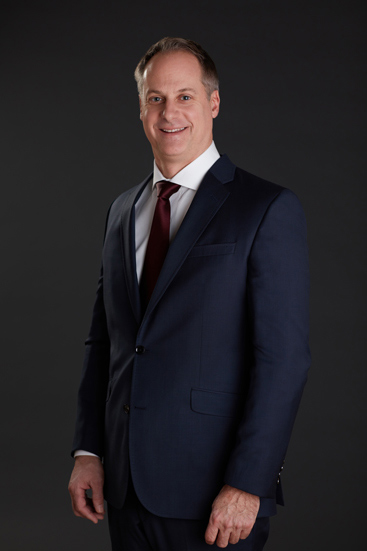 Todd is a proven change agent who has spent more than 25 years working with recognized leaders in the technology, manufacturing and consulting industries.
As Executive Vice President, Operations, Todd leads an integrated Operations function, inclusive of Service and Field Operations, that supports growth through world-class quality, delivery and cost competitiveness. He is focused on identifying innovative ways to optimize our global manufacturing capacity, deploying digital tools to the field to meet customers' needs, and seamlessly integrating sourcing and supply chain decisions early in the product development cycle. Todd is also responsible for Environment Health & Safety and Corporate Real Estate.
Prior to joining Otis, Todd served as Vice President, Global Supply Chain, Purchasing and Logistics at Lear Corporation. He also held multiple executive positions at Dell Technologies, including senior leadership roles in Singapore as the company's Executive Director for Global Procurement & Operations Engineering, and later as Executive Director of Global Supply Chain – leading both the design and execution of Dell's internal and external manufacturing footprint optimization. Early in his career, Todd spent time with the global consulting firm McKinsey & Company, and with Ford Motor Company.
Todd holds a Bachelor of Science in mechanical engineering from Michigan State University, and two master's degrees from the University of Michigan: a Master of Engineering in Systems Engineering and an MBA.