Thomas V. Joseph

Senior Service Manager- UAE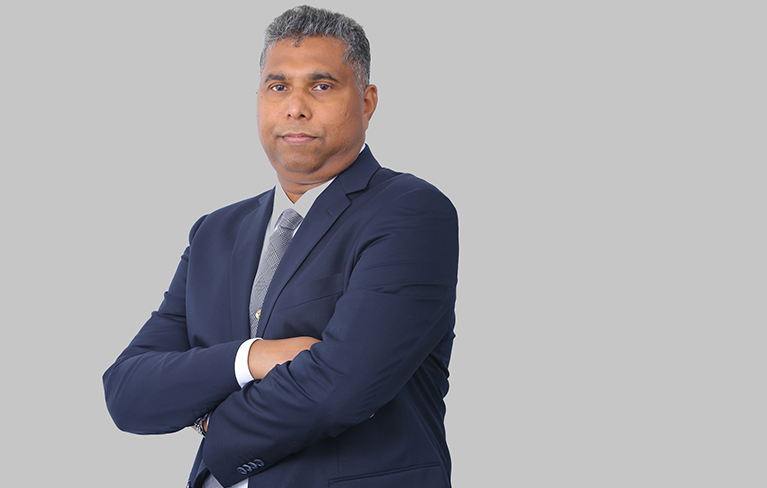 Thomas's background in elevators and construction has served him well. Thomas joined Otis in 1999 as a Service Sales Engineer and has held various roles within Otis including Senior Service Sales Engineer, Service Sales Manager and Service Manager, Otis Dubai. Prior to joining Otis, Thomas was an engineer for BK Gulf LLC and Lunar Electro LLC in Dubai. He is currently the Senior Service Manager, Otis UAE.
One of Thomas's most memorable Otis projects' was working on the Mall of Emirates. When not at work, Thomas enjoys getting involved in community service, including leading the blood donation drive by OTIS staff in Dubai. He is also a mentor for the College Alumni Forum in Dubai and a member of international organizations such as Toastmasters International & IEEE(Institute of Electrical and Electronics Engineers).
Fluent in English, Hindi, Tamil and Malayalam, Thomas holds a Bachelor of Technology in Engineering from The University of Calicut, India and a MBA from the University of Wollongong, Australia.