Introducing The Arise Lift
We believe that everyone travelling the world, whether they're commuting to work or simply going about their daily life, is entitled to a totally safe, comfortable and reliable ride. These qualities are at the heart of our core values and are never compromised. With our Arise system, we've concentrated on creating an efficient, high quality solution that will transform the experience of moving through your building. For a busy commercial or residential space, this advanced lift design can be tailored to your individual needs and deliver an exceptional passenger experience for many years to come.
DOWNLOAD BROCHURE

1,632 kg
MAX DUTY LOAD

2.5 m/s
TOP SPEED

40
MAX STOPS
140 m
MAX RISE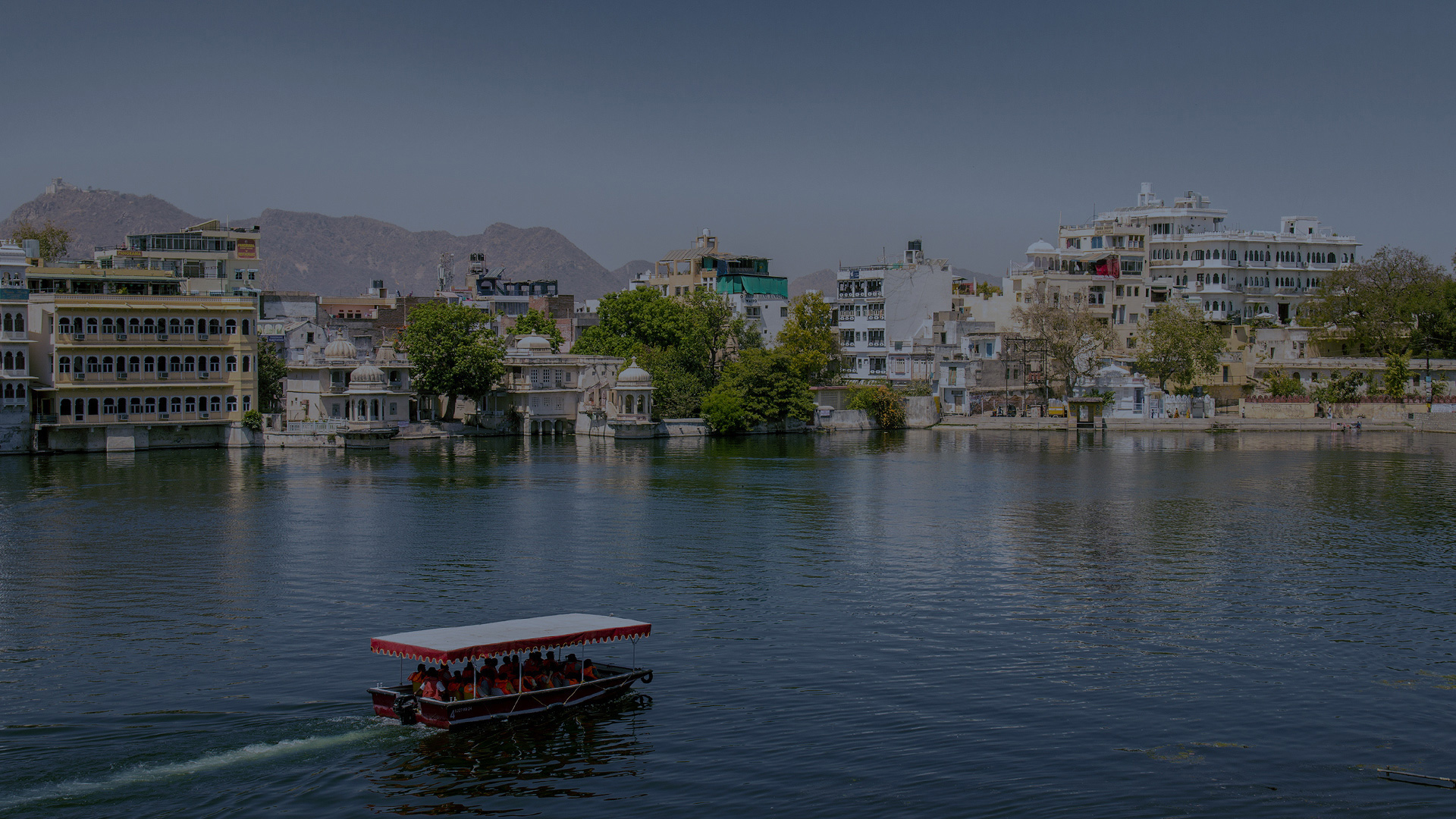 Moving With Efficiency
Designed to maximise energy efficiency, the Arise system demonstrates our commitment to protecting the environment
Raising The Bar
We're never content simply to meet global code standards
When it comes to safety, performance and durability, we go above and beyond the set standards to ensure that your lift delivers an exceptional performance for many years to come, and enhances the appeal of your building.
1 High efficiency machine

---

Rest assured. Our high efficiency permanent magnet machines meet our legendary engineering and quality control standards. You can count on smooth reliable performance and great passenger experiences for years to come.
2 Regen Drive

---

This inspired system recycles energy and provides clean power for other building systems.
3 LED lighting & standby mode

---

Now you can benefit from longer life lighting installations thanks to efficient LED technology with standby mode.
4 Otis qualified safety gears

---

Qualified across the world, our safety gears are recognised by code authorities, suppliers and internal benchmarking as industry leading designs.
5 Otis qualified buffers

---

Just like our safety gears, buffers are thoroughly examined, tested and certified to ensure they meet every global standard.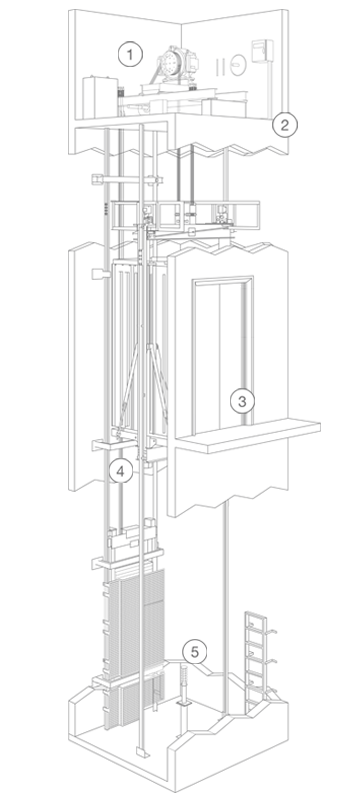 Meeting Your Building's Needs
Versatile and elegant, the Arise lift is designed to suit the structure and style of your building – whatever you need. Flexible functionality and personalised aesthetics combine with our advanced, durable engineering to provide comfort, style, safety and all the features that make every ride a pleasure.
Confidence In Reliability
Built exclusively at our ISO-certified factory, the Arise system is a perfect blend of Otis reliability, quality and advanced design. We're very proud of the exceptional performance it delivers, day after day.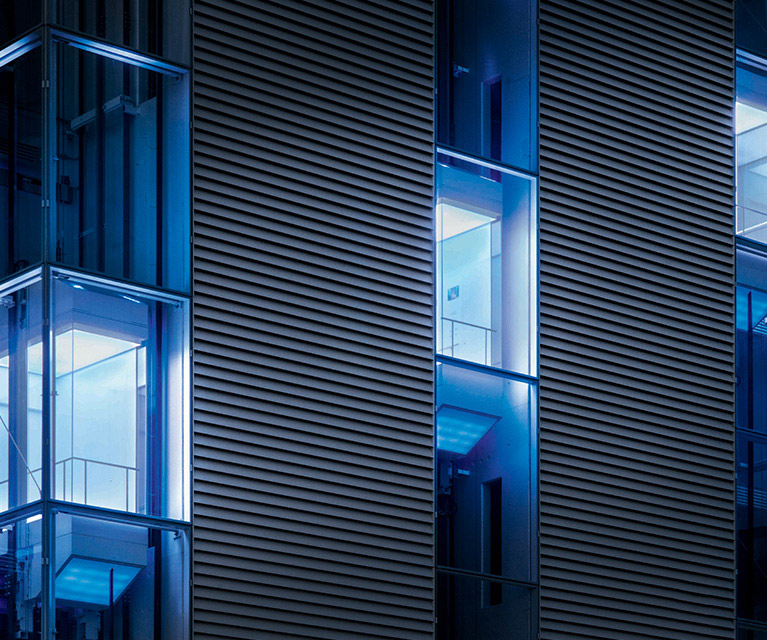 Automatic Rescue Operation
In the event of a power failure, the battery powered Automatic Rescue Operation system safely delivers passengers to the nearest floor.
Your Maintenance Program
We take a proactive approach to service, so you enjoy 24-hour monitoring, highly trained mechanics and a speedy global parts network.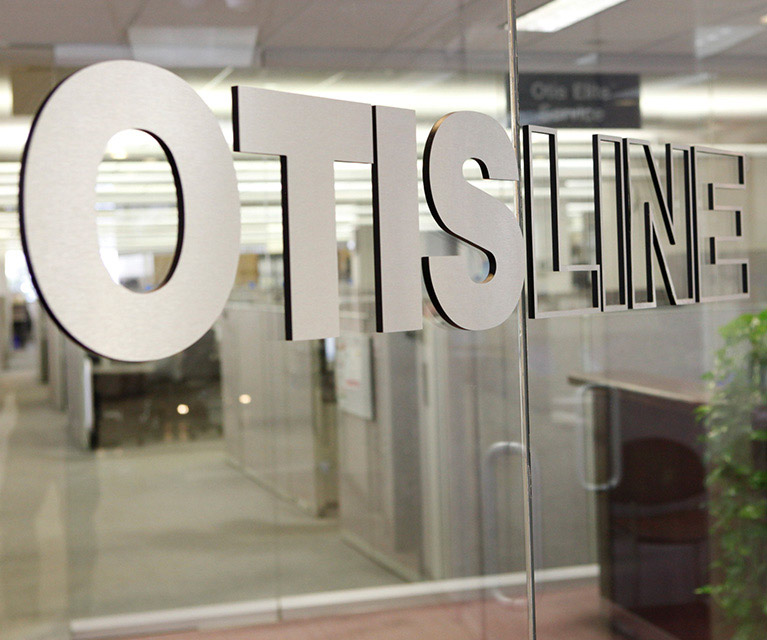 OTISLINE® Call Centres
OTISLINE call centres connect you to our round-the-clock customer service. A direct video link can give you peace of mind that help is on its way.
Made In Otis
Our products and services are engineered to exceptional standards
Every country in which we operate must meet or exceed the Otis standard. The Passport System requires each product to move through a series of meticulous inspections during its development. Once approved by a team of experts, the product moves on to its next stage. Otis champions UTC's overarching process of Achieving Competitive Excellence (ACE). Our facility in Bangalore, India is one of our global manufacturing centers of excellence, serving customers across the world. There, we innovate, test and improve the Otis equipment you'll find in some of the world's most innovative buildings.

The ReGen® Drive
Recycles energy and provides clean power for other building systems to use – making the Gen2 system 75 percent more efficient and use up to 40 percent less energy than non-regenerative systems.

LED lighting
Reduces energy consumption and lasts as much as 10 times longer than conventional fluorescent lamps.

Sleep mode
Lights and fans shut down when not in use, and seamlessly restart with the press of a call button. Sleep mode makes the LED lighting 75 percent more efficient than conventional systems.
Safety Beyond Question
Since we invented the Otis safety brake, unsurpassed safety has been at the core of everything we do. It's one of the building blocks of the Otis brand. So, you won't be surprised to learn that we have gone beyond the accepted safety code standards and created our own set of more demanding guidelines: the Otis Worldwide E3 policy. Each component and design element in your Arise elevator will have passed a whole spectrum of performance, safety and durability testing that includes more than 50 critical safety tests. And we never stop. We're constantly exploring and refining new methods to ensure that our name is a byword for ultimate safety around the world.