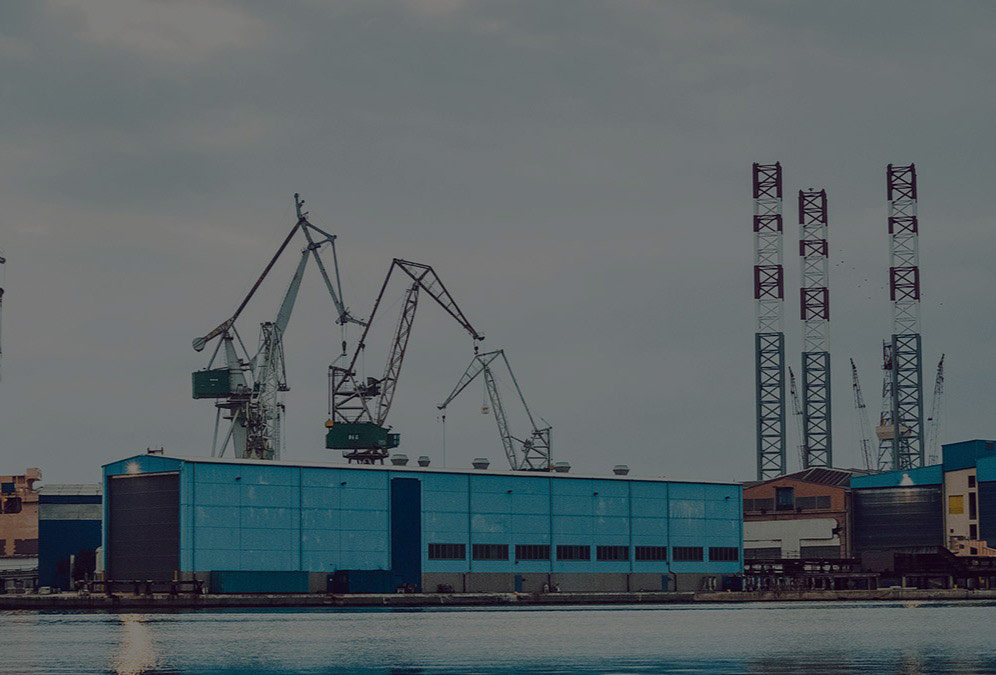 Gen2® Robusta
Max Rise 45m
Tough by nature. Designed to serve a busy world, the Gen2® Robusta system is the perfect freight lift solution for all types of buildings, from airports and offices, to hospitals and hotels.
Gen2 Robusta, It's Tough To The Core
Powerful yet compact, the perfect elevator for heavy loads
With advanced design and engineering, the Gen2 Robusta is a heavy-duty specialist. From offices to industrial plants, hospitals to hotels, it delivers exceptional performance in a space-saving design. The large opening doors can be configured to open to the front and the rear, for ease of loading and unloading.
DOWNLOAD BROCHURE
1 The Gen2 Robusta lift delivers exceptional performance in a space-saving design

---

Heavy-duty and energy-efficient technology combined with speed and power make the Gen2 Robusta lift one of the most sustainable freight lifts on the market. Our team can install your lift safely, quickly and with minimal disruption.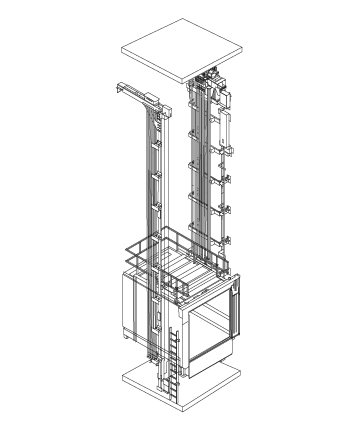 Reliable Strength
The Gen2 Robusta, tough to the core
Engineered to transport heavy loads safely and securely, the Gen2 Robusta uses industrial materials to serve any commercial purpose. Difficult duties are performed with ease, taking the everyday strain. This is a powerful elevator design you can truly depend on.
Designed For Durability
Every surface, material and finish in your lift should reflect your particular vision and specific needs. Our range of interior designs and fixtures endure the everyday wear and tear of industry life, whilst maintaining high standards of safety.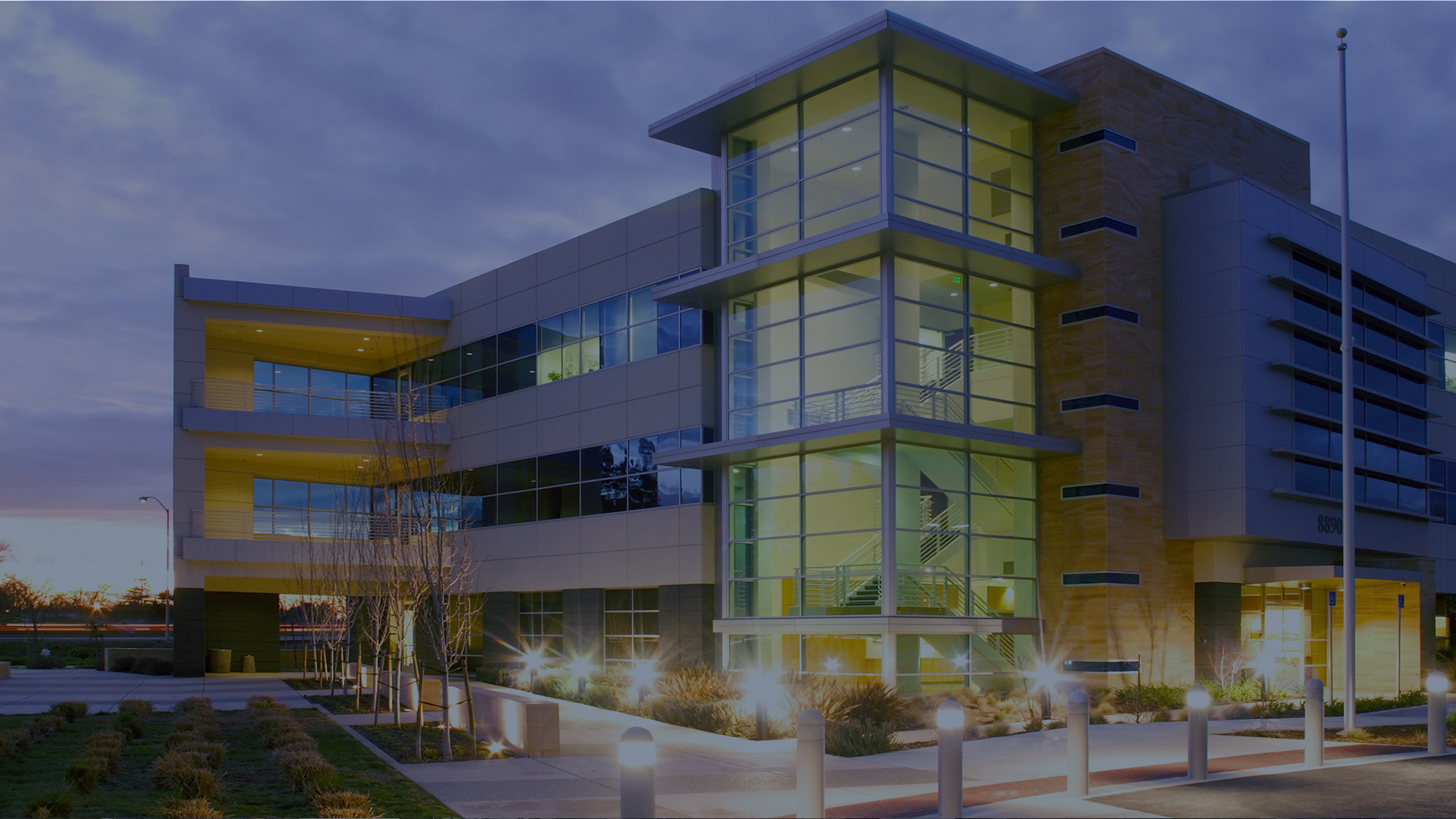 Confidence In Reliability
Built exclusively at our ISO-certified European factories, the Gen2 system is a perfect blend of Otis reliability, quality and advanced design. We're very proud of the exceptional performance it delivers, day after day.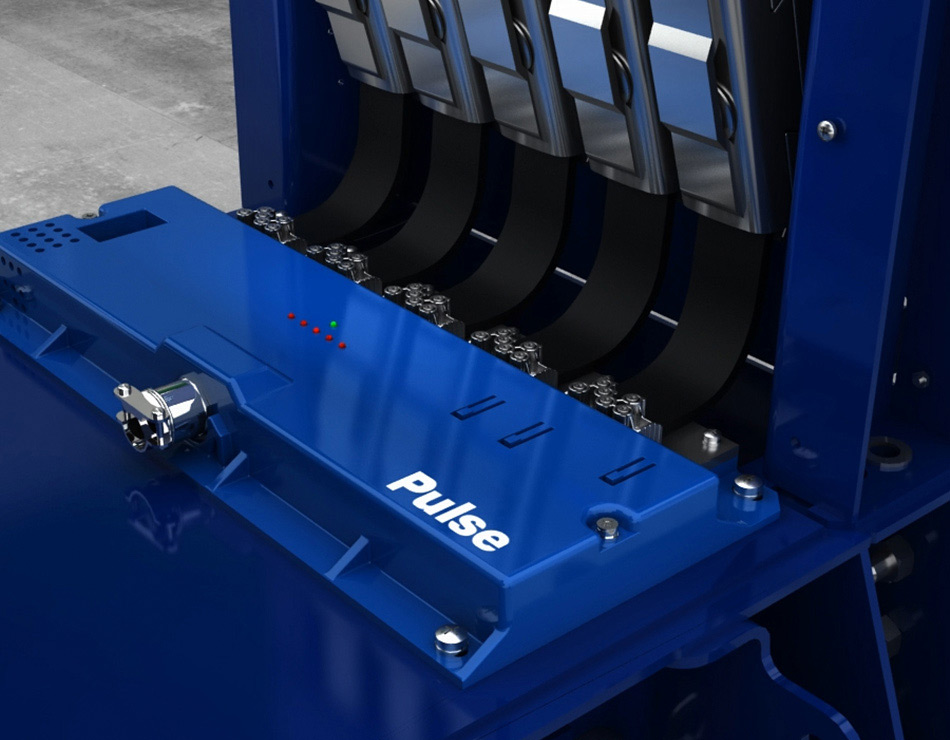 Pulse™ System
Maximising safety and minimising downtime, the Pulse system provides constant monitoring of the Otis patented coated steel belts.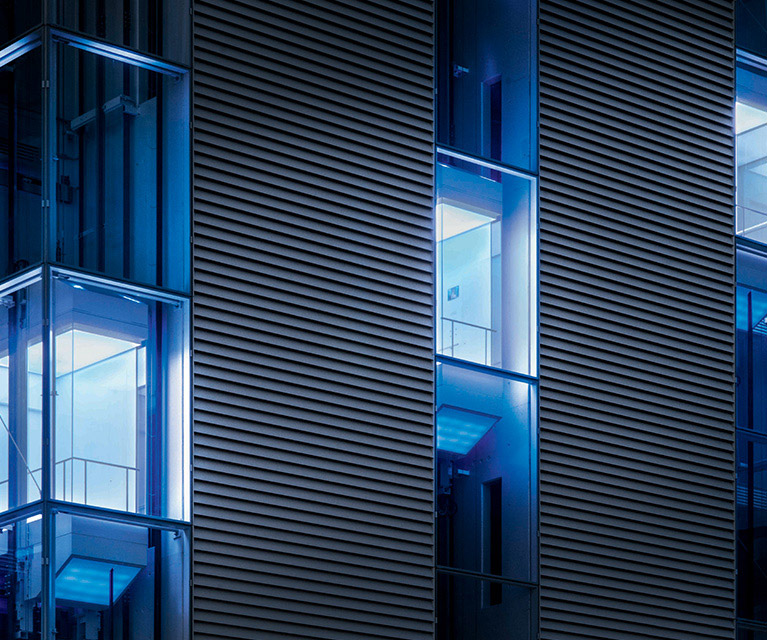 Automatic Rescue Operation
In the event of a power failure, the battery powered Automatic Rescue Operation system safely delivers passengers to the nearest floor.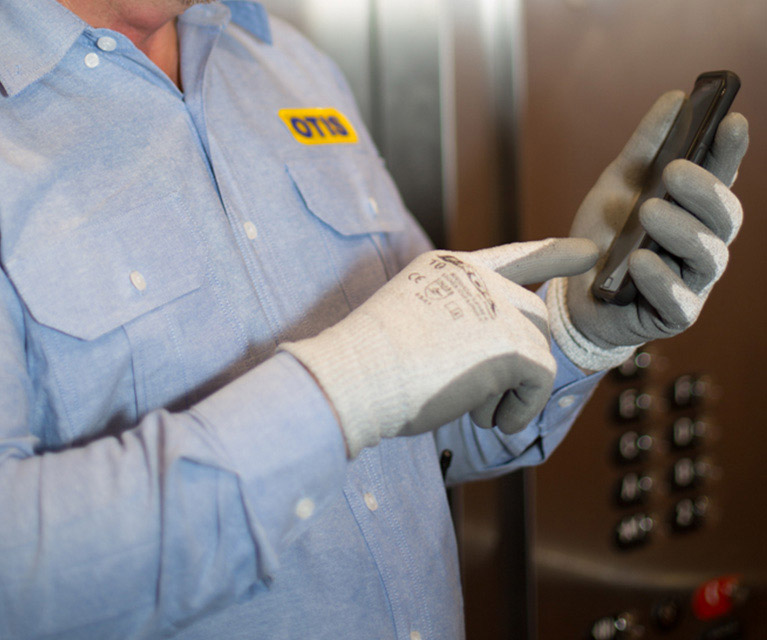 Your Maintenance Program
We take a proactive approach to service, so you enjoy 24-hour monitoring, highly trained mechanics and a speedy global parts network.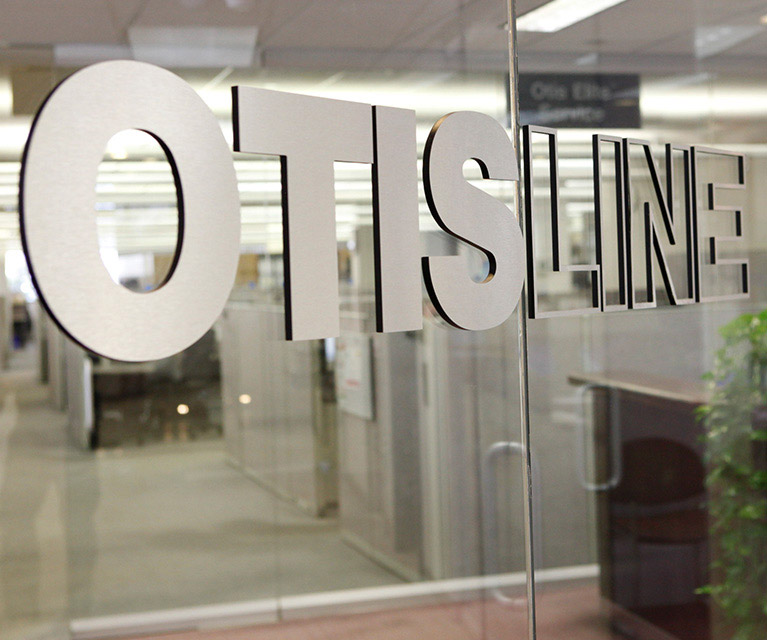 OTISLINE® Call Centres
OTISLINE call centres connect you to our round-the-clock customer service. A direct video link can give you peace of mind that help is on its way.

Wide doors
Gen2 Robusta has a wide range of door options with widths up to 2,700 mm.

Wall protection
Optional interior wall protection: PVC boards,Hardwood and Stainless Steel prevent damage to your cab interior.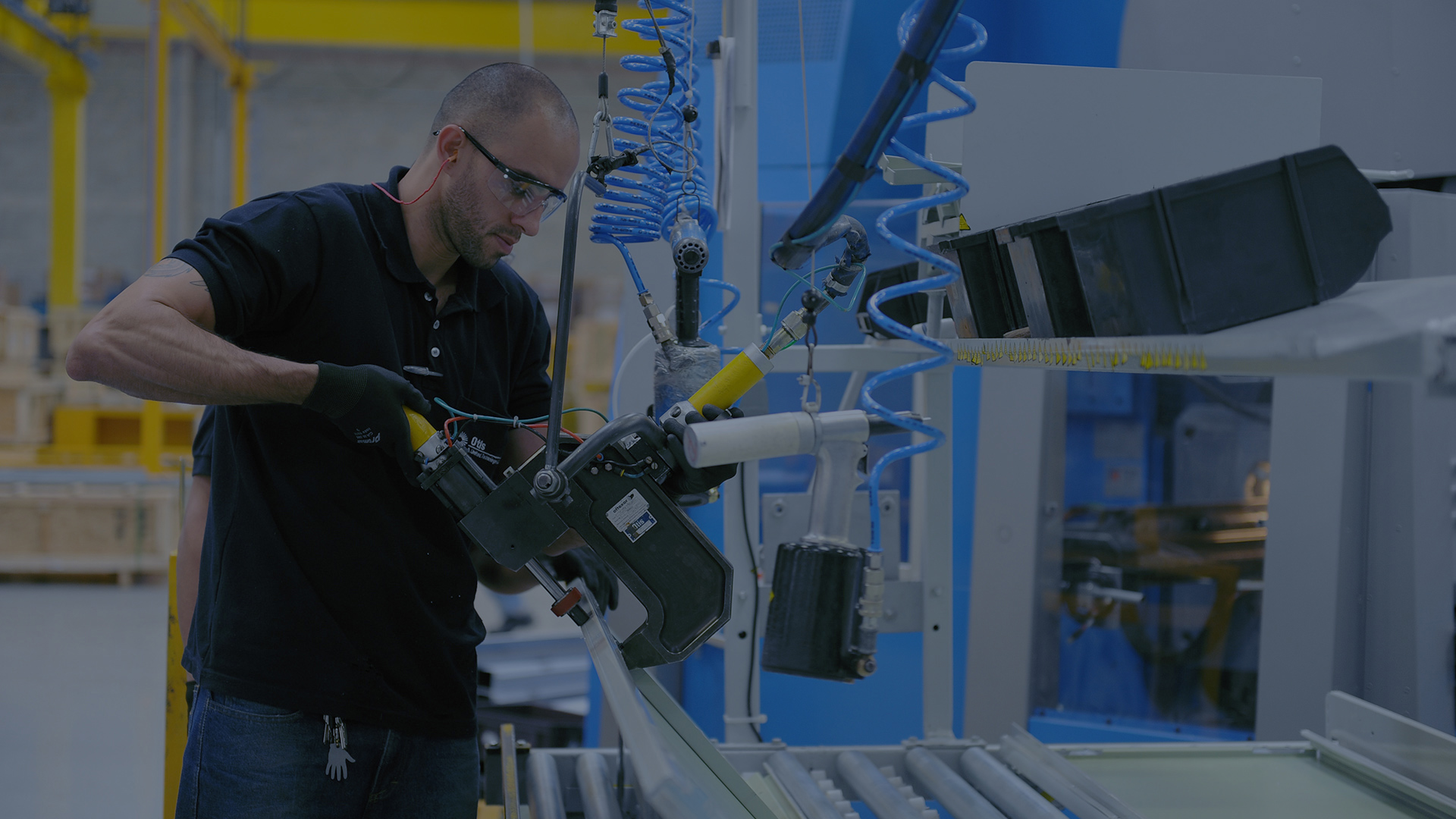 Made In Otis
Manufactured in Europe
Our products and services are engineered to exceptional standards, no matter what type of building it's installed into. From home dwellers to travelers throughout Europe and by supporting the globe's tallest and most innovative buildings, the team in our Gien factory perform a world class service.
Moving With Efficiency
Designed to maximise energy efficiency, the Gen2 system demonstrates our commitment to sustainability
Gen2
Solutions in motion
Gen2 lifts blend convenience, style and performance to deliver a new passenger experience that adds value to your building.