Enrique Miñarro Viseras

President, Otis EMEA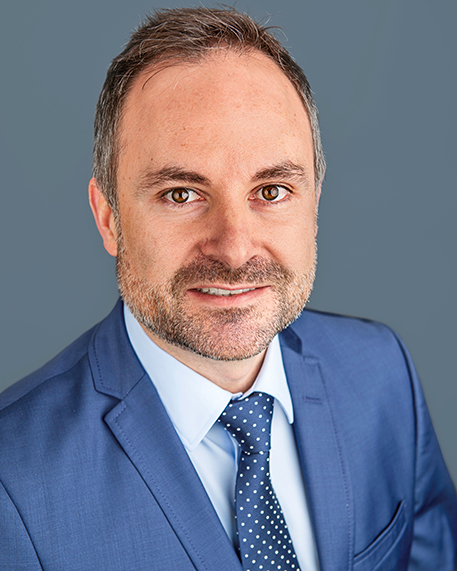 EMEA is a region comprised of 23,000 colleagues throughout 40+ countries, giving Enrique and his team a true opportunity to take advantage of our talent, resources and scale to meet the diverse needs of our customers and passengers throughout the region. As President of EMEA, he is responsible for all aspects of our New Equipment and Service businesses, with a focus on upholding our Otis Absolutes.
Enrique is a distinguished leader with two decades of global, commercial, operational and P&L management experience. Prior to joining Otis, he held leadership roles at Ingersoll Rand (formerly Gardner Denver) and Emerson, where he was responsible for full global and regional P&Ls.
As a leader, he is known for driving consistent growth and margin expansion. He is also well respected for his ability to build strong teams, lead with humility and confidence, and excel as a communicator.
Enrique holds a doctorate in engineering plus MBA, and Master of Engineering and Management from Cranfield University in the United Kingdom, as well as a degree in industrial engineering from Universidad Politécnica of Valencia in Spain.