See More. Know More. Take Control.
From a simpler interface to smarter reporting, EMS Panorama 2.0 provides your building a new dimension of equipment control.

Improve Operational Efficiency

Enhance Tenant Satisfaction

Respond Quickly To Unplanned Events

Reduce Unexpected Disruption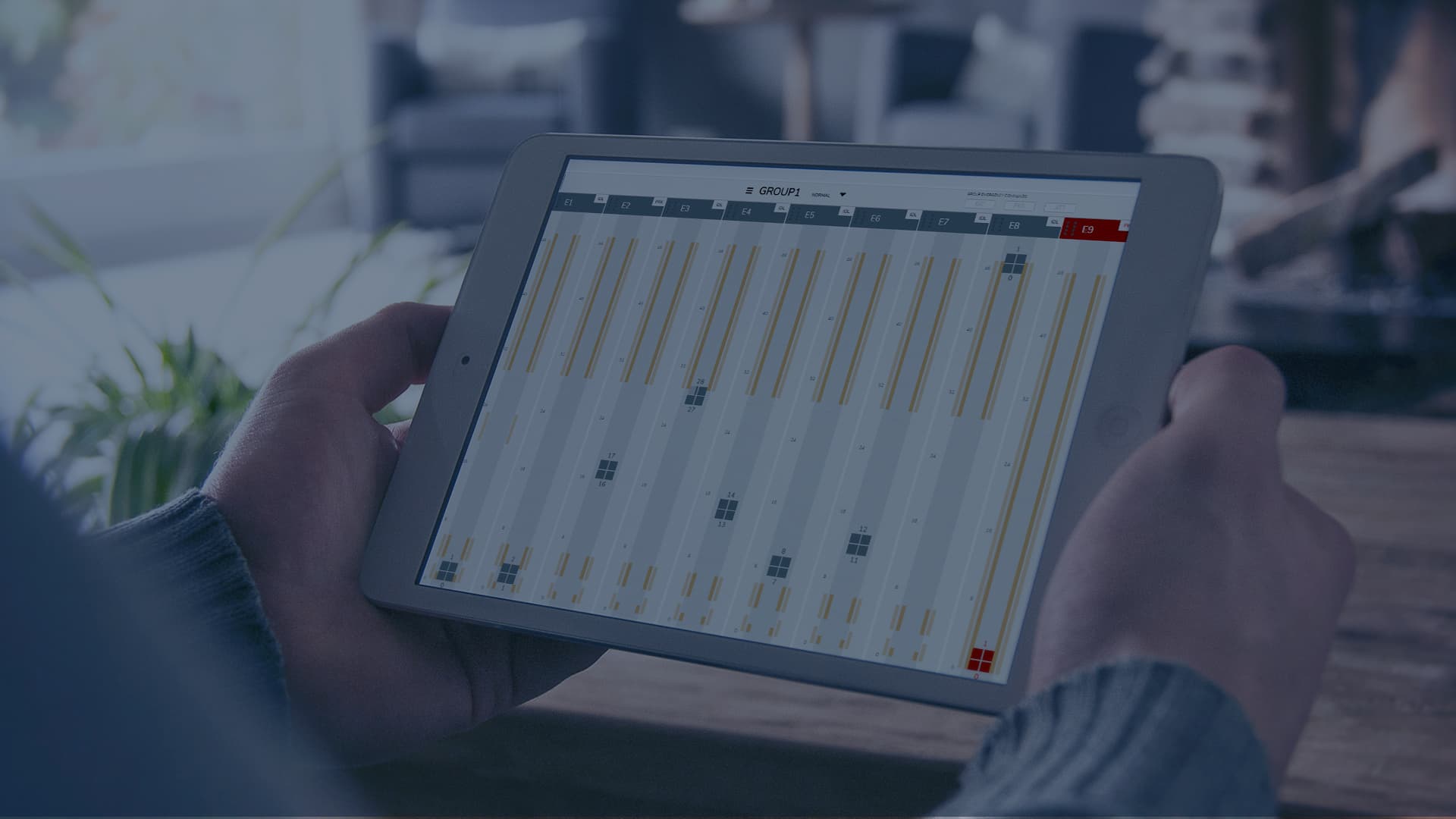 Access your entire portfolio instantly
Gain full visibility and system-wide control of up to 300 groups. View real-time status, car calls, and security with ease and execute commands down to the car level – all in a single browser window.
DOWNLOAD FACT SHEET
Make Faster Decisions With Full Visibility
Simpler installation and a modern interface allow you to address building and tenant needs quickly.

Quick Install
Autoconfigure auto-downloads from controller

Browser-based
View full operational status and commands in a single window

Mobile compatible
Access remotely via tablet

Intuitive interface
Simply navigate, select, act
Avoid the unexpected
Protect the safety of your passengers with advanced security settings, including 1-click hot buttons to reduce response time in case of emergency.
Track your performance
Access playback footage and make proactive decisions for your building based on advanced reports of traffic and performance.
Stay fully supported
Rest assured your software and building is monitored and maintained by a team of dedicated developers and Signature Service technicians.