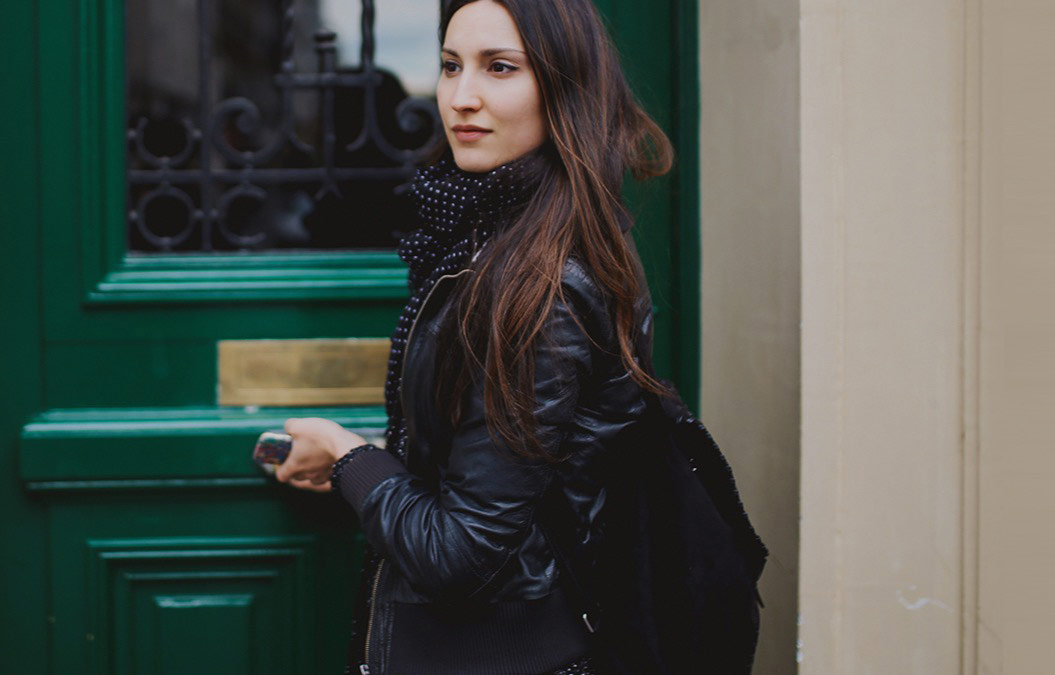 Gen2® Flex
Max Rise 45m
Inspiringly spacious. The Gen2 Flex lift is a high capacity system that adapts to the unique spaces of any existing building.
Introducing The Gen2 Flex+ Lift
The perfect choice when installing an lift into an existing building, the Gen2 Flex+ lift system can adapt to unique spaces. Space-saving architectural features provide maximum design freedom, ensuring your residents travel in style, comfort and speed.

1000 kg
MAX DUTY LOAD
(3 to 13 passengers)

1.0 m/s
TOP SPEED

16
MAX STOPS

45 m
MAX RISE
1 Space-Saving Design

---

The Gen2 Flex system's compact lift components fit inside the hoistway and eliminate the need for a machine room. This saves construction costs and frees up valuable floor space for your design vision.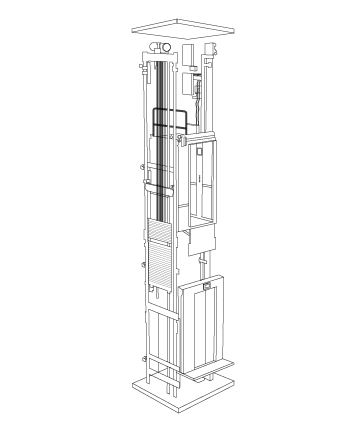 Design That Evokes
Rich textures and classic materials form our exclusive design packages. Enhance the experience for every passenger with more than 400,000 custom options. Creativity knows no boundaries. Explore these options with Otis Create.
Refreshingly Quiet
Experience moments of pure tranquility in the Gen2 lift
Engineered to be different, the Gen2 lift provides a smooth and peaceful ride every time. Noise levels have been significantly reduced, so passengers relax in a quiet space away from the everyday chaos.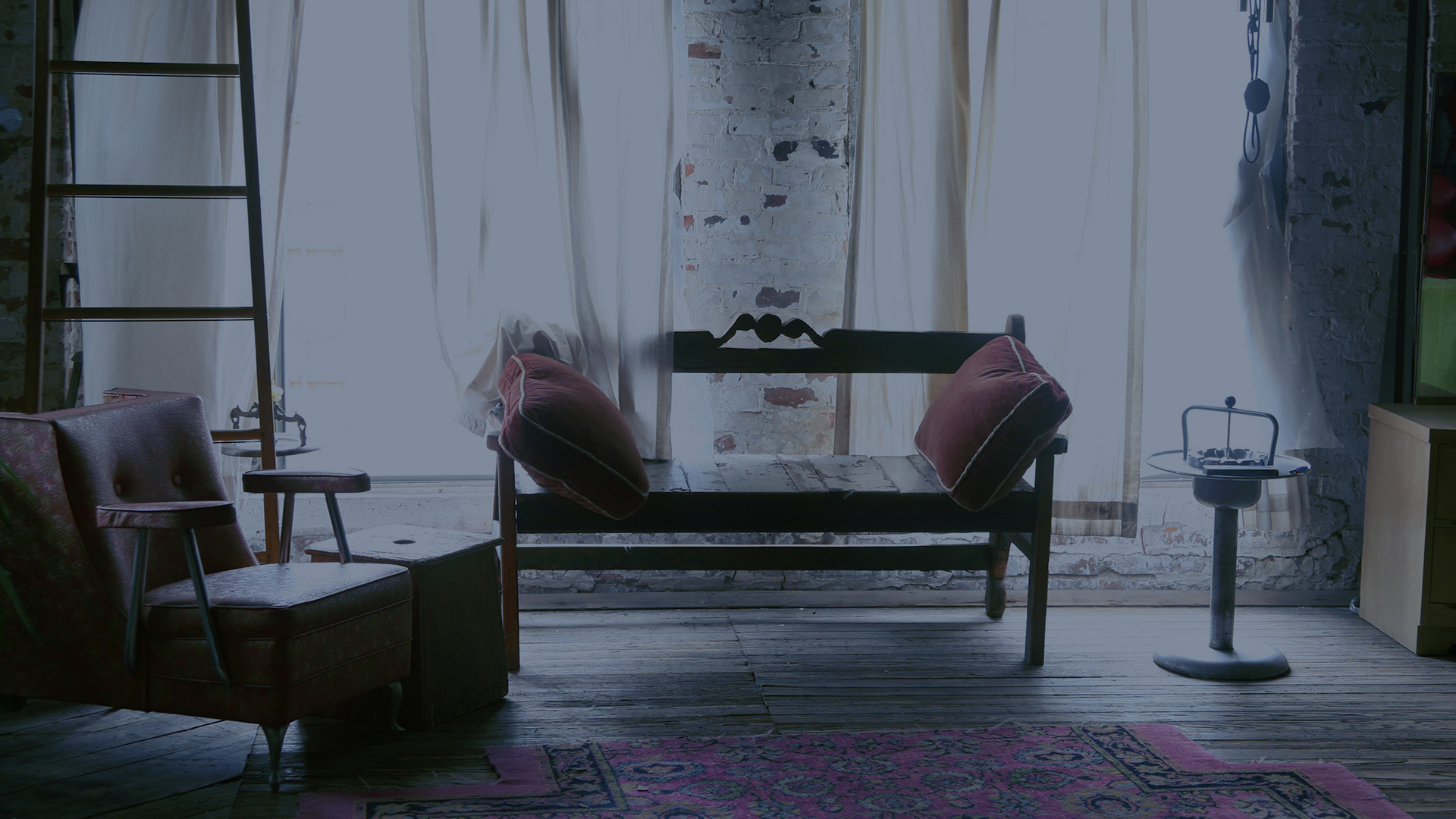 Confidence In Reliability
Built exclusively at our ISO-certified European factories, the Gen2 system is a perfect blend of Otis reliability, quality and advanced design. We're very proud of the exceptional performance it delivers, day after day.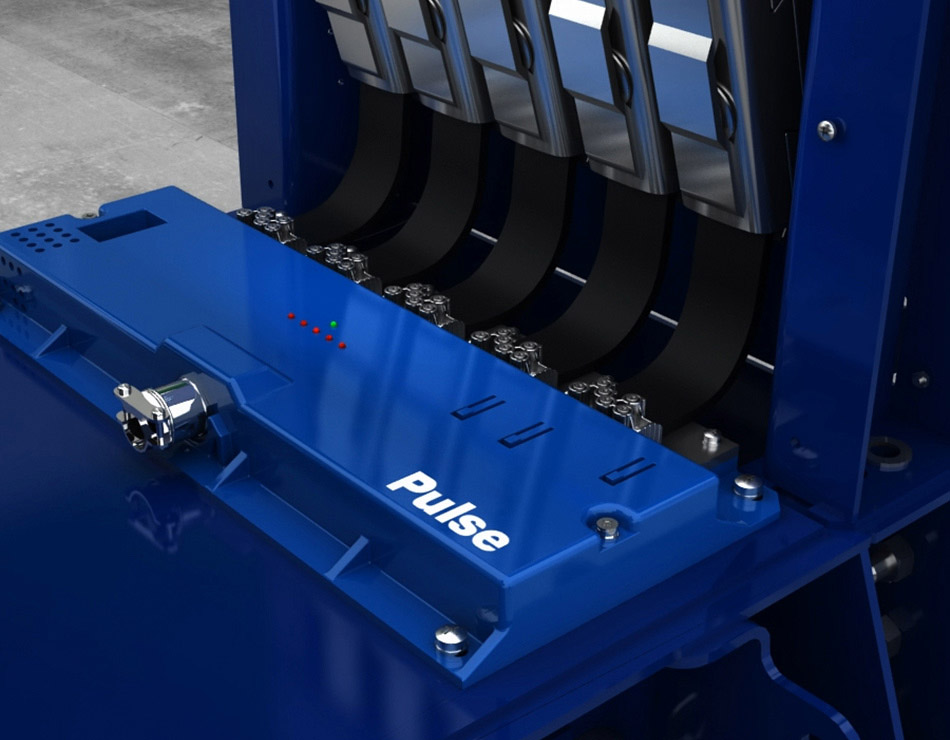 Pulse™ System
Maximising safety and minimising downtime, the Pulse system provides constant monitoring of the Otis patented coated steel belts.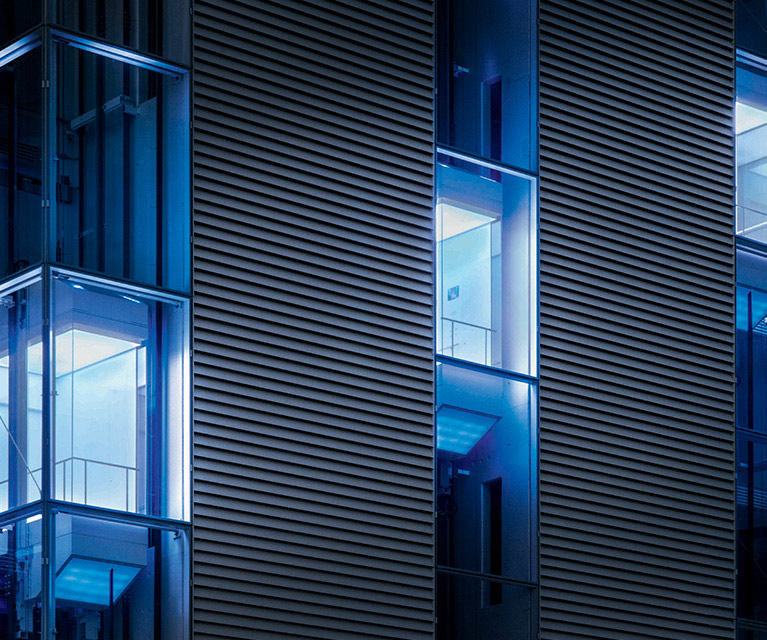 Automatic Rescue Operation
In the event of a power failure, the battery powered Automatic Rescue Operation system safely delivers passengers to the nearest floor.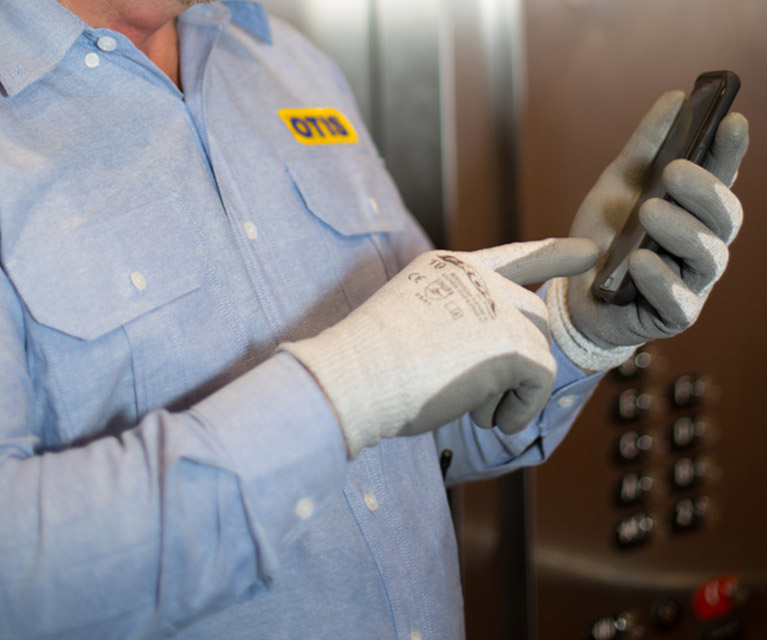 Your Maintenance Program
We take a proactive approach to service, so you enjoy 24-hour monitoring, highly trained mechanics and a speedy global parts network.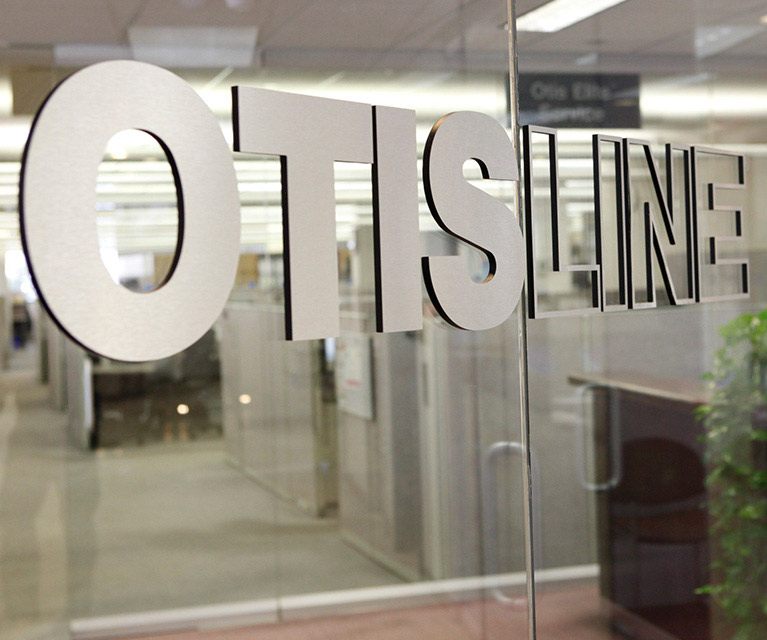 OTISLINE® Call Centres
OTISLINE call centres connect you to our round-the-clock customer service. A direct video link can give you peace of mind that help is on its way.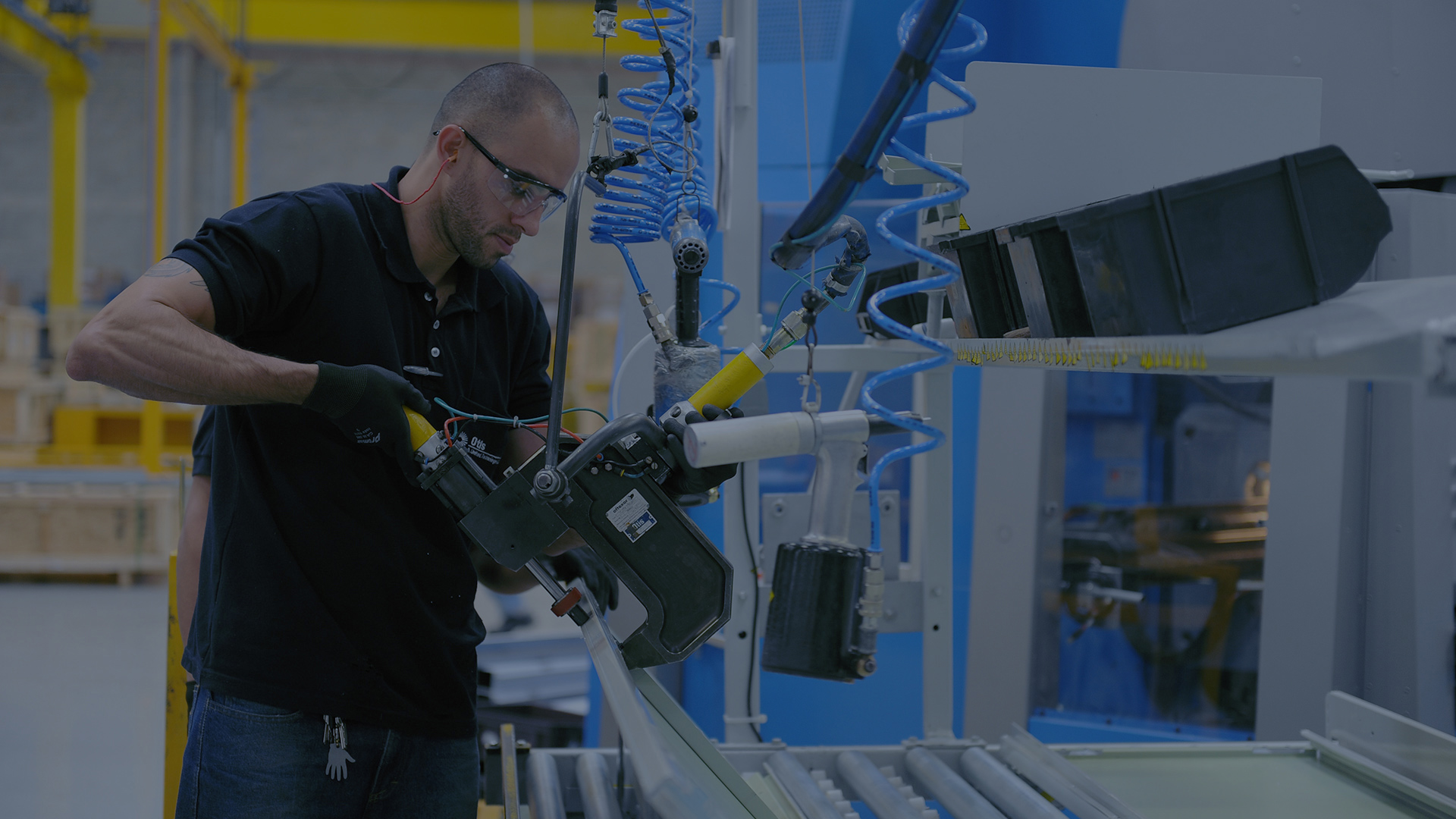 Made In Otis
Manufactured in Europe
Our products and services are engineered to exceptional standards, no matter what type of building it's installed into. From home dwellers to travelers throughout Europe and by supporting the globe's tallest and most innovative buildings, the team in our Madrid factory perform a world class service.
Moving With Efficiency
<p>Progettata per garantire i massimi livelli di efficienza energetica, la tecnologia Gen2 testimonia il nostro impegno per la sostenibilità.</p>
Designed to maximise energy efficiency, the Gen2 system demonstrates our commitment to sustainability