Resuming travel around the world
The COVID-19 pandemic continues to pose risks and dramatically impact our daily lives and livelihoods. But in many locations, we are once again on the move.
People are cautiously returning to work, school, travel and a general sense of normalcy. And, every step of the way, Otis is here to help you more confidently move forward – and upward.
Explore the ways we're working to keep people on the move, from solutions that create more contactless experiences to resources for a lower exposure risk – all supported by independent scientific research like our elevator airflow study.
Explore ways we are helping you stay safer while on the move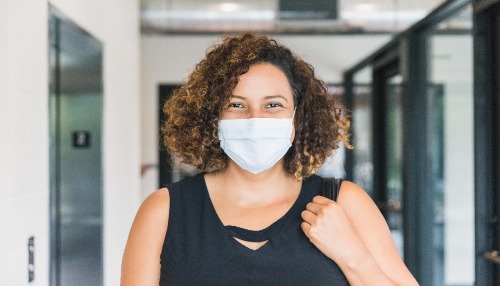 Ride with confidence
Wondering about the risks of riding in an elevator right now? Explore study findings about the airflow within elevators and read objective answers, backed by research and data, from leading air quality expert .
Explore the Study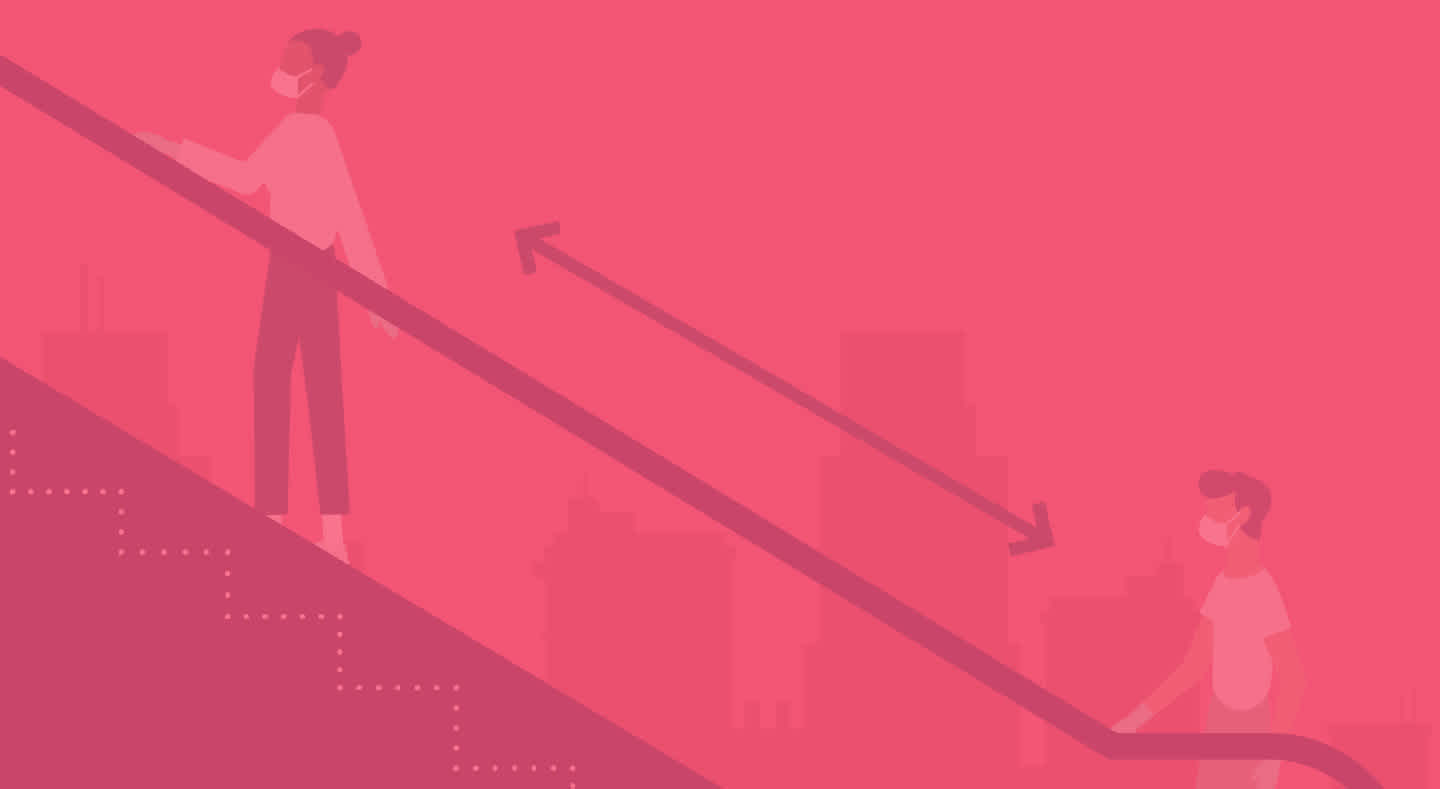 Rethinking The Way You Ride
Social distancing. Hand sanitization. Proper equipment cleaning. Both riders and building owners can take simple steps to reduce exposure and enhance safety. Browse our resources to learn more.
BUILDING MANAGER TIPS(PDF)
Node Name: VMOAZAMPA008