Shreyas Masalia

Chief Transformation Officer & Center of Excellence Lead, MEECA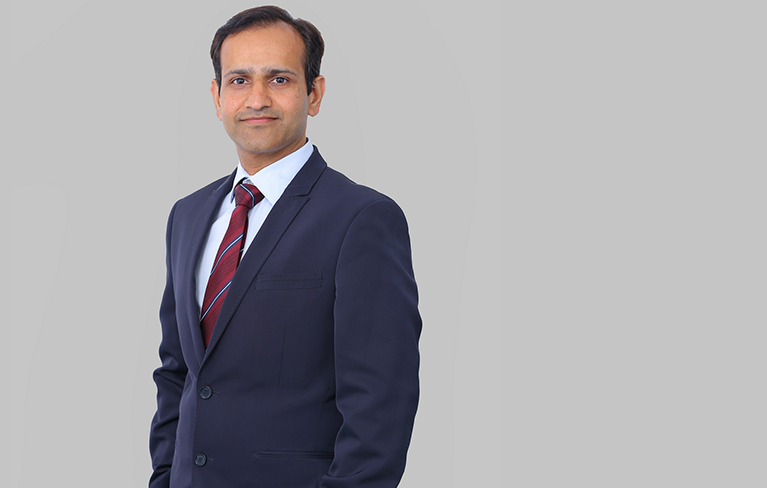 Shreyas is a finance professional with extensive experience in the elevator industry. Prior to joining Otis 14 years ago, Shreyas worked with Big 4 accounting firms and developed a strong technical knowledge. His ability to drive and support business combined with his background in financial planning and analysis and project management makes Shreyas a valuable asset to Otis.
One of the most notable projects Shreyas worked on was the Burj Khalifa project in Dubai. Other important projects include; Central Market, Cleveland Clinic, the Louvre Museum in Abu Dhabi and Mall of Emirates, Al Habtoor City projects in Dubai.
When not at work, Shreyas enjoys playing sports such as cricket, volleyball, badminton & traveling. He is passionate about running and has participated in several marathons. These activities help Shreyas focus on business goals and give him energy to work towards them.