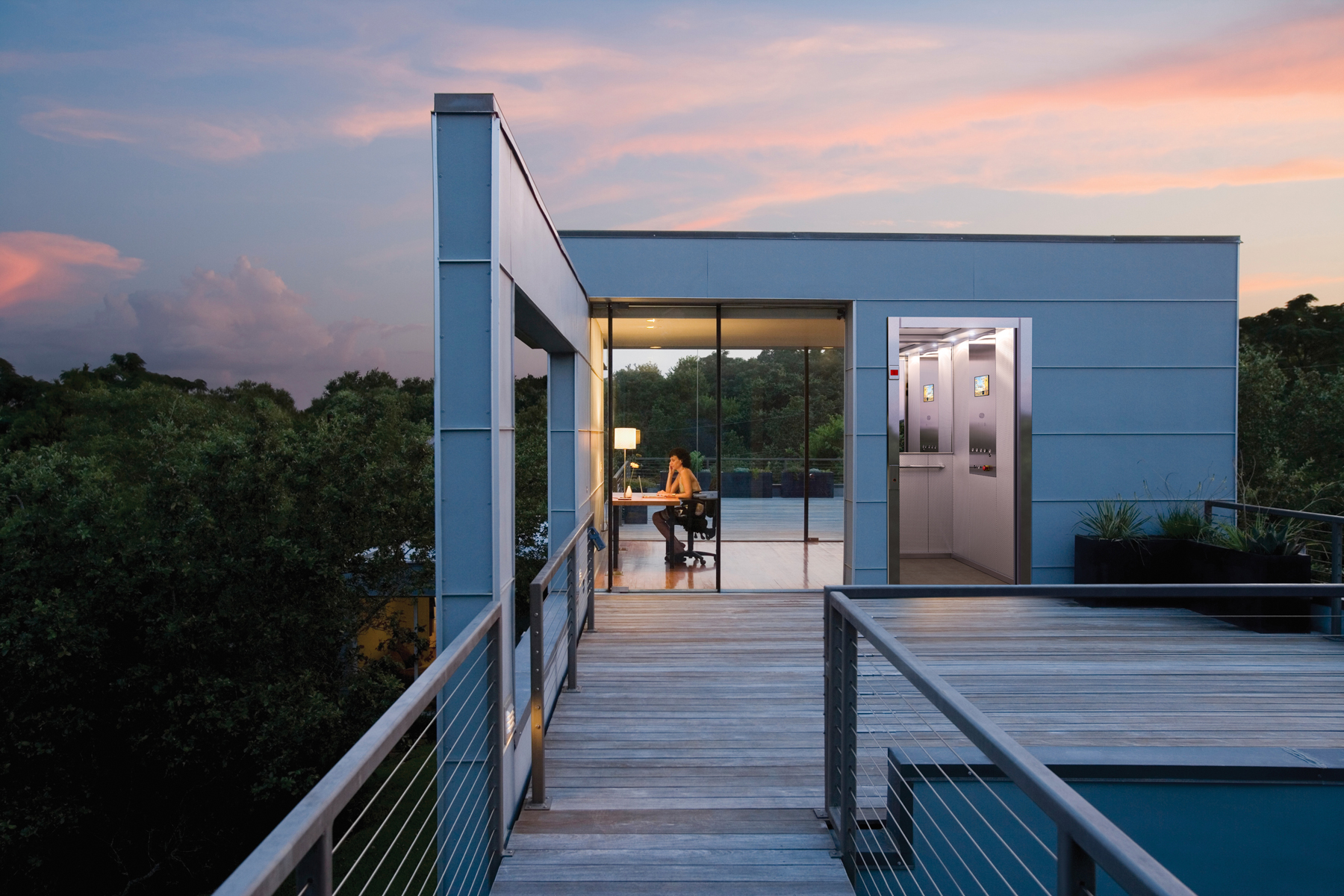 Elevate your home
Introducing our world-class Otis home elevators designed with you in mind.
Premium elevators for your dream home
At Otis, we helped build cities, transformed how people live and work, and revolutionized architecture itself. We are continuing to lead the industry we created more than 168 years ago. With our home elevators, we are bringing this legacy and expertise to your home.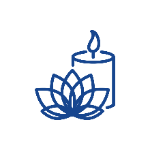 Comfort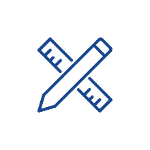 Flexibility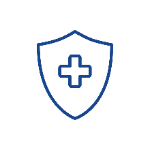 Safety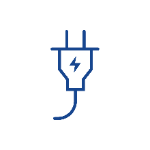 Sustainability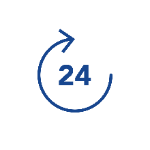 24/7 Service
Contact us for a free site inspection!
One of our elevator experts will be in touch with you in the next 48 hours
Raise your expectations with Otis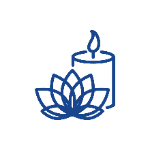 Comfort
An exceptionally smooth, quiet ride thanks to proprietary belt technology that eliminates noise.
Flexibility
Architects and contractors love the machine room-less design, low pit and low overheads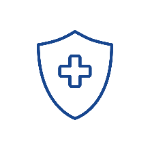 Safety
Our global commitment to safety is reiterated in our home elevators through our compliance to all major safety codes.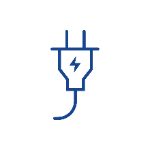 Sustainability
Our ReGen® drive brings substantial energy savings of regenerative-drive technology to your home.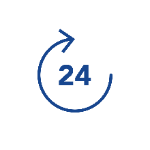 24/7 Service
Through our 24/7 OTISLINE®, global parts inventory and digital tools, we will ensure that your elevator is running smoothly everyday.

Swift movement
High-performance door operators and superior car acceleration allow passengers to enter and exit elevators more quickly.

Low-noise gearless machine
Mounted on rubber isolation pads, the low-noise gearless machine reduces vibration and minimizes noise in adjacent rooms.

Coated steel belts
Our patented smooth polyurethane coated steel belts last twice as long as conventional steel ropes, without any lubrication.