Connecting sustainably
We constantly strive to reduce the environmental impact of our products, services and operations, improving the performance of our business as well as our customers'.
Environment & Impact goals
In addition to innovating smarter, more sustainable and efficient technologies for our customers, Otis is focused on improving sustainability across our operations. Our goals guide our energy, emissions and waste-reduction initiatives and support our facilities' progress toward certification for best-practice environmental, health and safety standards. Achieve
a 50% reduction of Scope 1 and Scope 2 emissions by 2030 Reach
carbon neutrality for factory electricity by 2030 Complete
ISO 14001 certification for all factories by 2025 Achieve
100% factory eligibility for zero-waste-to-landfill certification by 2025
See all goals
Why sustainability matters
According to U.N. projections, 60% of the world's population will live in urban areas by 2030. This transition will also require more, and taller, buildings, which today account for 40% of global energy consumption.
As both a manufacturer and service provider for building technologies the world over, Otis has a role to play in developing the sustainable solutions the world needs.
Environment, Health and Safety (EH&S) management
We are committed to reducing the environmental footprint of our own operations. We maintain an EH&S management system that is based on ISO certifications, we track the progress of all facilities toward our goals through a global data management system; audits are routinely performed to ensure Otis operations meet internal and external expectations.
In addition to operating through EH&S best practices, Otis demonstrates our commitment to environmental sustainability through the construction and use of green buildings, including LEED®-certified factories.
Emissions, energy and climate change
Building for the future means addressing the urgency of climate change. Otis implements an energy and greenhouse gas (GHG) strategy, designed to lower our usage and emissions.
Our efforts include the integration of more electric and hybrid vehicles into our global fleet, digitalization to reduce unnecessary service visits, and the use of more renewable energy sources across our factories and other facilities.
Sustainable products
Creating more efficient products can go a long way toward improving the sustainability of buildings and helping customers meet their own ESG goals. Engineering products that are energy-efficient have been integral to our product innovation strategy for more than two decades.
Otis strives to offer best-in-class, energy-saving products to customers in every region. These include solutions with smaller footprints and lighter weights, and technologies that reduce energy consumption, learn more in the video below.
Waste reduction
Waste management is part of our EH&S management system. We seek to reuse or recycle material wherever possible, and Otis factories typically achieve industrial process waste (IPW) recycling rates above 99%.
We are also making strides to make product packaging more efficient, reduce hazardous waste and implement water conservation efforts at facilities around the world.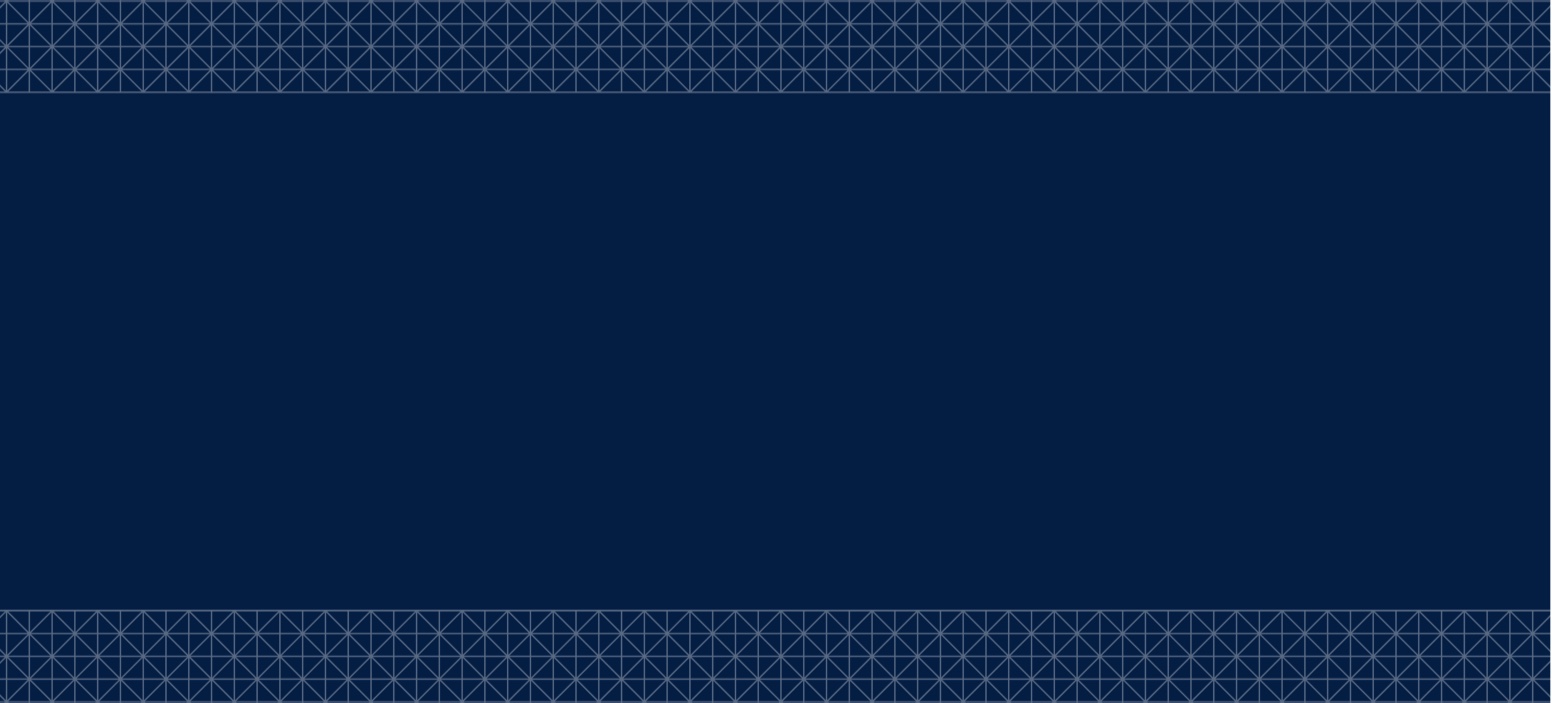 Environmental, Social & Governance Report
The principles of ESG have been embedded in our strategy and culture for decades. In 2021, we became a signatory of the United Nations Global Compact and set public commitments that align with the U.N.'s Sustainable Development Goals. We've outlined a clear strategy with ambitious goals and bold initiatives. Read more about our progress in our latest ESG report.
VIEW ESG REPORT (PDF)