Jim Cramer

President, Otis Americas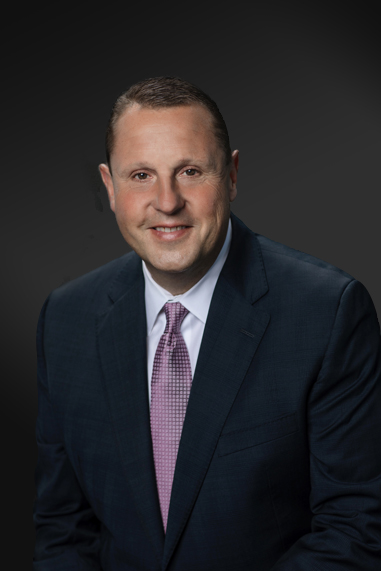 As President, Otis Americas, Jim is responsible for driving growth in our New Equipment and Service businesses throughout North and South America, while focusing on safety, quality and exceptional customer service.
Jim has been a member of the Otis team for more than three decades. He began his career as an account manager and progressed through several branch and regional general management roles across the country before serving as Regional Vice President of the U.S. Western Region. Over the past decade, he and his teams have secured some of our most iconic project wins including Oceanwide Center, Wilshire Grand and Resorts World.
Today, Jim is energizing our Americas business through his transformative and innovative thinking. He is a hands-on leader who is well known for his customer focus, deep commitment to safety, strategic thinking and passion for creating a culture where all ideas can be heard. He meets frequently with our teams to listen, learn and implement new ideas or improvements.
Jim serves on the National Elevator Industry, Inc. (NEII) Board of Directors and holds a bachelor's degree in marketing from Indiana University-Bloomington, and an MBA from Drake University.