Rahul Ghai

Executive Vice President & Chief Financial Officer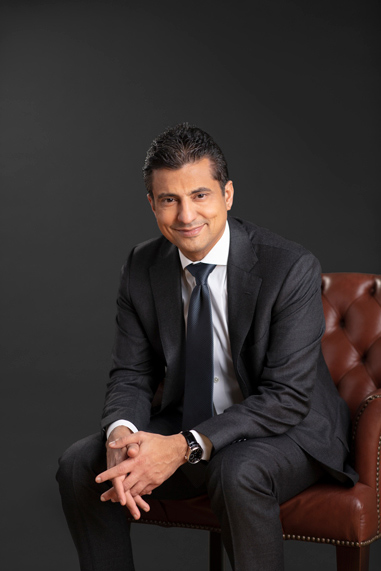 Rahul has expertise across all financial functions including investor relations, FP&A, internal audit, tax and treasury. As CFO, he understands the needs and expectations of the investor community and plays a vital role in shaping our company strategy, driving capital allocation, communicating our value to external stakeholders, and operating an efficient, effective and compliant finance organization.
Before joining Otis, Rahul served as Senior Vice President and CFO of Harris Corporation. During his tenure as Harris CFO, the company produced double-digit earnings growth annually and delivered stock price appreciation that well outpaced the S&P 500. Prior to Harris, Rahul held several executive-level finance roles at Aetna and United Technologies Corporation (UTC).
Rahul sits on the Board of Directors for Celanese Corporation. He holds a bachelor's degree in commerce from Delhi University and an MBA from Purdue University.