Tracy Embree

President, Otis Americas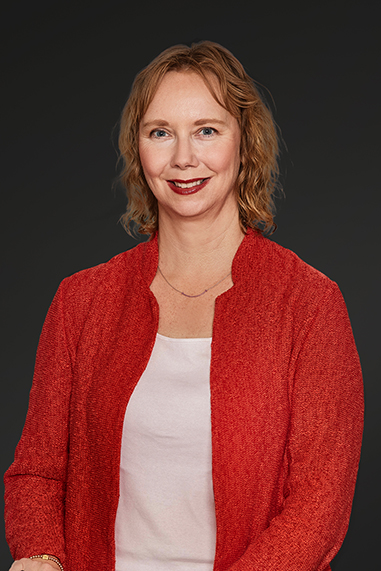 As President, Otis Americas, Tracy is responsible for driving growth in our New Equipment and Service businesses throughout North and South America, while focusing on safety, quality and exceptional customer service.
Tracy is a leading global strategist in industrial, emerging technology and zero-emissions solutions. An engineer by trade with significant operational experience, she has run large portfolios and has considerable experience leading product- and service-focused organizations with complex industrial manufacturing businesses. Prior to joining Otis, Tracy spent more than two decades with Cummins Inc. where she drove global growth in core business areas and developed key technologies to ensure customers could meet increasingly stringent global emissions standards.
She is passionate about developing, motivating and leading teams – especially during times of change – and is well known as an active mentor and sponsor, and as an authentic leader to all colleagues.
Tracy holds a bachelor's degree in chemical engineering from Massachusetts Institute of Technology, and an MBA from Harvard Business School. She currently sits on the Board of Directors for Louisiana-Pacific Corporation, and is a founding member of Extraordinary Women on Boards (EWOB).