Twinky Chai

Managing Director, Otis Hong Kong, Macau & Taiwan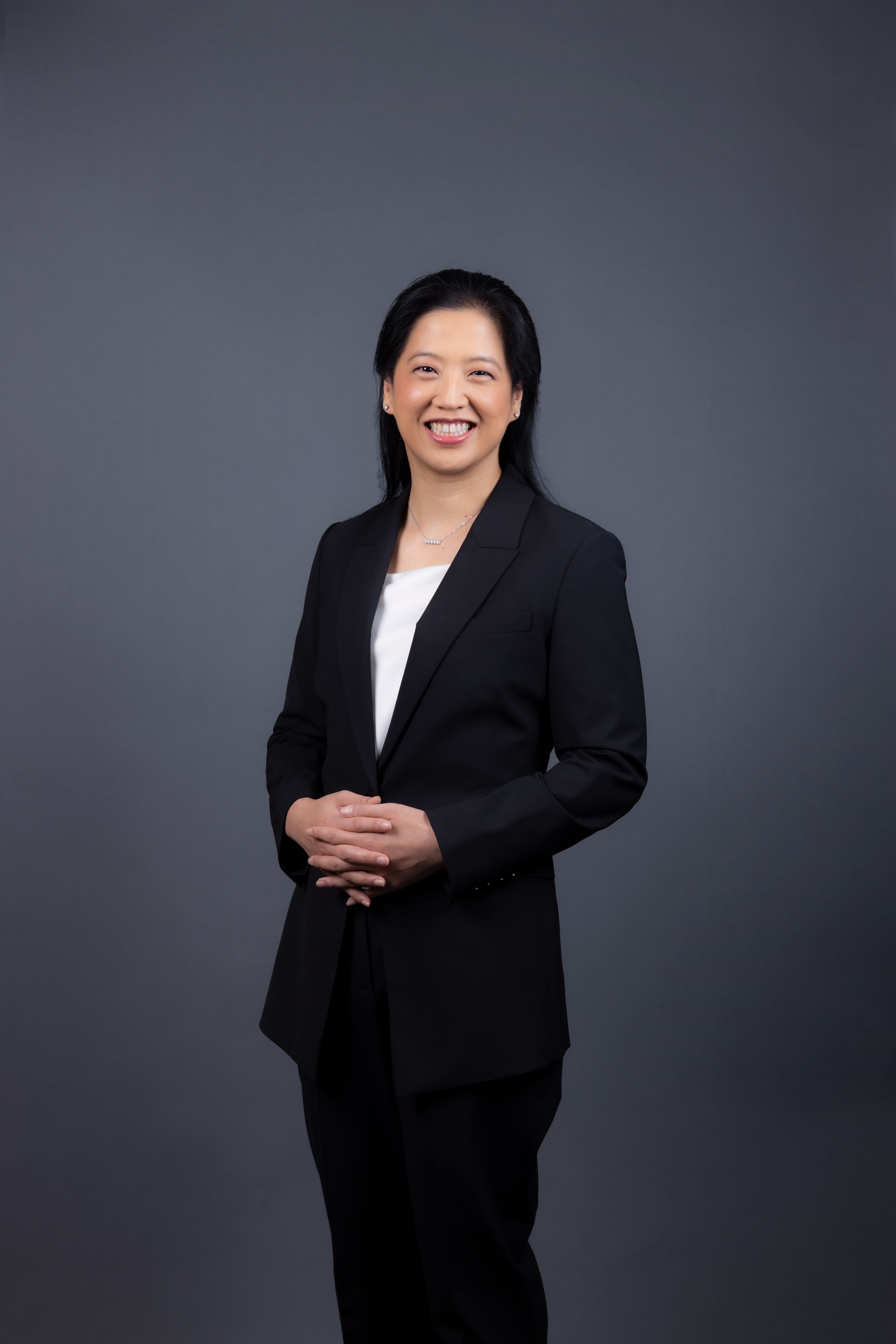 Twinky Chai is the Managing Director of Otis Hong Kong, Macau & Taiwan with responsibility for all business operations of the organization. She is based in Hong Kong.
Chai has fostered strong relationships with general contractors and developers and, in particular, worked on several iconic projects that changed the skyline and development in the Northern California Bay Area in her previous role.
Chai joined Otis in 2007, holding several functional and general management positions in various U.S. regions with overall leadership responsibility for operations in Service, New Equipment and Modernization. Most recently, she served as Regional General Manager in Northern California.
Chai holds a Bachelor of Science in economics from the University of California and an MBA from the Purdue University Krannert School of Management.