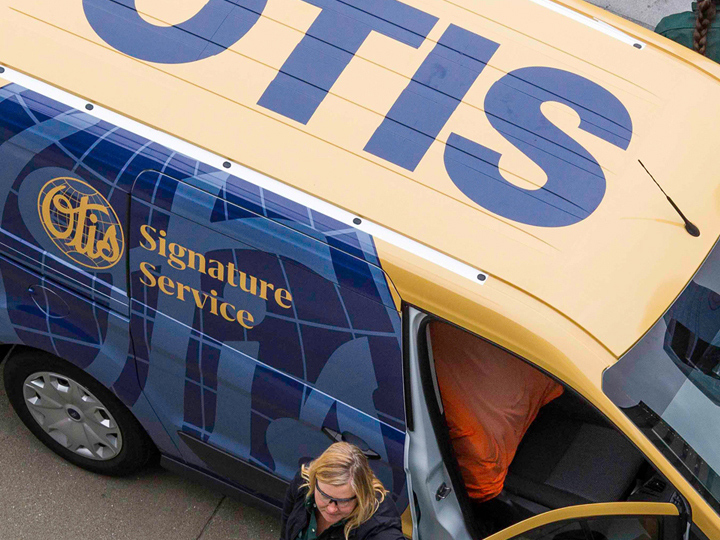 We Keep Your World Moving
It All Started With A Promise
At Otis, service excellence isn't a slogan. It's how we do business.
When Charles Otis handwrote our very first service contract back in 1861, he promised to personally inspect the customer's elevator. Today, our 31,000 service professionals feel this same sense of personal responsibility. Every one of them is dedicated to providing exceptional service tailored to your individual needs.
No wonder we're the industry's No. 1 provider, servicing nearly 2 million elevators and escalators worldwide. We invented the safety elevator, created the industry and wrote the safety standards still used by the American Society of Mechanical Engineers.
Together, let's build a maintenance contract tailored to your needs
Help us make the best contract recommendation for you in 6 quick steps with our maintenance configurator
FIND MY CONTRACT