Otis is an iconic brand with a rich history
We helped build cities, transformed how people live and work, and revolutionized architecture itself. We are continuing to lead the industry we created more than 168 years ago.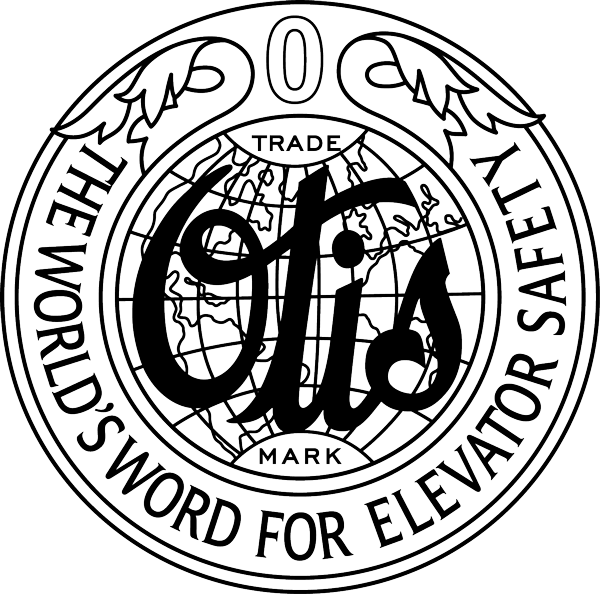 Built on a legacy of innovation



Otis was founded in 1853 after Elisha Otis invented the elevator safety brake, giving rise to the modern city, transforming how people live and work, and revolutionizing architecture. His invention would give rise to the modern city and forever change how we live.

Our history includes a string of industry firsts that have steadily improved elevator performance, enriched the passenger experience and allowed architects to design buildings in entirely new ways.

The gearless traction machine overcame previous height limits. The double-deck elevator increased the amount of rentable space in a building. Automatic elevators eliminated the need for a human attendant. Computerized controllers cut travel time. Our flexible steel belts last twice as long as steel ropes. And our remote elevator monitoring technology represented one of the first uses of big data and predictive analytics to improve performance.
World Elevator Day – thanks to Otis innovation
Otis built the first passenger elevator and today the world celebrates
March 23 is World Elevator Day and this history is our history. On March 23, 1857, Eder Haughwout opened an upscale department store in New York City – and equipped the five-story building with Otis' first passenger elevator.
Node Name: OMUSCMSLFRPAP01