Contact us to discuss your service requirement
Veja o nosso vídeo do Serviço Otis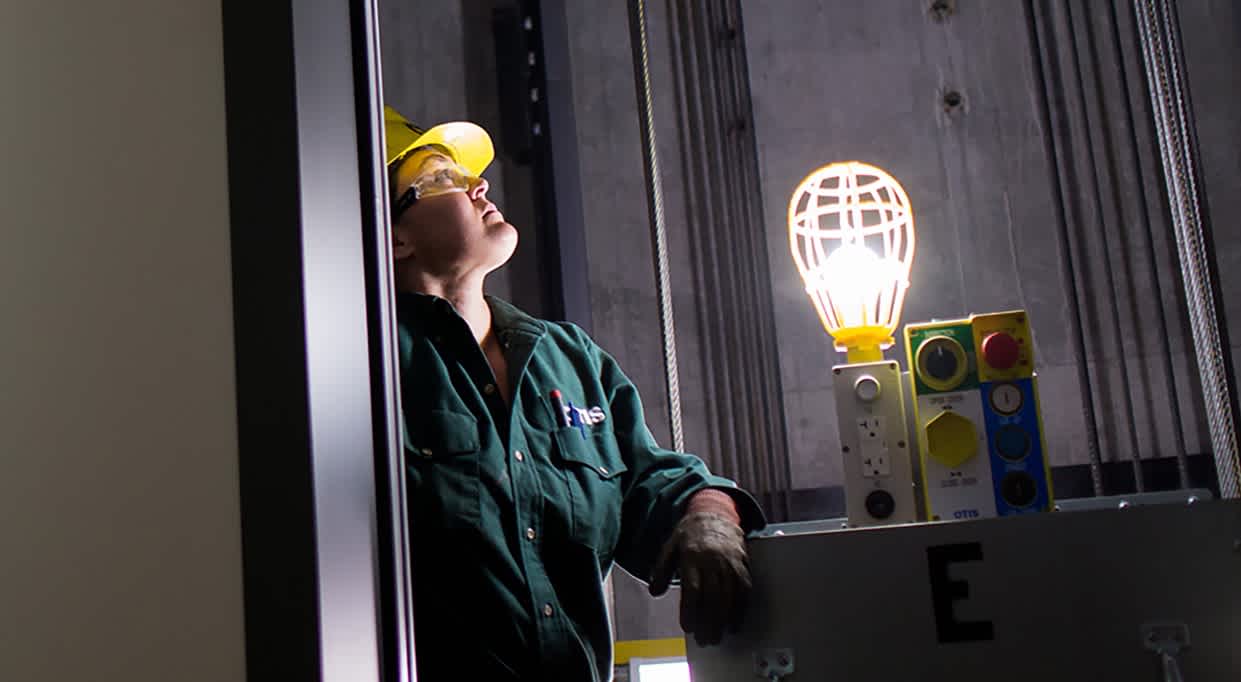 Signature Service
Service is our Signature
Lift Service, Maintenance and Repair from Otis
Switch to Otis Signature Service™ and save up to $2900*
For a limited time, when you become a Signature Service customer with a 60 month contract*, you'll enjoy 3 months of free service including important upgrades to prolong the life of your Otis microprocessor unit.
First 3 months
free service
valued at $400
Software upgrades for Otis
microprocessor elevators
based on survey, valued at $1000
Free site
survey
valued at $1,500

We keep your world moving
Introducing Otis Signature ServiceTM
In 1861, Charles Otis made a promise: to personally ensure the safety, reliability and functionality of every lift – without compromise. And he signed his name to it. That legacy lives on today through our dedicated and passionate people. And we're building upon their personal commitment with investments in new technology.
Our name is Otis – and service is our signature.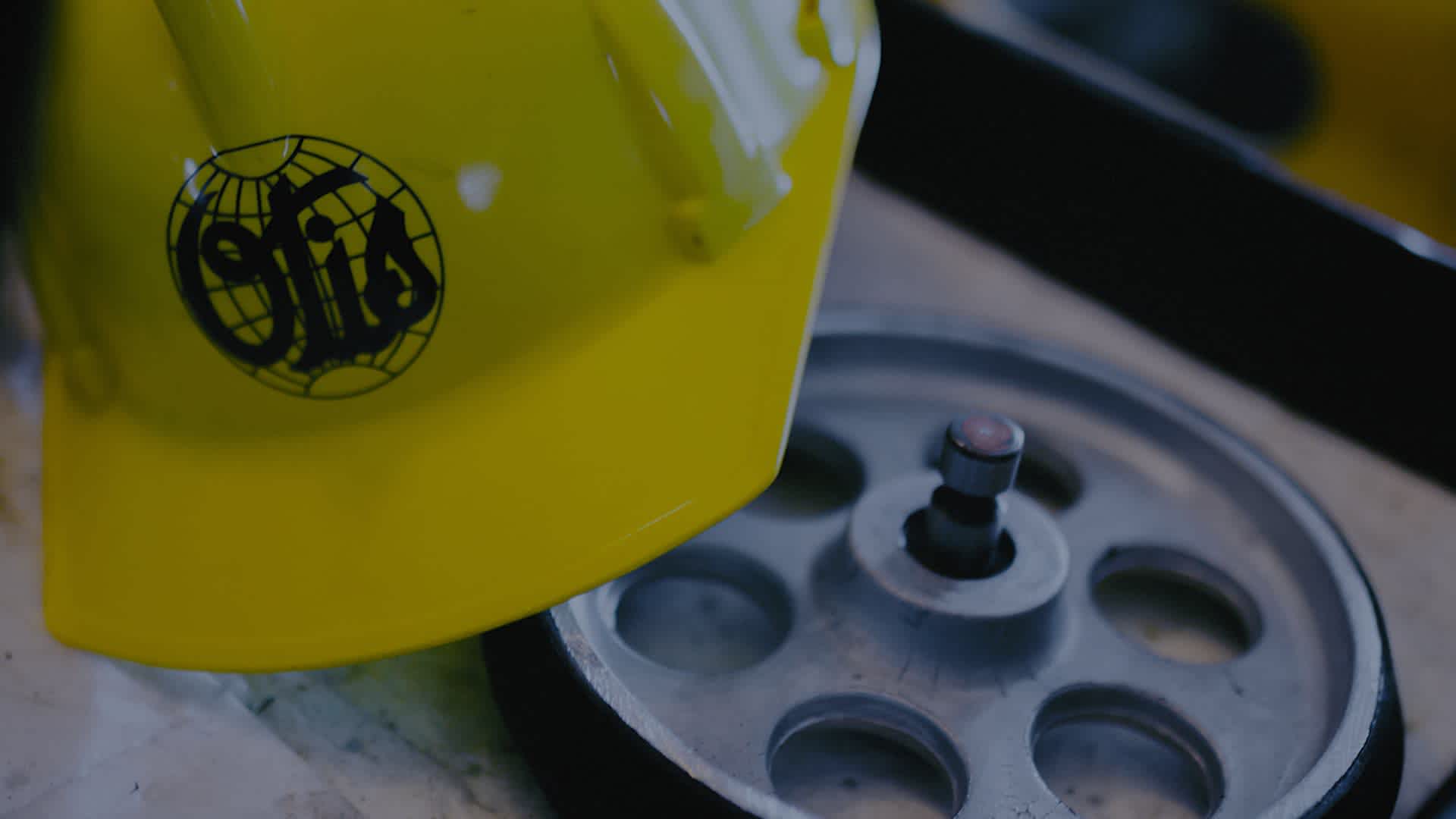 Invested in your future
Our committed teams are empowered with new tools
Every day, our teams roll up their sleeves to keep two billion people on the move. We continue to invest in new tools and processes, so our highly trained mechanics and support teams can ensure a faster return to service. It's all part of our commitment to moving the world more safely, efficiently and reliably.
Alongside our 24/7 OTISLINE® support team, our mechanics have a suite of digital support tools enabling expedited onsite maintenance and safe, comfortable rides.
A more personalized experience
We put you and your passengers at the center of everything we do
Otis offers various levels of service agreement, however each can be tailored to best suit your particular requirements.
For example, some of the elements you can consider are:
✔ OUT OF HOURS SERVICE


✔ INCLUSIVE OF MINOR PARTS


✔INCLUSIVE OF BREAKDOWN
✔ INCLUSIVE OF MAJOR PARTS


✔ TRAPPED PASSENGER


✔ REMOTE ELEVATOR MONITORING ASSISTANCE LABOUR
Together, we find the maintenance contract tailored to your needs
Help us make the best contract recommendation for you in 6 quick steps with our maintenance configurator
FIND MY CONTRACT

Personalized contracts
Flexible service packages offer maintenance and connectivity options to suit your needs.

Custom notifications
Easily customize your communication preferences to access real-time notifications and simplified, faster reporting.

Event alerts
Event-driven alerts keep you in the loop on important updates about your building and equipment.

Capital Planner
Tailored recommendations help you avoid surprises, increase product lifespans and plan for the future.
Information on demand
We communicate with you in real time
We are committed to being easy to do business with. That means giving you a single place to find all the information you need when you need it. With the new customer portal, you can get a complete overview of your account, available 24/7. Contact our teams directly via phone or chat, log faults online and track maintenance and equipment health in real-time.
Or use API integration to seamlessly connect Otis data to your existing building management applications for easy purchasing and invoicing.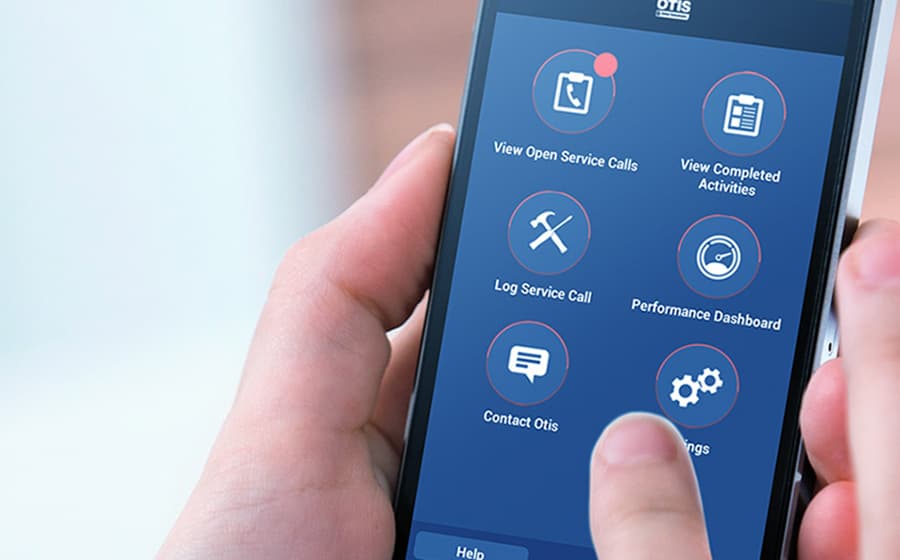 eService Mobile
Work with flexibility and convenience
Stay up to date on your lift's service history and performance data with eService mobile, the industry's first app to deliver real-time account data right to your mobile device.
DOWNLOAD FACTSHEET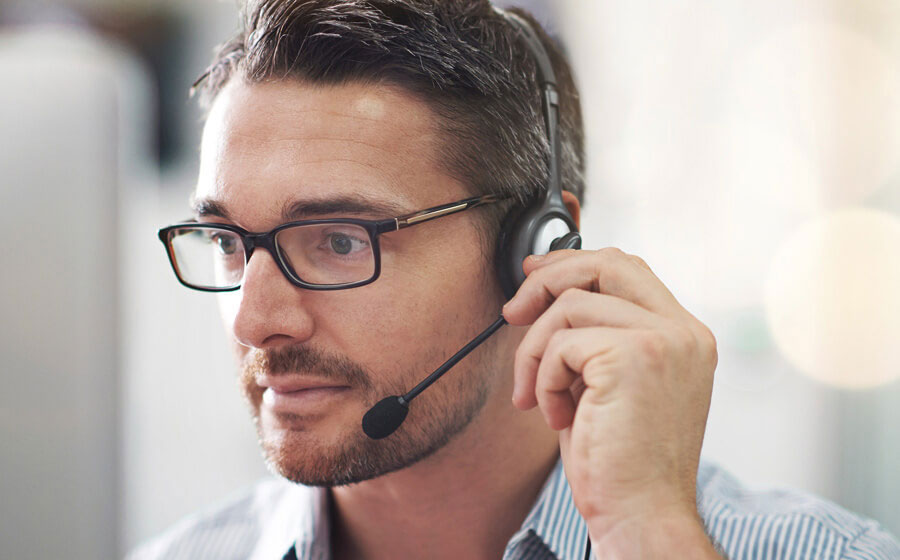 Elite Service
Get the peace of mind that comes with 24/7 remote diagnostics
Dedicated teams of engineers monitor your lift's data in real time and receive an alert if there's an issue. Often they can diagnose and solve the problem before you're even aware of it.
Download Brochure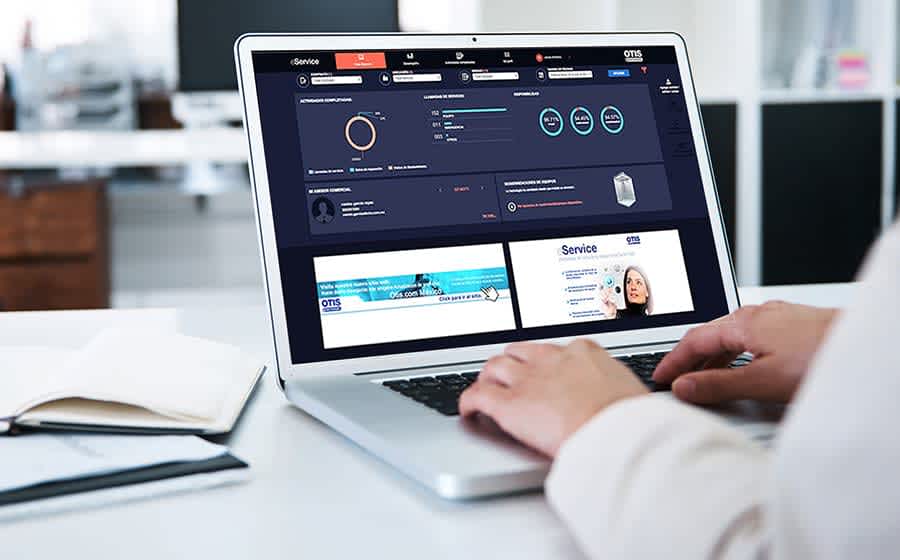 eService
Customer needs met whenever, wherever
Access your customer portal on-the-go
DOWNLOAD FACTSHEET
OTISLINE®
24/7 expert support
Every hour of every day, the OTISLINE call center is here for you. This service puts you in touch with experts trained in every aspect of your system's operation and what to do when issues arise. With every call, the OTISLINE call center is the fast track to the resolution you need.
Discover a smarter vision of service
Otis Signature Service combines modern intelligence with a legacy of commitment to deliver you with a more personalized service experience.
DOWNLOAD BROCHURE