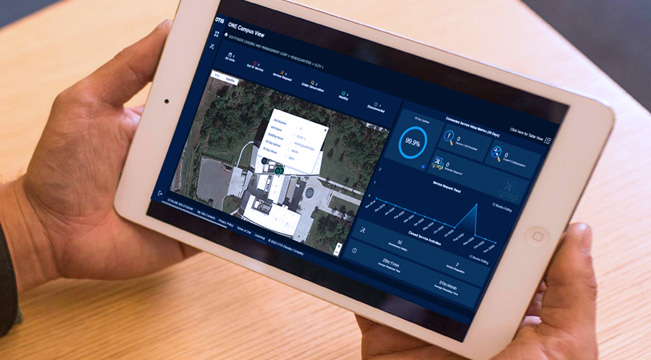 Otis Customer Portal
REQUIRES A SUBSCRIPTION TO THE OTIS ONE™ IOT CONNECTED SERVICE
The Otis Customer Portal is updated in real time to provide transparent information, proactive communications, and predictive insights to help avoid unplanned shutdowns.
• Real-time dashboards
• Health reports
• Personalized notifications
• Performance information
• Campus View
• Place service requests
Customer Portal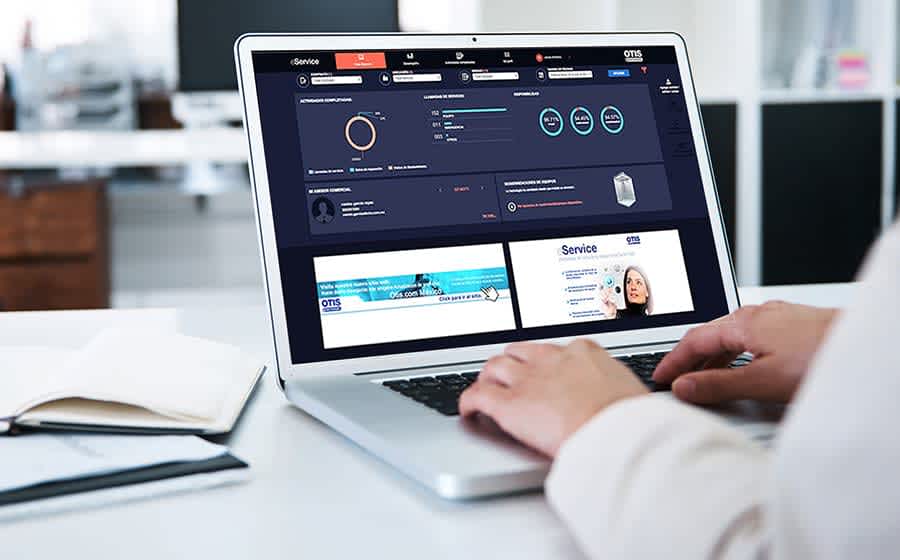 eService
FREE ACCESS WITH YOUR OTIS MAINTENANCE CONTRACT
Manage your entire service portfolio at your desk or on the go.
Our eService portal provides you access to elevator service information.
View the performance dashboard, check maintenance details, or place a service call.
eService