Joseph Armas

Managing Director, Otis Hong Kong, Macau & Taiwan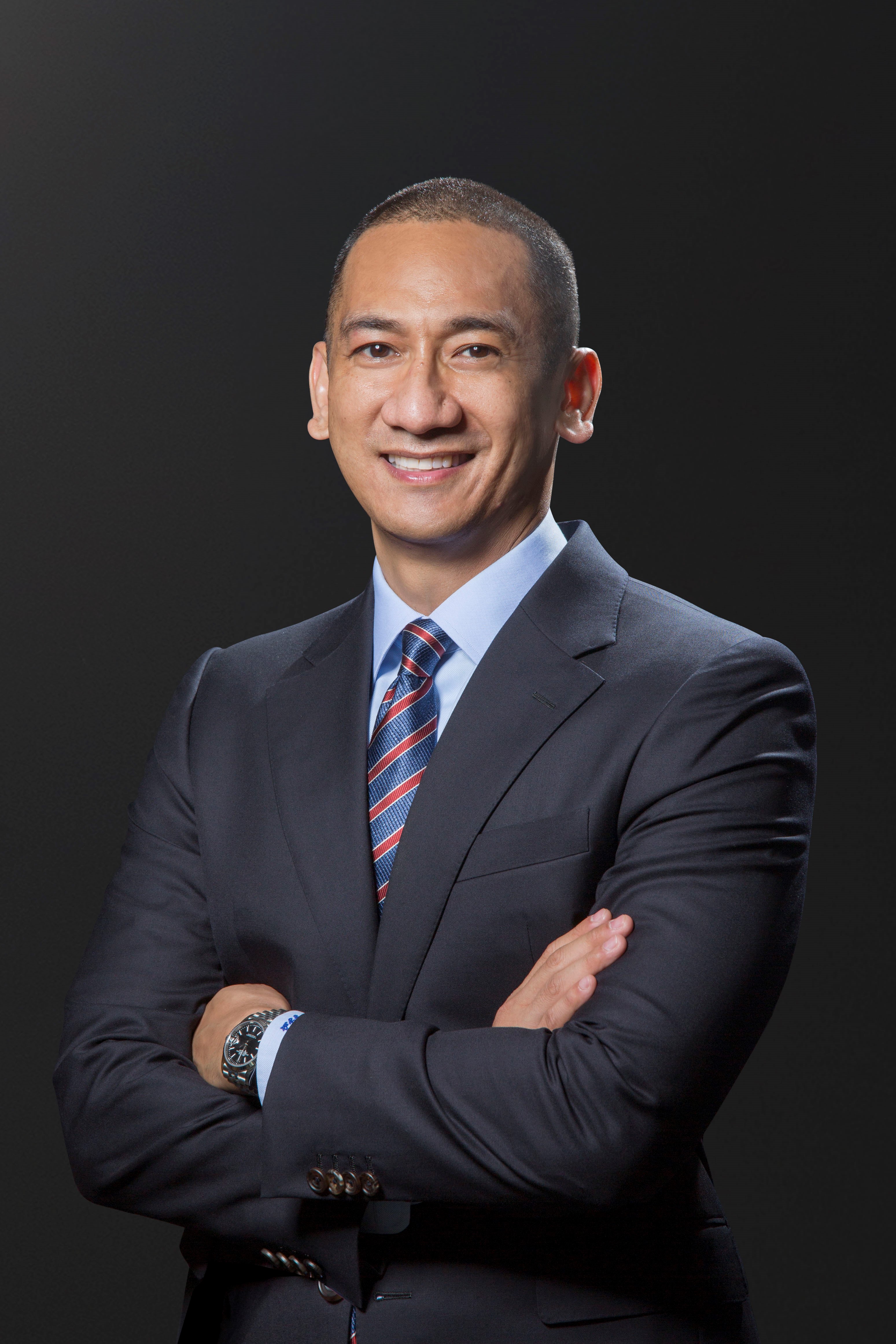 Joseph Armas was named Managing Director in January 2019 and is responsible for business operations of the Hong Kong, Macau, and Taiwan areas of the Otis Elevator Company. He is based in Hong Kong SAR with his wife.
Joseph has been involved in many projects that have pushed innovative technology in the elevator industry. Considered an expert in new technologies such as Destination Dispatch, Machine Room Less, and regenerative elevators, he has incorporated these in significant iconic projects with major technology firms.
Joined Otis Elevator Company in 2004 in the United States and focused on maintenance area, Joseph had held several functional and general management positions in US regions with overall leadership responsibility for operations in Service, New Equipment and Modernization. Prior to the current role, he served as Senior Director and Regional General Manager, Northern California (USA).
Prior to joining Otis, Joseph served 6.5 years as an Officer in the United States Army with numerous deployments to Saudi Arabia, Kuwait, and Iraq areas.
Armas holds a Bachelor's degree in Aeronautical Engineering from the University of Washington in Seattle, WA, a Master of Business Administration from Purdue University in West Lafayette, Indiana, and a Master of Public Administration from Golden Gate University in San Francisco, CA.