Stéphane de Montlivault

President, Otis Asia Pacific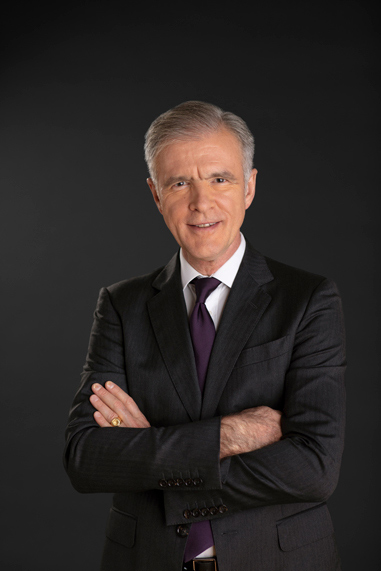 Stéphane de Montlivault is President, Otis Asia Pacific. He is responsible for all Otis business in Asia Pacific, excluding China. Prior to his current role, he held dual executive positions as President, Northeast Asia and President of Nippon Otis Elevator Company.
Stéphane started his career at Otis North America in 1984 where he held several positions in sales, procurement strategy, and finance. In 1989, he relocated from New York to Singapore where he was responsible for financial planning and analysis for the Pacific Asia Operations.
Since his first appointment to the then Otis Pacific Asia Operations in 1989, Stéphane has held country and regional leadership positions spanning the North and South Asia regions. He has been active in the development of Otis business in Asia Pacific and currently is responsible for Otis's operations covering 27 countries and territories in the region.
Stephane serves on the Board of Directors of the WorkWell Leaders, a Singapore charity which he co-founded, that helps corporate leaders to champion wellbeing as a strategic priority and take ownership of mental health as a fundamental responsibility. He holds a bachelor's degree in accounting and finance from ESDE (Paris), and an MBA in marketing and management from the University of Hartford.
More from Stéphane de Montlivault