Unique Strengths, Smooth Progress
Our blend of industry-defining experience, advanced tailored design and non-disruptive expert installation is simply unique. Smooth progress is assured.

Experience superior reliability and performance



Enjoy smoother ride quality

Deliver best-in-class safety

Increase the number of energy saving, environmentally responsible systems in your building
Increase your building's value
From matchless performance and reliability, to appealing aesthetics and energy efficiency, SkyRise modernization delivers in style.
Your personalized modernization solution
Our high-rise gearless or geared traction solutions move at up to 1400 ft./min per second. The passenger experience is smooth and comfortable too.
Creating energy while carrying passengers
Our innovative ReGen® drive system captures energy created by your elevator and feeds it into the building's electrical grid. It's working hard for you in every way.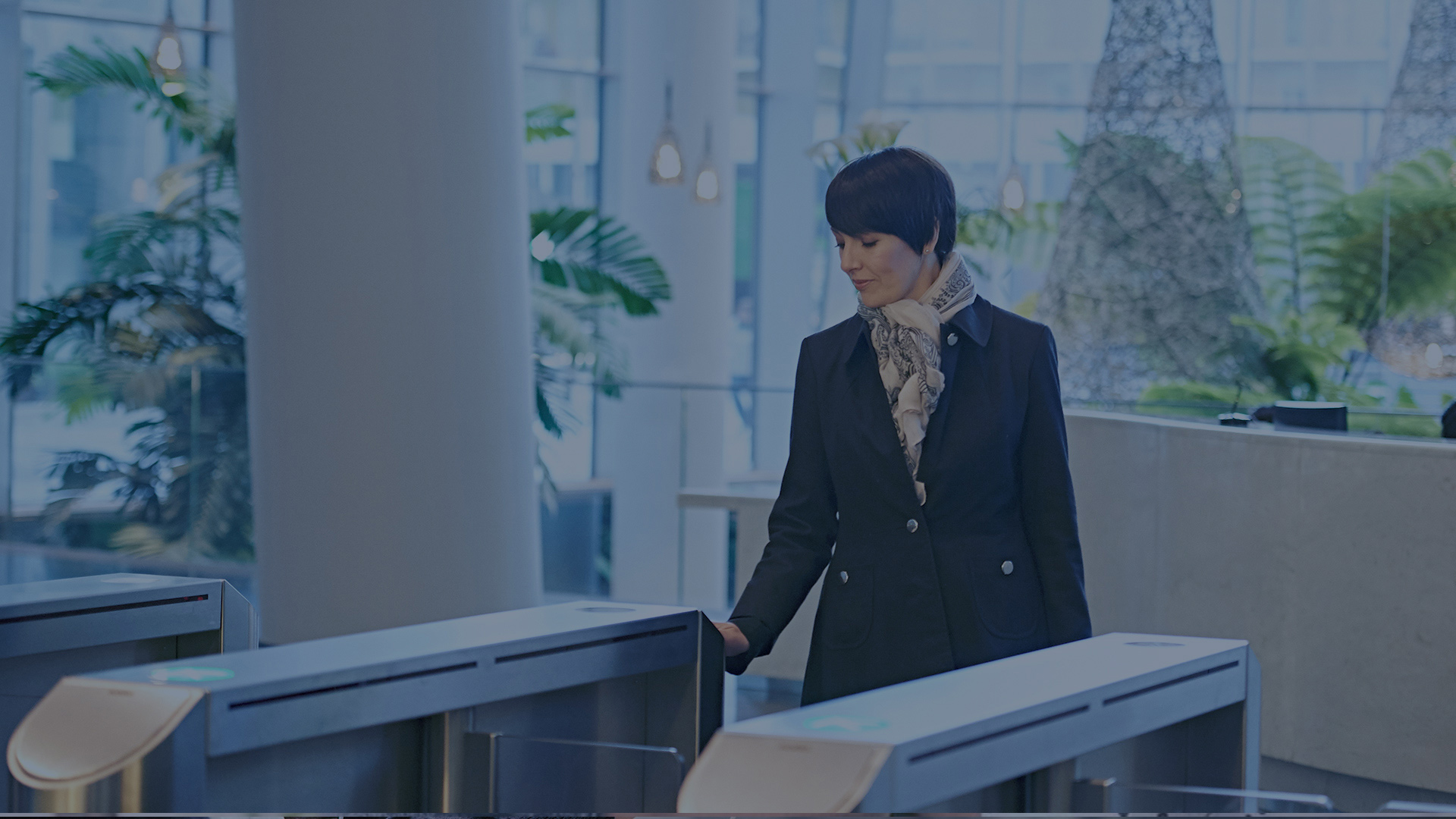 Make it yours with customisable options and accessories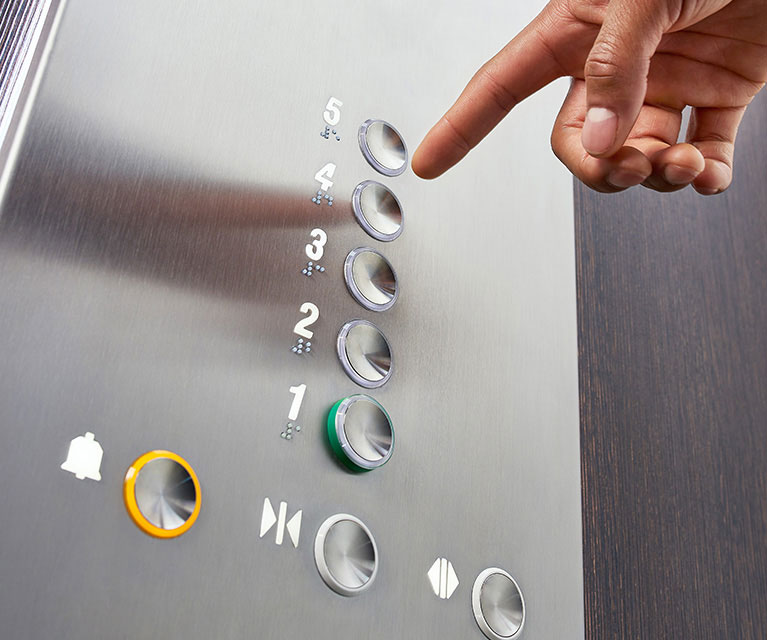 Custom Fixtures
Make each lift its own
Choose from a wealth of standard and custom options.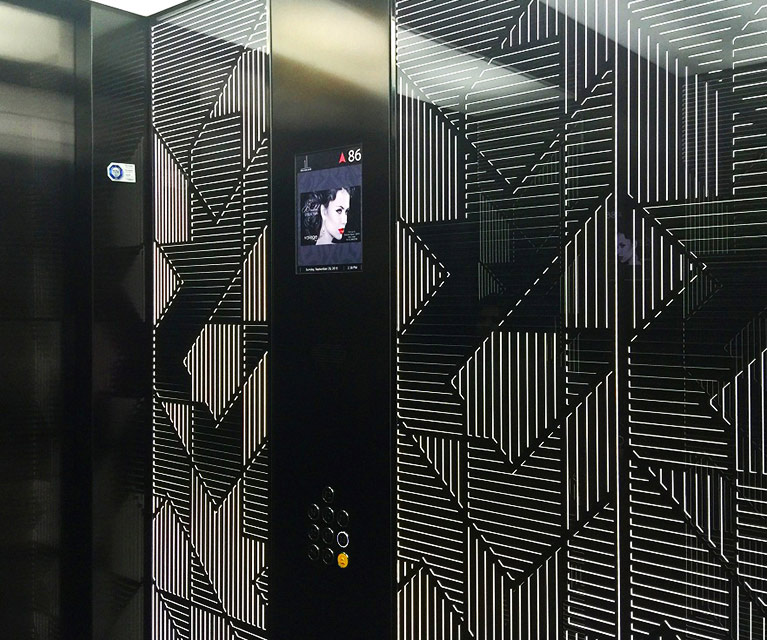 Cab interiors
Customize your space
Project your building's individuality with a custom cab interior.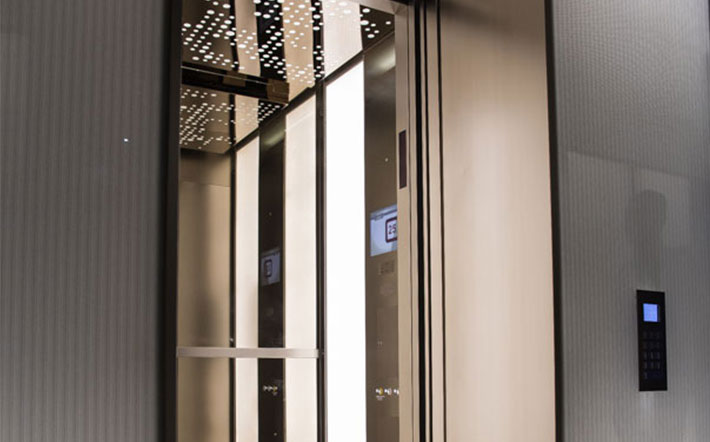 Luxury Position Indicator
Provide custom content
Provide custom content on this full-colour LCD display.