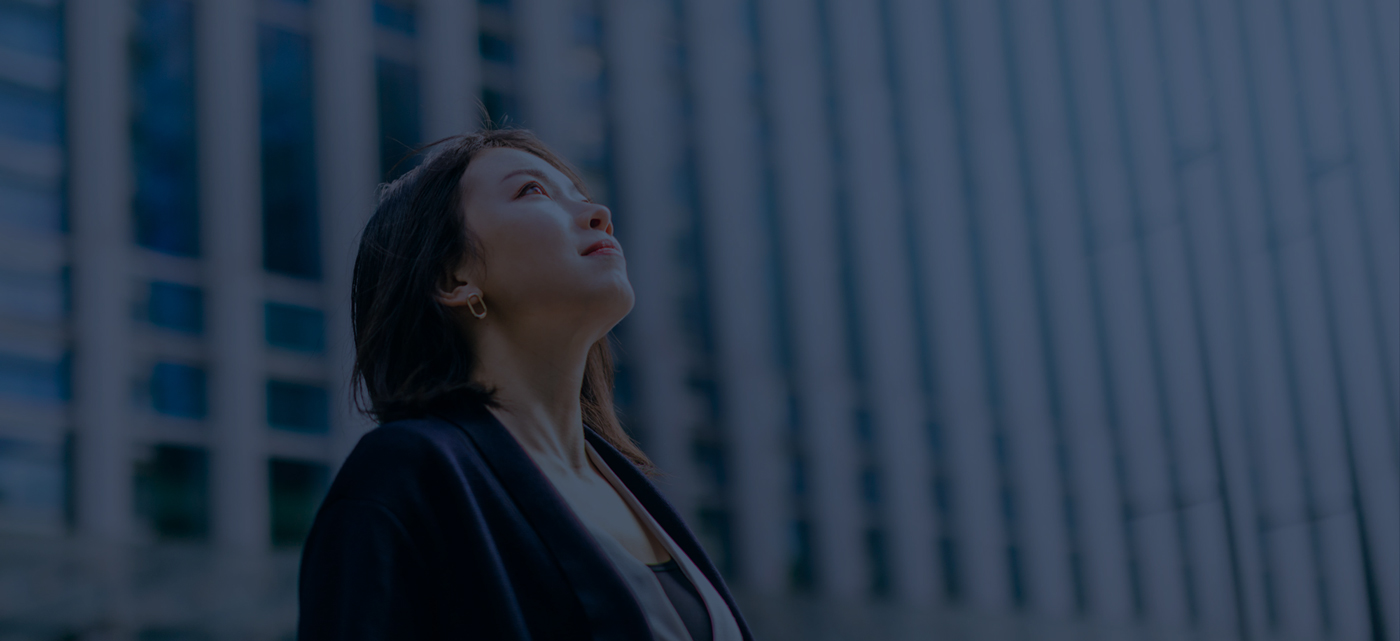 Gen3™ elevator
Bringing the promise of a connected platform into today.
ENJOY YOUR FREE CONSULTATION NOW* >
*Begins November 2021. Limited time offer. Offer may change or terminate without prior notice. Other restrictions apply.
A platform for possibility
Every aspect of modern life is changing. The ways we connect. The experiences we have. The places we live, work and play. The elevator needs to advance as well to harness the numerous possibilities of a more connected future - and Otis is taking you there.
The new Gen3™ platform brings the promise of the connected elevator. With the proven design of our best-selling Gen2® elevator and the built-in connectivity of our Otis ONE™ digital service platform, the Gen3 platform is advancing the elevator in numerous new ways.
DOWNLOAD THE BROCHURE
One platform. So many possibilities.
The new Gen3™ elevator brings the promise of the connected platform into today. With the proven design of our best-selling Gen2® elevator and the built-in connectivity of our Otis ONE™ IoT digital platform, the Gen3 elevator is advancing in numerous new ways.
Customer support. Advanced.
We offer support at every stage of your process and are dedicated to helping you explore and implement solutions for today and enhancements for the future.
BIMcreate
Create customizable, configured 3D Revit® files for integration into overall building plans, rather than selecting from preexisting files.
Elevator Planning
How many elevators you need for your next building project? This tool will help you plan based your building type, building population and number of floors.
Learn more about the Gen3TM elevator
To learn more, please fill out the form below
Experiences. Advanced.
The Otis eView™ display integrates seamlessly into the elevator cab and enables buildings to create customizable information and entertainment for their passengers. In case of an emergency, EMERGENCY VIDEO connects passengers with OTISLINE® via video chat to provide greater peace of mind during an entrapment.
Otis ONE
With Otis ONE IoT digital platform software-enabled service, you'll experience greater system transparency and predictability, enabling you to harness the power of advanced monitoring, big-data analytics and predictive maintenance to identify and address potential issues before they happen.
Design. Advanced.
As modern buildings continue to change, expectations for experiences within those buildings are changing too. The Gen3 elevator advances beyond the proven engineering of the Gen2 elevator to ensure that your elevator system can deliver what your passengers need and expect today and tomorrow.
Health & safety. Advanced.
The Gen3 elevator was designed with passenger safety, health and well-being in mind. From our Otis Cab Air Purifier, to our range of gesture technologies, we are committed to providing innovative solutions that address your ongoing health and well-being.
Along with our purification products, the Gen3 elevator also comes equipped with key safety components to help provide a smooth and comfortable riding experience.
Raise your expectations
An advanced elevator experience is one that moves people in more ways than transporting between floors. It's about comfort, style, convenience and feelings of safety, control and connectedness and the Otis Gen3 elevator delivers.
Putting Passengers In Control
Our eCall™ app is like giving each passenger their own personal elevator button, enabling passengers to use their smartphones to call an elevator in advance, so it's ready when they arrive.
A close partnership, even beyond construction
We understand that every project is truly unique. Our teams can work with you at every step to ensure a smooth, seamless installation in buildings of all types and sizes. And it's not just new builds. In challenging modernization projects, we can help customers implement a Gen3 solution that enhances the building experience and opens the door to future digital technologies.