Connections create a better world
Over the last 170 years, Otis has helped to transform cities, shape skylines and change how people live and work. We connect people to one another and the places they need to go – we bring the world together. As we look to the future, we must ensure that the connections we help to make, whether personal, physical or technological, are inclusive, smart, sustainable and ethical. We created our Environmental, Social & Governance (ESG) program to measure our progress against these high standards and focus on four key areas of our business. Commit
to achieve a zero-harm workplace Expand
availability of well-being and resilience services to all colleagues worldwide through an Employee Assistance Program (EAP) by 2023 Educate
all field professionals and subcontractors annually on lifesaving Cardinal Rules Achieve
a 50% reduction of Scope 1 and Scope 2 emissions by 2030 Reach
carbon neutrality for factory electricity by 2030 Achieve
100% factory eligibility for zero-waste-to-landfill certification by 2025 Complete
ISO 14001 certification for all factories by 2025 Achieve
gender parity in our executive ranks by 2030 Increase
colleague favorability for the inclusive culture category in the company's engagement survey by 4 percentage points by 2025 (against a 2020 baseline of 71% favorability) Direct
50% of total global giving to science, technology, engineering and math (STEM) programs by 2025 Impact
15,000 students globally through STEM-focused programming across the learning and vocational training continuum to improve livelihoods and help build the workforce of tomorrow by 2030 Dedicate
500,000 colleague volunteer hours in support of vibrant communities, STEM education and social equity efforts globally by 2030
Governance & Accountability Award
at least 20% of U.S. supplier spend annually to diverse suppliers
"Now more than ever, I believe it's our responsibility to honor the generations that came before us, to sponsor the generations that come after us, and to deliver for the generations that are here today."
-Judy Marks, Chair, Chief Executive Officer and President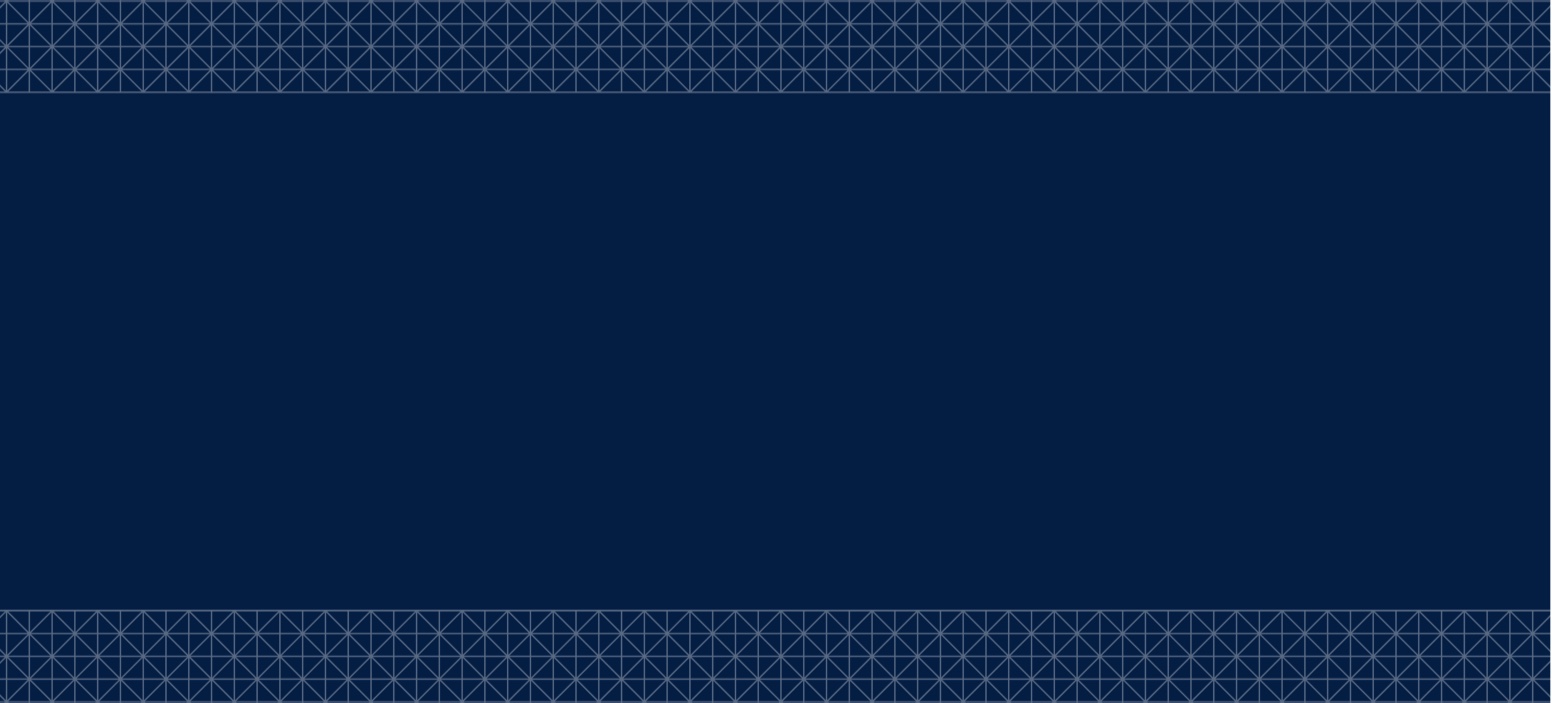 Environmental, Social & Governance Report
The principles of ESG have been embedded in our strategy and culture for decades. In 2021, we became a signatory of the United Nations Global Compact and set public commitments that align with the U.N.'s Sustainable Development Goals. We've outlined a clear strategy with ambitious goals and bold initiatives. Read more about our progress in our latest ESG report.
VIEW ESG REPORT (PDF)