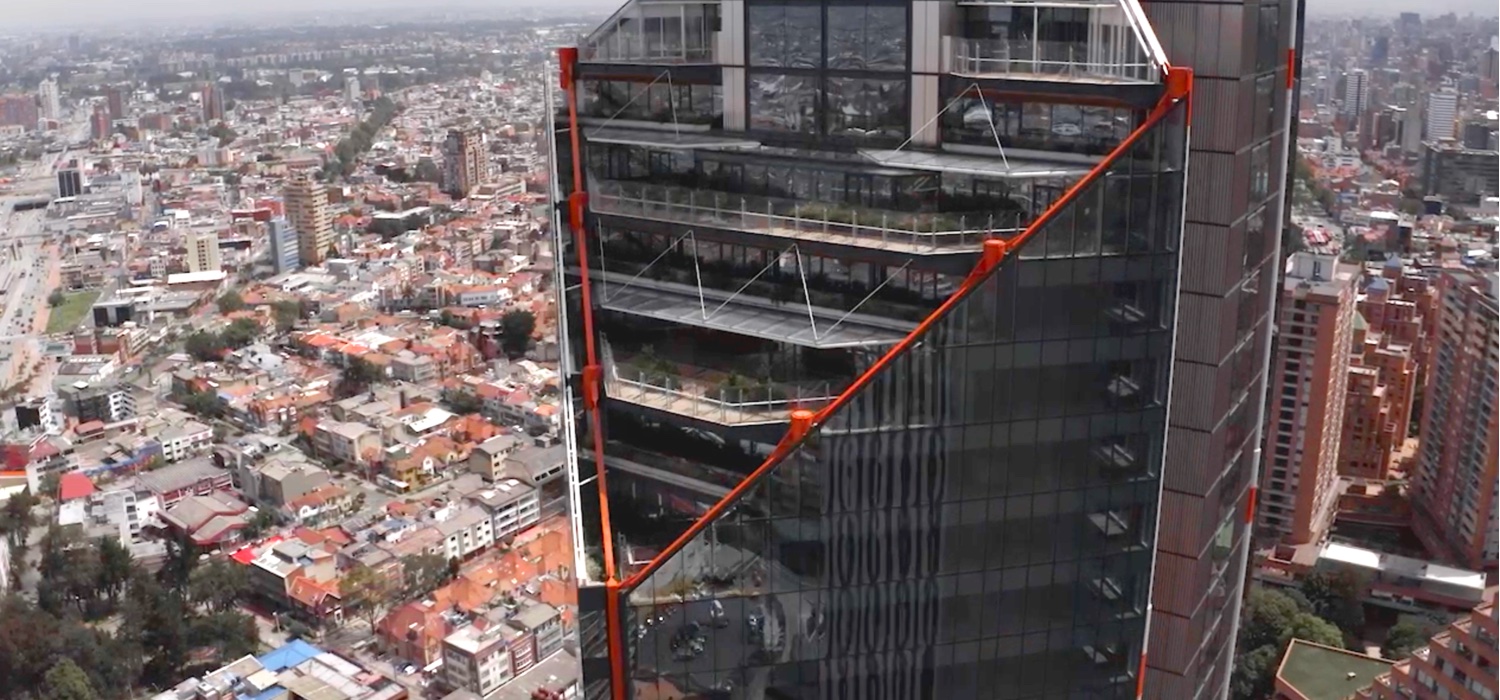 Atrio Torre Norte
Bogota, Colombia
See how advanced solutions and logistical excellence helped Otis meet the highest standards for
Atrio Torre Norte
An iconic, mixed-use building in Bogota, Atrio Torre Norte marked a major step in the modernization of the city's downtown area. Otis was there to help, with stylish, modern elevator solutions and well-planned execution from day one.
Project Facts
Unique Requirements
The Otis team was tasked with supplying elevator and escalator solutions to efficiently move passengers while matching the modern aesthetic of the building. An accelerated schedule also meant that the project required constant communication and coordination long before and during the installation to avoid potential complications.
Otis Innovation
To meet the needs of the project, Otis specified and installed 32 elevators in total, including 28 SkyRise® elevators and four Gen2® elevators with Otis ReGen® technology. We also used advanced modeling software along the way to share designs and help coordinate logistics for a seamless installation.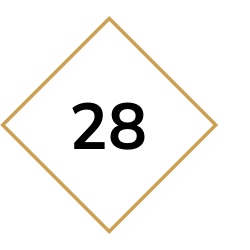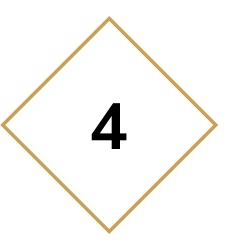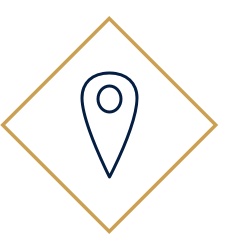 28 SkyRise® elevators
Four Gen2® elevators
Otis Compass®360 destination management system
Providing solutions and flawless execution for a modern icon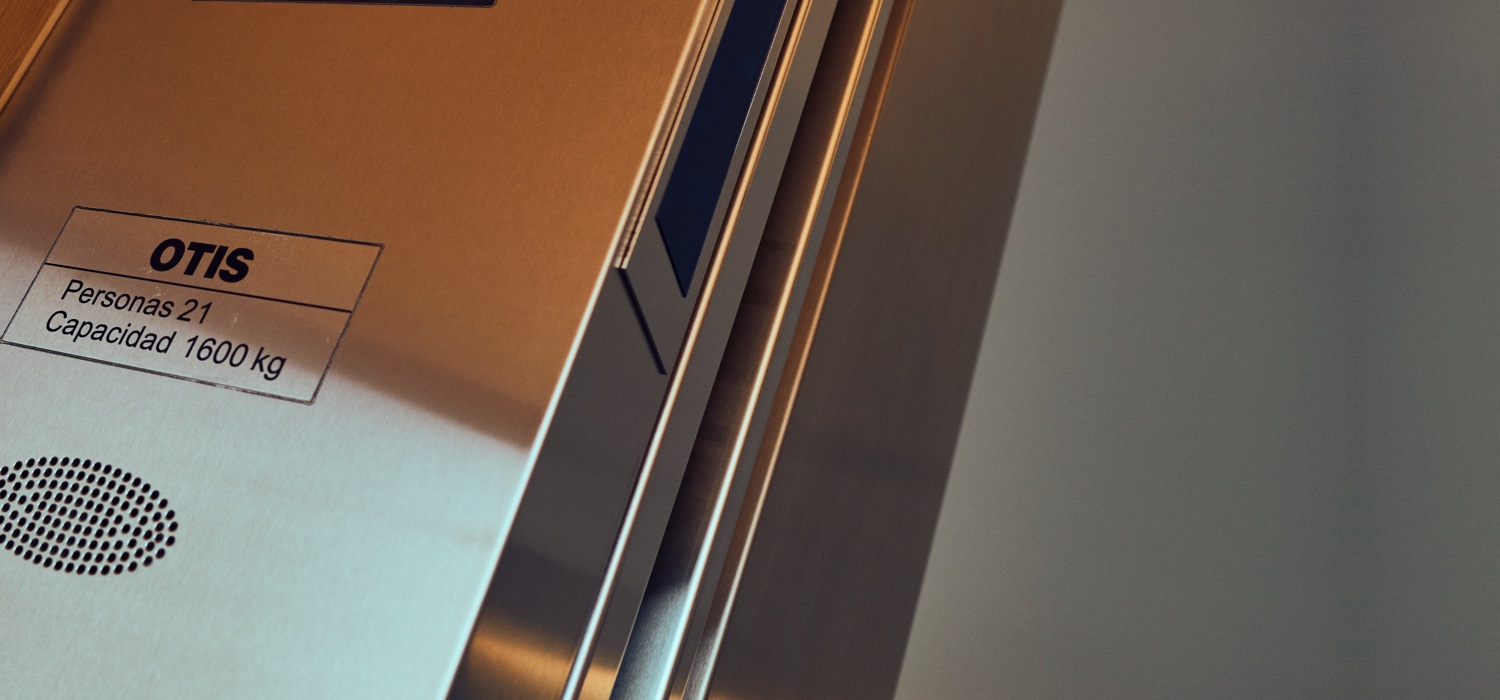 "Otis demonstrated during the bidding process an exceptional capacity for analysis that showed a total adaptation to the project conditions, with different technologies developed and implemented in its vertical transportation systems."
-Rodrigo Rubio Vollert, Construction Consortium Director
Atrio Torre Norte: A symbol of Colombian modernization
Located in the heart of the Colombian capital of Bogota, Atrio Torre Norte is one of the tallest buildings in Colombia and among the most technologically advanced in all of Latin America.
The mixed-use building features 44 floors and a sleek, modern design that reflects the region's continued modernization and its efforts to further evolve downtown Bogota as the country's business center.
More than 200 meters tall, no shortage of challenges
A high-profile project with a modern, iconic design, the Atrio Torre Norte challenged all companies involved to bring their most stylish and advanced technologies to the table – and Otis was no exception.
The team was tasked with delivering elevator solutions that would meet the people-moving needs of the building and provide a seamless passenger experience while enhancing the aesthetic of the space with a custom look and feel.
Careful planning
Beyond technologies, the building's location in a high-traffic area of the city and an accelerated construction schedule for the project meant that all logistics and installation had to be carefully planned to avoid any potential slowdowns or issues, and to account for limited hours for equipment unloading.
Solution
As an industry leader with global reach, local touch and a full portfolio of advanced solutions, Otis was fully prepared to rise to the unique challenges of the Atrio Torre Norte project. Our solution consisted of 32 elevators in total, including 28 SkyRise® elevators and four Gen2® elevators with Otis ReGen® technology.
The SkyRise elevators feature a sustainable design, small footprint and lighter weight, and are among the most energy-efficient elevators available. Equally important, they allowed for a stylish design and features to complement the Atrio Torre Norte building. The building also uses our Otis Compass 360 destination management system to help enhance efficiency of passenger flow.
In addition to innovative solutions, one of the most important aspects of our work on Atrio Torre Norte was the coordination and communication before and during the project. Otis used advanced 3D modeling software to develop exclusive models for the project, giving the client confidence in not only elevator aesthetics, but the structural and technical coordination as well.
The 3D tool was even used to ensure logistical excellence, mapping out and managing the more than 1,500 boxes of components required for the project. This helped control material in the field and optimized delivery schedules in a high-traffic area that prohibited transit of large trucks.
The Atrio Torre Norte highlighted how a combination of modern solutions, advanced tools, teamwork and consistent communication can ensure success and instill confidence at every step along the way.