povezivanje Održivo
Neprestano nastojimo da smanjimo uticaj na životnu sredinu naših proizvoda, usluga i operacija, poboljšavajući rad našeg poslovanja i naših klijenata.
Ciljevi zaštite životne sredine i uticaja
Pored inovativnosti inteligentnije, održivije i efikasnije tehnologije za naše korisnike, Otis je usredsređen na unapređivanje održivosti u svim našim operacijama. Naši ciljevi vode naše inicijative za smanjenje energije, emisija i otpada i podržavaju napredak naših objekata u pravcu certifikacije za najbolje prakse u zaštiti životne sredine, zdravlja i bezbednosti.
Životne sredine i uticaja Achieve
Postići 50% smanjenje obim 1 i delokrug 2 emisija do 2030. Godine
Životne sredine i uticaja Reach
Do 2030. Godine postići ugljičnu neutralnost za električnu energiju u fabrici
Životne sredine i uticaja Complete
Kompletna certifikacija ISO 14001 za sve fabrike do 2025. Godine
Životne sredine i uticaja Achieve
Do 2025. Godine postići 100% podobnosti za fabriku za deponiranje nultog otpada na deponij smetlišta
POGLEDAJTE SVE CILJEVE
Zašto je održivost važna
Prema projekcijama UN-a, 60% svjetske populacije će živjeti u urbanim oblastima do 2030. Godine. Ova tranzicija će takođe zahtevati više i više zgrade, koje danas čine 40% ukupne potrošnje energije.
Kao i proizvođač i pružalac usluga za izgradnju tehnologija širom sveta, Otis ima ulogu u razvoju održivih rešenja koje svet treba da razvije.
Upravljanje okolišem, zdravstvom i sigurnošću (EH i s)
Mi smo posvećeni smanjenju ekološkog otiska naših sopstvenih operacija. Mi održavamo SISTEM UPRAVLJANJA EH i s koji se zasniva na ISO certifikaciji, pratimo napredak svih objekata prema našim ciljevima kroz globalni sistem upravljanja podacima; kontrole se rutinski vrše kako bi Otis operacije ispunjavale interna i spoljna očekivanja.
Pored rada kroz NAJBOLJE PRAKSE, Otis demonstrira našu posvećenost ekološkoj održivosti kroz izgradnju i korišćenje zelenih zgrada, uključujući fabrike sa sertifikacijom LEED®.
Emisije, energija i klimatske promjene
Izgradnja budućnosti znači rješavanje hitnosti klimatskih promjena. Otis sprovodi strategiju za energiju i staklenički gas (GHG), koja je namenjen da smanji upotrebu i emisije.
Naši napori uključuju integraciju više električnih i hibridnih vozila u našu globalnu flotu, digitalizaciju kako bi se smanjila nepotrebna posjeta službi, kao i upotrebu više obnovljivih izvora energije u našim fabrikama i drugim objektima.
Održivi proizvodi
Stvaranje efikasnijih proizvoda može ići daleko u pravcu poboljšanja održivosti zgrada i pomoći korisnicima da ispune svoje ciljeve u okviru ESG-a. Inženjerski proizvodi koji su energetski efikasni bili su sastavni deo naše strategije za inovacije proizvoda više od dve decenije.
Otis nastoji da ponudi proizvode koji najbolje u klasi, štede energiju korisnicima u svakom regionu. To uključuje rešenja sa manjim otiscima stopala i lakšim utezima, kao i tehnologije koje smanjuju potrošnju energije.
Smanjenje otpada
Upravljanje otpacima je deo našeg SISTEMA UPRAVLJANJA. Kada god je to moguće, mi tražimo ponovnu upotrebu ili reciklažu materijala, a fabrike Otisa obično postignu stopu recikliranja industrijskog procesa (IPW) iznad 99%.
Takođe, radimo na tome da pakovanje proizvoda bude efikasnije, smanjimo opasan otpad i sprovedemo napore za očuvanje voda u objektima širom sveta.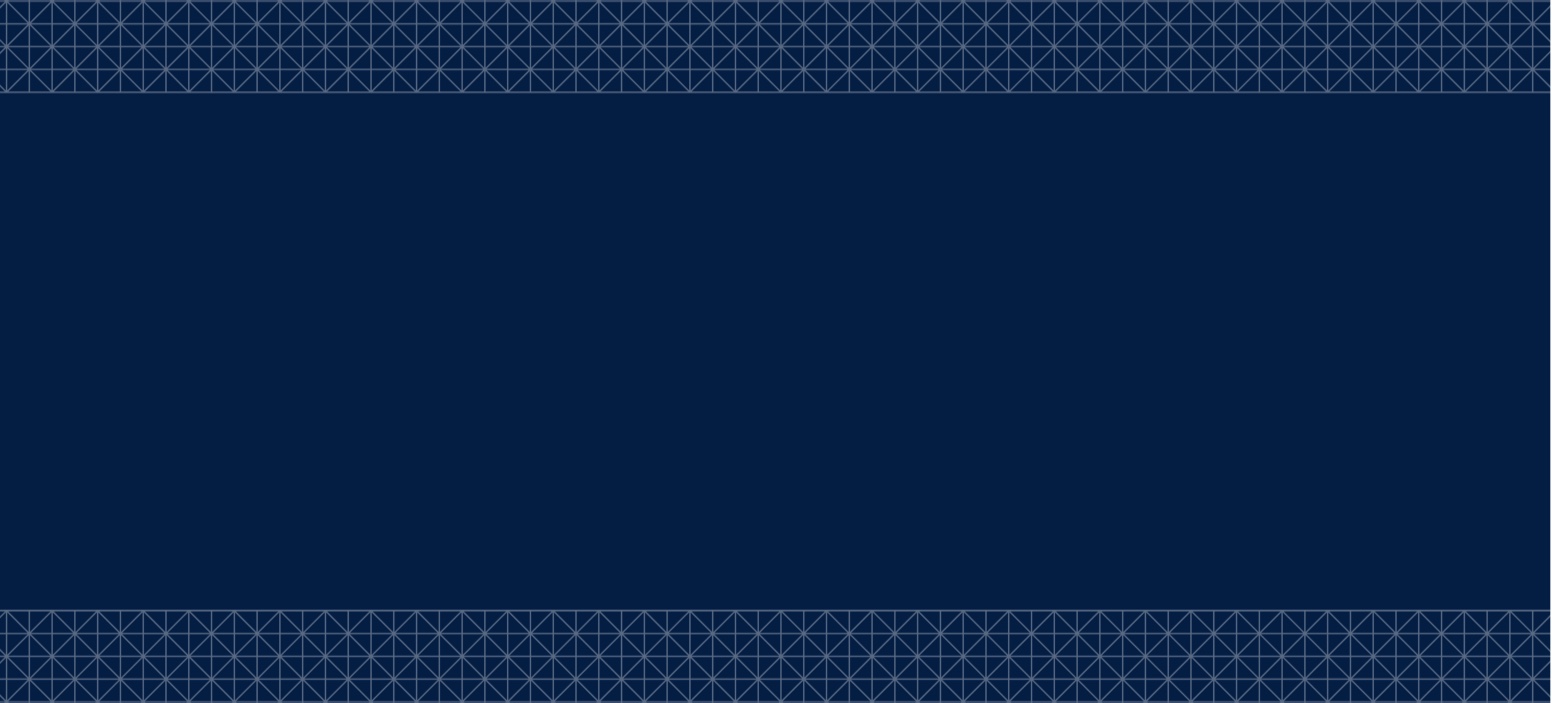 Izveštaj o zaštiti životne sredine, socijalnoj i upravi
Principi ESG-a su decenijama ugrađeni u našu strategiju i kulturu. U 2021. Godini, postali smo potpisnik globalnog sporazuma Ujedinjenih nacija i postavili javne obaveze koje su u skladu sa ciljevima Ujedinjenih nacija za održivi razvoj. Iznijeli smo jasnu strategiju sa ambicioznim ciljevima i hrabrim inicijativama. Pročitajte više o našem napretku u našem najnovijem ESG izveštaju.
Pogledajte ESG izveštaj (PDF)