povezivanje Održivo
Neprestano nastojimo da smanjimo uticaj na životnu sredinu naših proizvoda, usluga i operacija, poboljšavajući rad našeg poslovanja i naših klijenata.
Lifecycle assesments (LCAs)
LCAs have identified raw-material supply and energy consumption during an elevator's operational phase as the most relevant product-related environmental impacts.
Each EPD includes a precise breakdown of the product's materials, considers compliance with the European Union's (EU) REACH and ROHS regulations, and shares a lifecycle analysis (LCA) that evaluates energy usage, waste generation and air emissions in the following phases:
Upstream (raw-material supply, transport, outsourced manufacturing)
Core (in-house manufacturing)
Downstream (transport and installation, use or operation, and end-of-life treatment)
We give people freedom to connect and thrive in a taller, faster, smarter world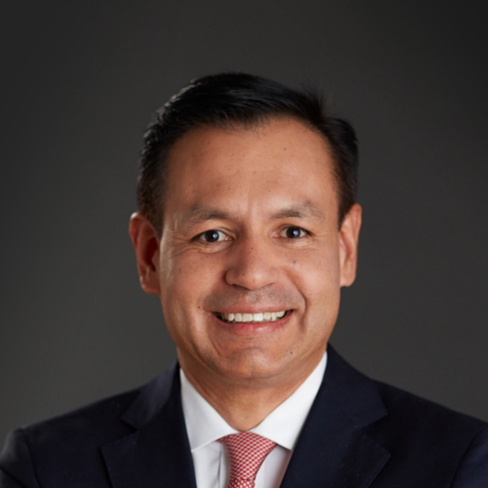 "As pioneers of energy-saving technologies in our industry, we are proud to offer a portfolio of smart, sustainable products that help cities thrive. Through measurable data and third-party certified Environmental Product Declarations, we report on the environmental performance of many of our products throughout their lifecycles. We have registered and published EPDs for innovative Otis products such as the Gen3 and Gen360 elevator platforms and our Link escalators, and are committed to publishing EPDs for 100% of our next-generation elevator and escalator product platforms."
- Ricardo Muñoz, Senior Vice President, Engineering
Our sustainable products at a glance
Gen360
The industry's most advanced product and the first to offer drive-by-wire technology, the Gen360 platform was designed to optimize efficiency with minimal carbon impact. In fact, typical configurations of Gen360 elevators achieve best-in-class ISO 25745 Class A ratings for energy efficiency.
Gen3
Efficiency and sustainability are part of the Gen3 elevator platform's design. The Gen3 elevator includes standard features – like our gearless permanent magnet machines, LED lighting and Sleep Mode – to help reduce energy usage and carbon footprint. Additionally, Gen3 elevators come equipped with our ReGen drive, which reduces energy consumption by up to 75%.*
*Compared to conventional systems without regenerative technology.
SkyRise
The sustainable design of our SkyRise elevators minimizes space requirements and reduces energy use with the ReGen drive as a standard feature. SkyRise elevators also offer our core sustainability features found on our Gen360 and Gen3 platforms such as gearless permanent magnet machines, ReGen drive, LED lighting and Sleep Mode.
Node Name: OMUSCMSLFRPAP02