Introducing The Genesis Lift
The Genesis lift is a perfect fit for contemporary living spaces. With premium technology at a competitive price point, it provides safe and reliable transportation.
DOWNLOAD BROCHURE

1000 kg
MAX DUTY LOAD
(6 to 13 passengers)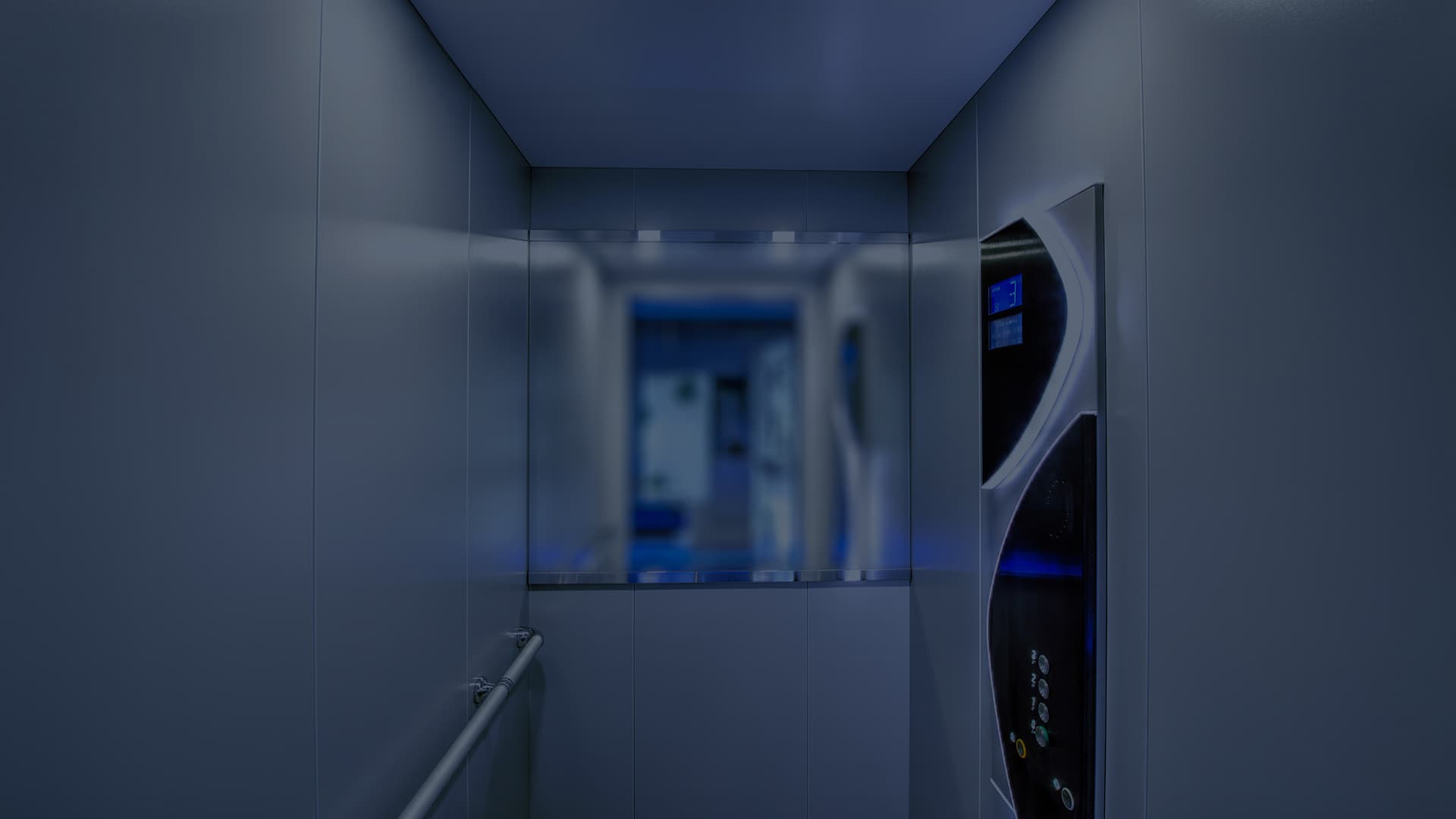 Exceptional Design
The Genesis system interiors balance strong materials and elegant details for ultimate durability
Founded On Performance
The Genesis lift is designed to ensure reliability, safety and comfortThe Genesis lift is designed to ensure reliability, safety and comfort
1 Coated steel belts

---

Our patented coated steel belts last twice as long as conventional steel ropes, without any lubrication.
2 Gearless machine

---

The permanent magnet gearless machine is 80 percent smaller than conventional machines.
3 Improved passenger comfort

---

Smooth polyurethane coated steel belts and our low noise gearless machine mounted on rubber isolation pads give you a quiet comfortable ride.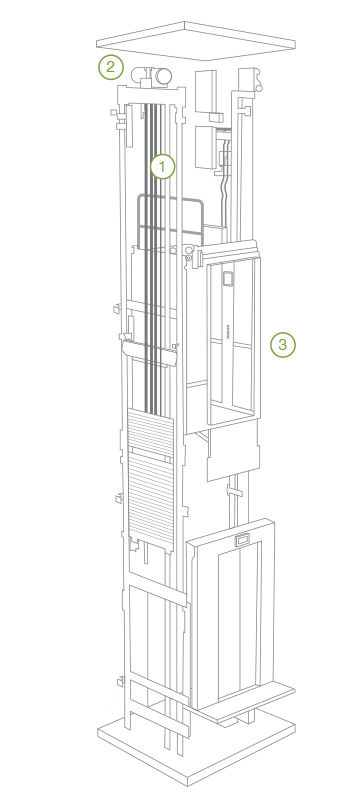 Moving With Efficiency
Designed to maximise energy efficiency, the Genesis system demonstrates our commitment to sustainability

Long-life LED lighting
LED lighting with standby functionality reduces energy consumption by 75 percent relative to fluorescent lighting.

Low voltage architecture for control
This standard feature reduces standby power consumption by up to 50 percent when compared to conventional machines and protects service technicians during maintenance.
The ReGen® Drive
The regenerative technology, standard on Genesis lifts, uses 75 percent less energy compared to conventional machines and produces clean power that minimises impact on the building's electrical system.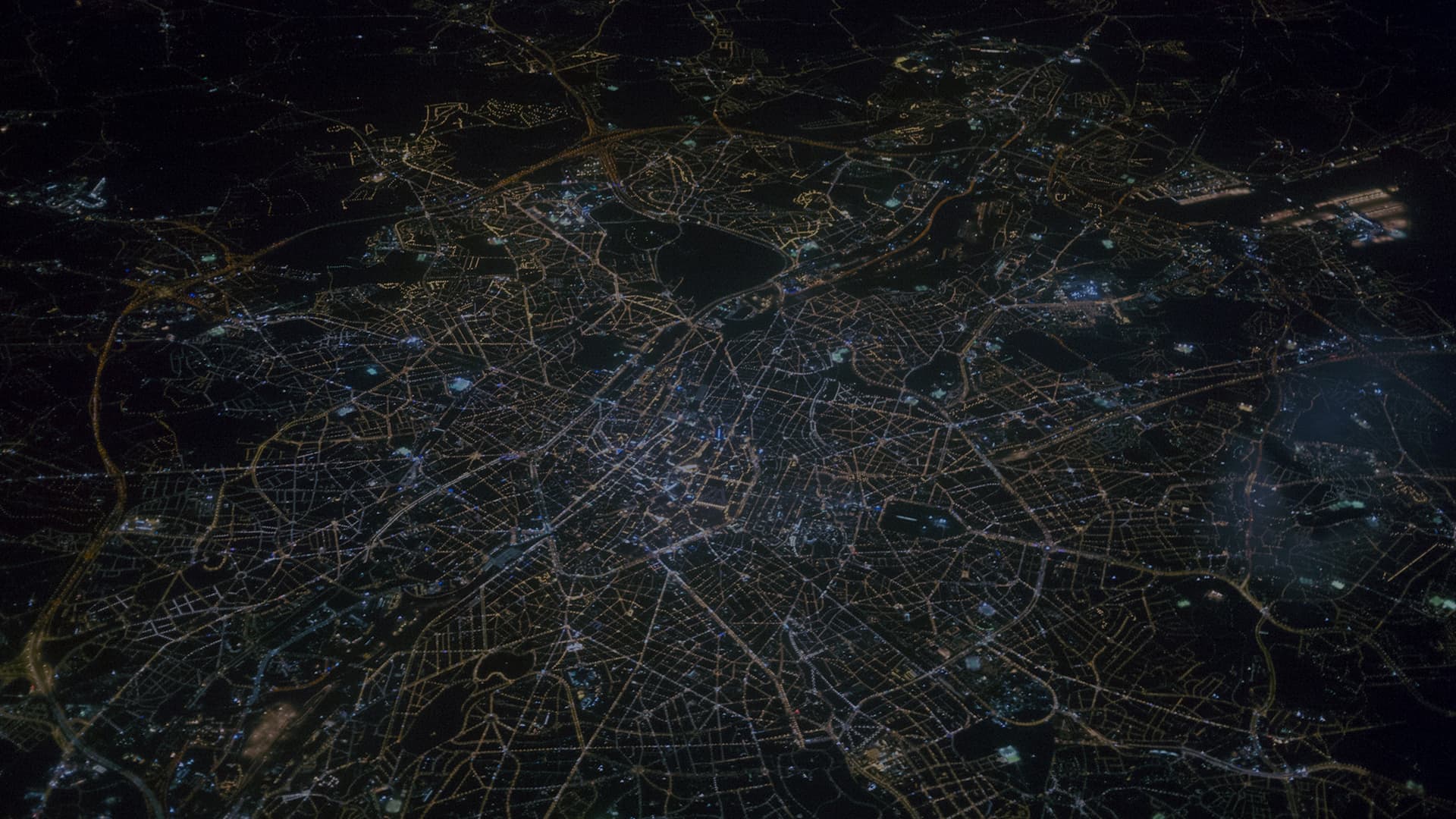 Confidence In Reliability
Built at our ISO-certified European factories, the Genesis system is a perfect blend of Otis reliability, quality, advanced design and value. We're very proud of the exceptional performance it delivers every day.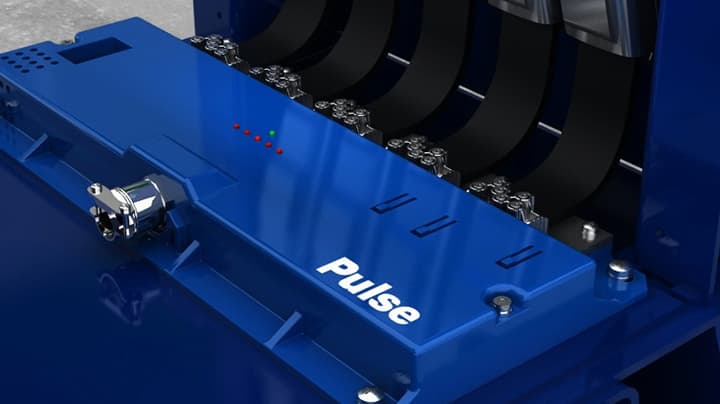 Pulse™ System
Maximising safety and minimising downtime, the Pulse system provides constant monitoring of the Otis patented coated steel belts.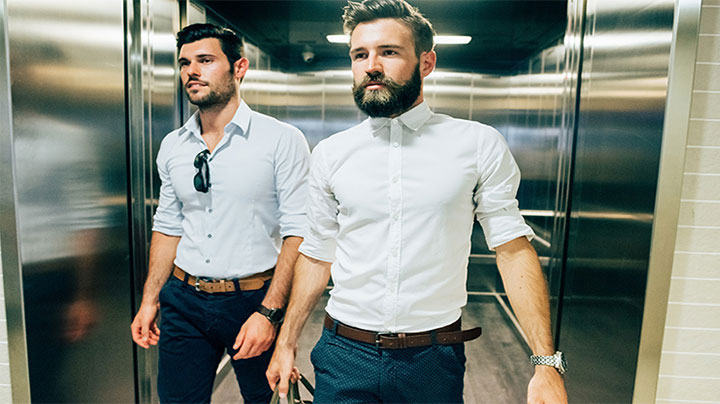 Automatic Rescue Operation
In the event of a power failure, the battery-powered Automatic Rescue Operation system safely delivers passengers to the nearest floor.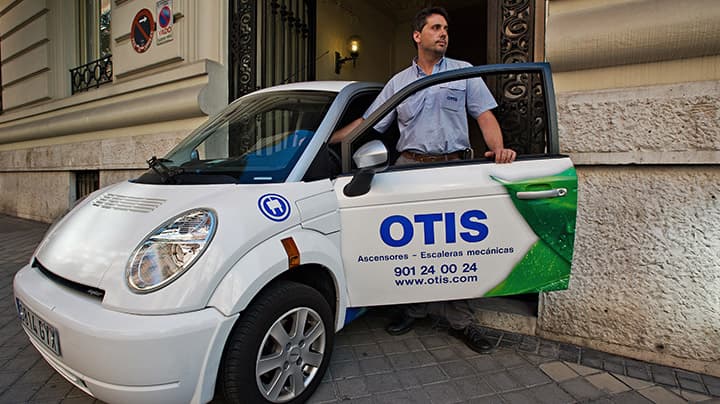 Your Maintenance Programme
We take a proactive approach to service, so you enjoy 24-hour monitoring, highly trained mechanics and a speedy global parts network.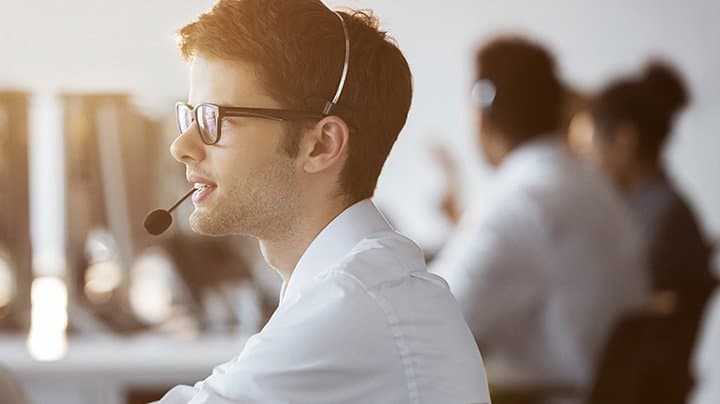 OTISLINE® Call Centres
OTISLINE call centres connects you to our round-the-clock customer service centre in an emergency. A direct video link can give your passengers peace of mind that help is on its way.
Gen2®
Solutions in motion
Gen2 lifts blend convenience, style, and performance to deliver a new passenger experience that provides value to your building.