Elizabeth line
London, England
Explore how Otis utilized bespoke installation methods and specially designed solutions to help keep London moving
By providing and maintaining 64 escalators at stations across London's Elizabeth line, Otis contributed to a major infrastructure project designed to improve the city's rail capacity, drive development in new areas and connect travelers with more London destinations than ever before.

Elizabeth line project facts
Unique requirements
As part of Otis' long-term relationship with Transport for London, our teams were tasked with the manufacture, installation and maintenance of heavy-duty escalators at stations on the Elizabeth line. This required working in sites with time-constrained installation windows, adhering to strict safety protocols and providing solutions capable of meeting some of the toughest technical specifications in the industry.
Otis innovation
Otis contributed 64 HD 520 heavy-duty escalators capable of operating 20 hours a day, seven days a week. Factory engineers used state-of-the-art engineering and rigorous checks and servicing to confirm solutions could meet extreme traffic demands. Our installation teams also coordinated with other trades to minimize interruptions and ensure the different steps of the project were completed on schedule.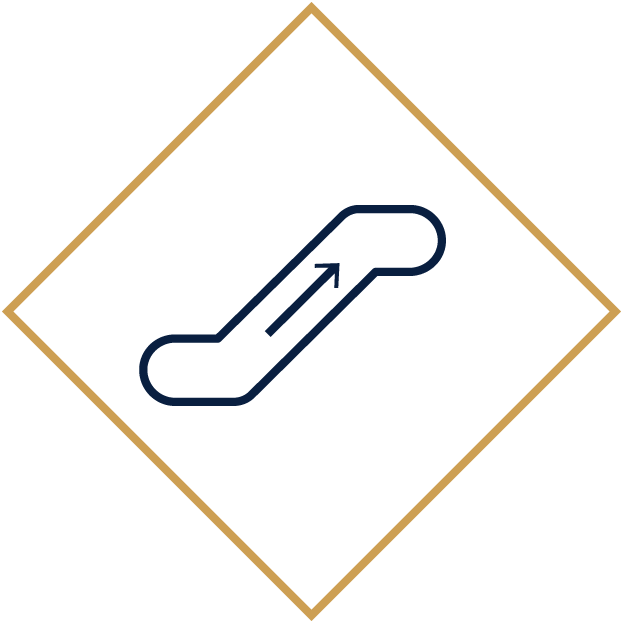 64 Otis HD 520 heavy-duty escalators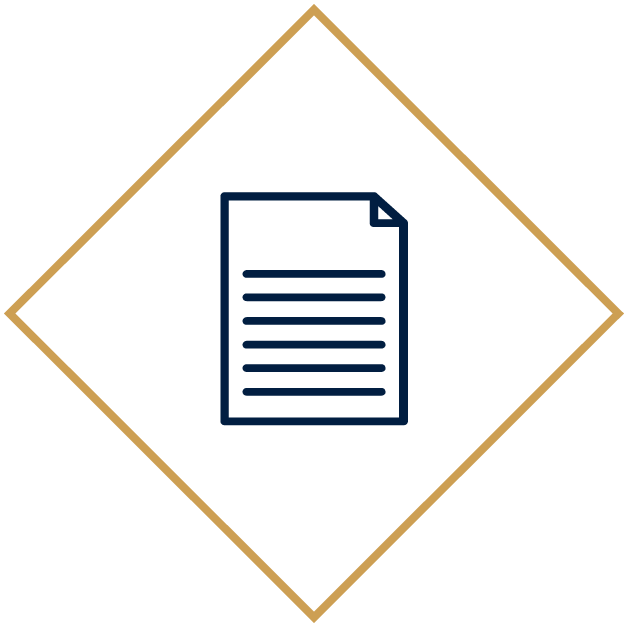 Ongoing Otis Service contract
Adapting to new challenges and tough specifications to bring London's rail system into the future
Elizabeth line: Transforming the way millions travel across London
Named after Queen Elizabeth II, who officially opened the line in May 2022, the Elizabeth line is a hybrid urban-suburban rail service in London running from Reading and Heathrow Airport in the west to Shenfield and Abbey Wood in the east.
With 41 stops across more than 100 kilometers, the rail line does more than just connect passengers from one side of the capital to another. It also increases central London's rail capacity by 10 percent1, reduces crowding on the existing network, drives development in more areas of the city and brings commuters closer to their jobs.
Ensuring the highest levels of quality and safety
As the largest extension of London's public transport system this century, the Elizabeth line is designed to serve hundreds of millions of passengers annually. Its 200-meter-long trains can accommodate up to 1,500 passengers each, with up to 24 trains an hour traveling on the line's busiest sections.
To deliver on this capacity, Transport for London knew that it would be critical to move people smoothly through the stations and onto the trains. For that, they turned to Otis for escalator solutions that could provide extreme durability and safety to support its high-traffic demands with near-continuous operation.
Solution
Since opening, the Elizabeth line has already become one of the country's most-used railways, with around 600,000 journeys taking place on weekdays and more than 150 million journeys total in its first year2. Otis escalators are an important aspect of what makes the service so efficient.
To ensure our solution could operate reliably in this demanding environment, we turned to the factory engineers at our main production facility in Breclav, Czech Republic. There, the new escalators went through 24 rigorous inspections. They were then transported in sections that would be built up in-situ in the stations with further inspections occurring as they arrived on-site. Every step of the way, we worked together with Transport for London to make sure our solutions would meet their exact specifications.
When it came time for installation, there was a need to plan work around access, deliveries and the work of other trades on the busy constructions sites. In order to prevent delays and stay on track with established timelines, our teams coordinated with other trades and ensured strict observance of safety protocols throughout the process.
Now, the maintenance contract for these units includes key performance indicators (KPIs) to ensure continuous operation of the network, and a plan for two separate teams for maintenance and callouts. The maintenance team focuses on planned maintenance activities, while the callout team is dedicated to responding to reported faults or emergencies. Through the efforts of our support teams, our KPIs are met on a consistent basis, with the Elizabeth line escalators' current service availability exceeding the target of 99.6 percent.
1,2https://tfl.gov.uk/corporate/publications-and-reports/annual-report
---
Otis installed the first escalators on London's underground railway in 1911. We're proud to build on that history by supporting Transport for London throughout this exciting project. We understand the importance of the Elizabeth line to people and businesses across London and are committed to keeping this incredibly busy network flowing.
---