Connecting safely
We're improving safety through the equipment and materials we use, along with the policies and practices that guide the way we work. Commit
to achieve a zero-harm workplace Expand
availability of well-being and resilience services to all colleagues worldwide through an Employee Assistance Program (EAP) by 2023 Educate
all field professionals and subcontractors annually on lifesaving Cardinal Rules
See all goals
Why safety matters
Safety is not only at the heart of everything we do, it is also one of our Otis Absolutes. Our commitment to safety dates to our beginnings as a company and our founder's invention of the elevator safety brake.
We adhere to the highest industry standards for safety; standards that we helped develop when they were first issued by the American Society of Mechanical Engineers.1
1 John Varrasi, "Heavy Lifting: The history of the Elevator Code,"
https://www.asme.org/engineering-topics/articles/elevators/heavy-lifting-the-history-of-the-elevator-code
The safety of our colleagues
For a global organization of 69,000 people, Otis still feels very much like a family and we want each family member to get home safe every day.
We do this by enhancing our safety culture, standardizing tools and processes, educating and engaging colleagues and field partners, using advanced technology to improve service while reducing risks for our field professionals, and responding proactively to COVID-19.
The safety of our passengers
Otis moves 2 billion people a day, individuals who trust us to get them to their destination safely, every time.
Our focus on the safety and comfort of our passengers is evident in everything we do: how we design and test our products, how we deliver service, and how quickly we are able to innovate, bringing new health and safety solutions to market in the face of unprecedented challenges like the COVID-19 pandemic.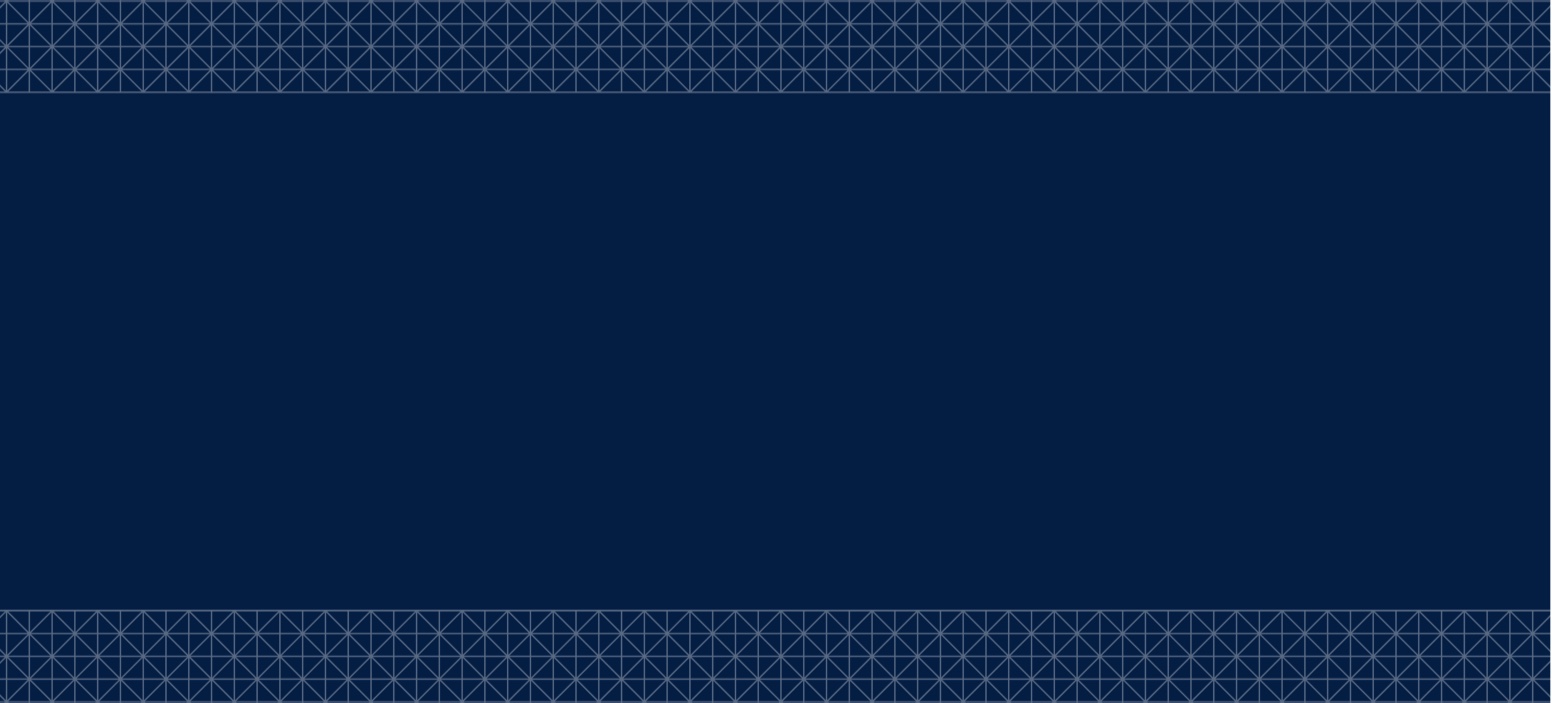 Environmental, Social & Governance Report
The principles of ESG have been embedded in our strategy and culture for decades. In 2021, we became a signatory of the United Nations Global Compact and set public commitments that align with the U.N.'s Sustainable Development Goals. We've outlined a clear strategy with ambitious goals and bold initiatives. Read more about our progress in our latest ESG report.
VIEW ESG REPORT (PDF)