Sally Loh

President, Otis China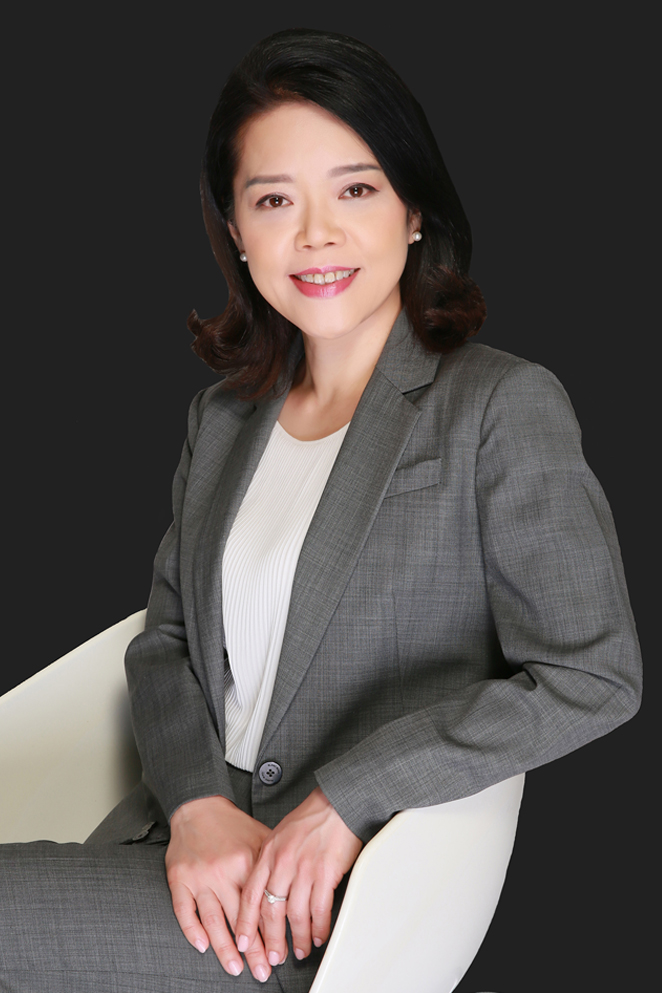 Otis has a long and proud history in China – dating back more than 130 years. Today, the region is marked by rapid urbanization and the rise of the digital era, granting Otis new and ongoing opportunities to deliver innovative solutions to its customers.
As President of Otis China, Sally is responsible for evaluating and responding to these market dynamics to ensure continued growth and development of the Otis business in China, while focusing on the digital transformation across our Service, field installation, manufacturing and enterprise operations. Based in Shanghai, she leads her teams to develop and implement strategies that drive customer satisfaction and ensure the safe, comfortable and reliable riding experience they have come to expect from Otis.
Sally joined the Otis family more than two decades ago, and has held roles of increasing responsibility across Asia. She was named CFO of Otis China in 2015, COO in 2022, and President of our China region in 2023. She holds a bachelor's degree in accountancy from Nanyang Technological University, Singapore and an MBA from the University of Manchester (UK).