We do well by doing good
At Otis, we are committed to connecting our 69,000 global colleagues to each other and to opportunities to empower more people in our communities to thrive in a taller, faster, smarter world.
We invest and volunteer in the areas most meaningful to our business and where we can apply our expertise to make the biggest impact on society: nurturing STEM (science, technology, engineering and math) learning, advancing social equity, and creating more vibrant communities where we live and work. We prioritize the safety and wellbeing of our colleagues, and provide relief in times of natural disasters and humanitarian crises.
STEM learning
Our goal is to engage 15,000 students in STEM learning and vocational training by 2030, to build the workforce of tomorrow.
Read examples of our social impact work: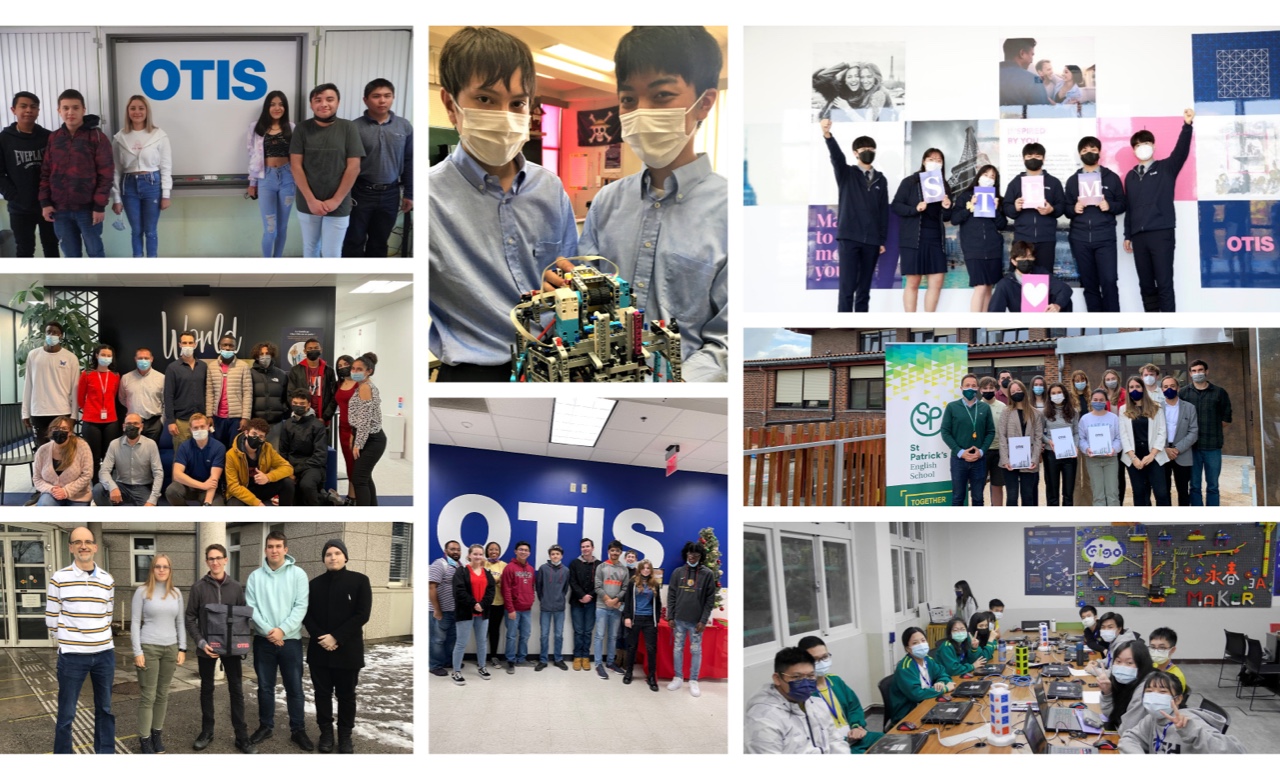 We're Made To Move Communities
Secondary and post-secondary education
Our signature social impact program, Made to Move Communities is a global student challenge inspiring creative, STEM-based solutions to real-world mobility issues. Since 2020, Otis mentors have delivered quality STEM learning experiences to hundreds of secondary and post-secondary students through a guided 8-week program. To date, students in more than 20 countries and territories have identified and developed solutions to eliminate mobility barriers in their communities – addressing challenges from the impact of COVID-19 to aging populations and climate change.
Read more about MADE TO MOVE COMMUNITIES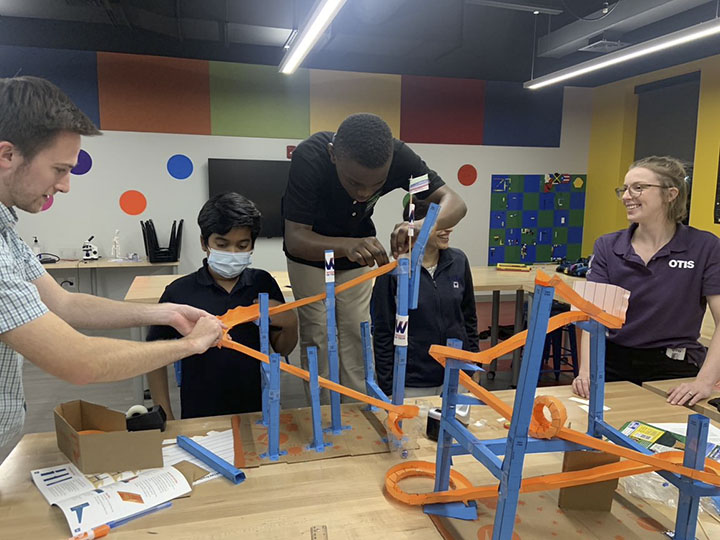 Building STEM skills & interest
Primary and secondary education
STEM Kits enable Otis volunteers to reach younger students at scale through a hands-on, project-based experience offered to schools, afterschool programs and community groups. The program runs in North America and Latin America with plans for future global expansion.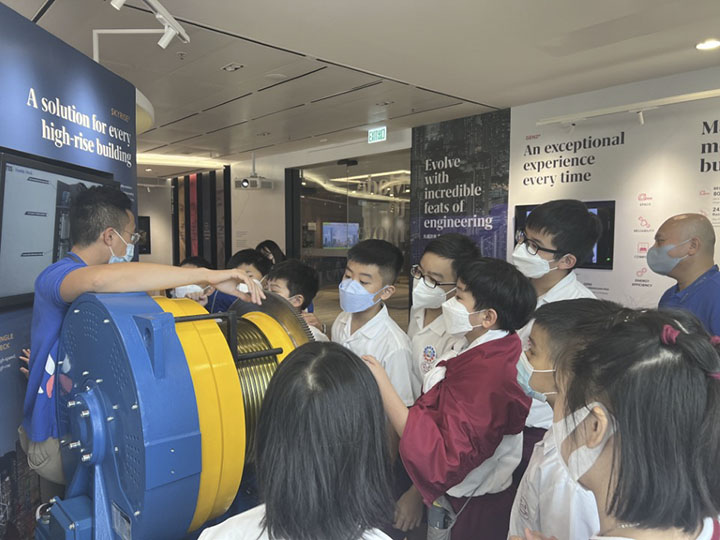 Raising little engineers
Pre-primary and primary education
Since 2010, colleagues at Otis Hong Kong have introduced local students to technical engineering skills and helped to nurture an early passion for STEM subjects through The Little Engineers program. Otis volunteers even opened a STEM-focused section of the library at the C.C.C. Heep Woh Primary School in support of the program.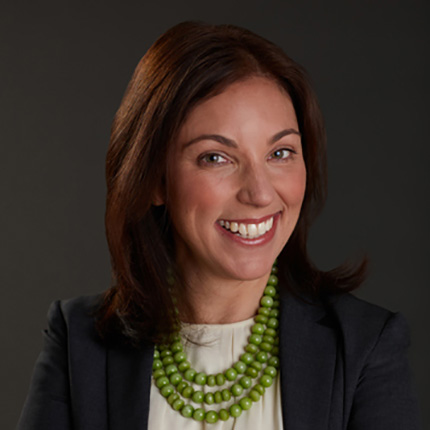 Randi Tanguay
"Thank you to all our Otis colleagues who take time out of their busy schedules to volunteer. Together, we do well when we do good. We look forward to continuing our positive momentum, helping to make our communities thrive."

- Randi Tanguay, Chief Communications Officer, People & Communities Champion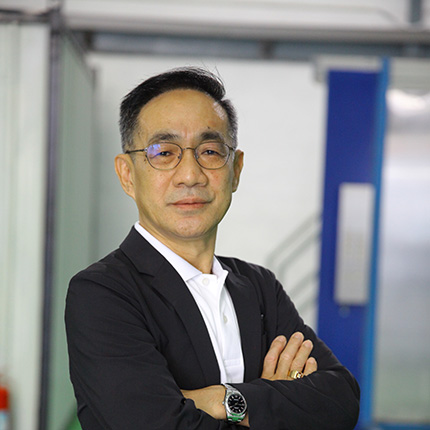 Trakan Dankul
"We must engage and empower the next generation  –  the future lies in their hands."
-Trakan Dankul, Managing Director, Otis Thailand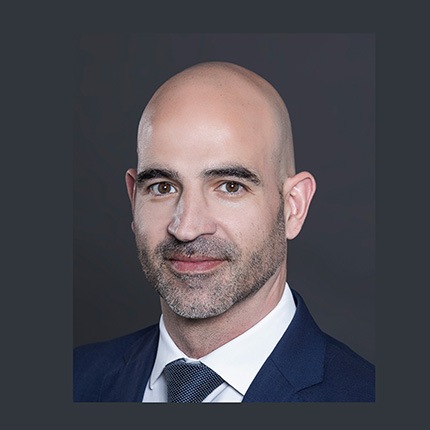 Jordi Casas​
"The next generation can bring novel ideas with meaningful outcomes for both our company and the environment."
-Jordi Casas, VP of Human Resources & Transformation, China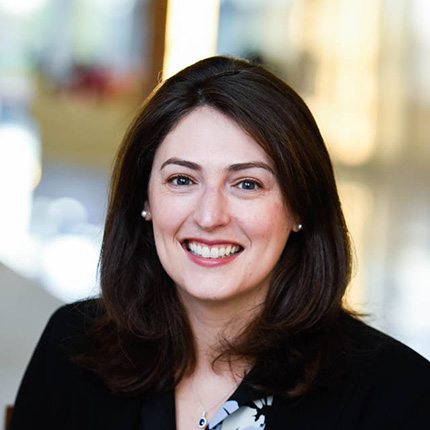 Kimberly Fitch
"Mobility is key for social inclusion and participation, and fundamental for the personal, social and professional development of every human being. We need solutions to mobility issues that help all people, especially those who are disadvantaged."
-Kimberly Fitch, Talent Acquisition Leader, EMEA
Charitable giving
By 2025, 50% of our global giving will be directed toward STEM programs.
Read examples of our social impact work: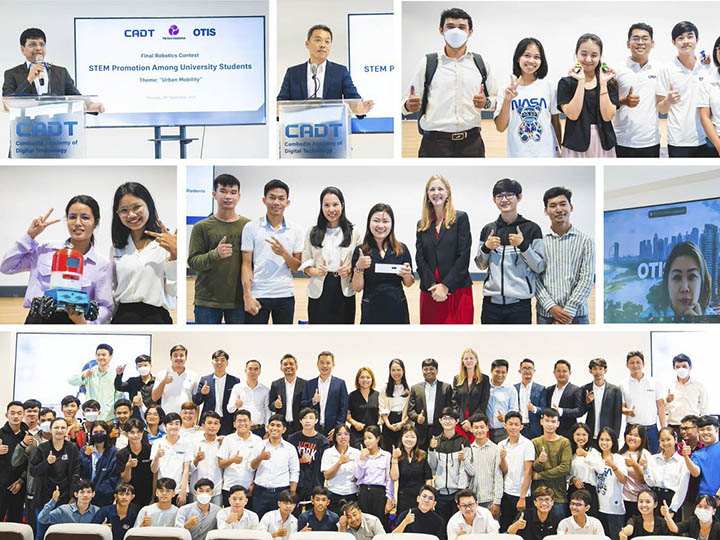 Investing in the next generation of innovators
Asia Foundation and Cambodia Academy of Digital Technology
Otis APAC partnered with The Asia Foundation and postsecondary students from the Cambodia Academy of Digital Technology (CADT) to launch a three-month robotics competition under the theme of 'Urban Mobility.' Three teams emerged as top winners with innovative solutions to tackle traffic congestion and healthcare access challenges – each receiving grants for new, additive STEM programming in their schools.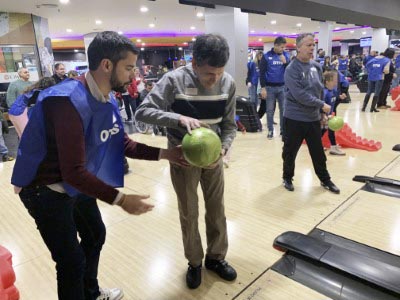 Advancing social equity and inclusion
Special Olympics
Around the world, Otis colleagues enthusiastically support our sponsorship of the Special Olympics, which provides year-round sports training for youth and adults with intellectual and/or physical disabilities. Colleagues serve as coaches, volunteer at Summer and Winter Games, and in these country-level relationships we are proud to provide grant support.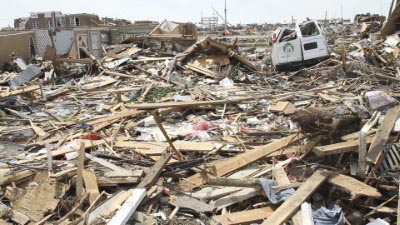 Supporting colleagues in crisis
Otis Colleague Disaster Relief Fund
The Otis Colleague Disaster Relief Fund provides immediate financial assistance following major natural disasters and humanitarian crises. Colleagues are invited to contribute to the fund to directly support their peers in times of need, and apply for personal assistance for qualifying events.
Donate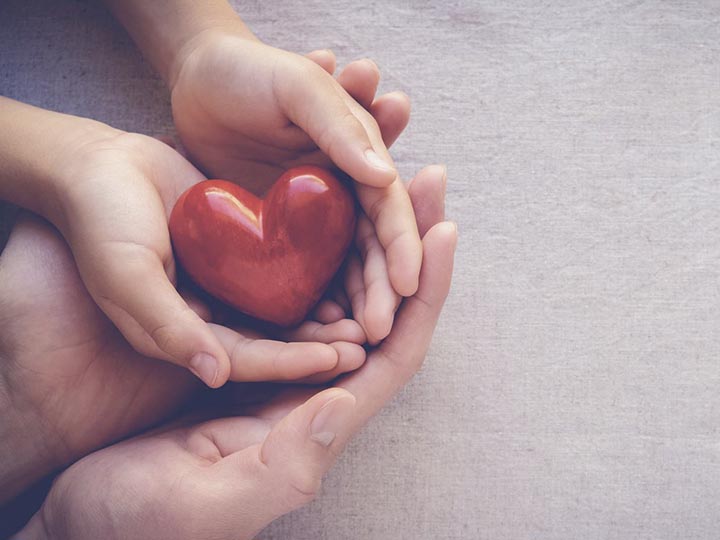 Furthering colleagues' causes
Matched giving
We are actively expanding our matched giving program to benefit more service-minded colleagues in countries around the world. Otis colleagues can contribute to eligible charitable organizations, advancing the causes they are most passionate about - and have their impact doubled.
Volunteering
We set a target to dedicate half a million colleague volunteer hours in support of STEM learning, social equity and vibrant communities by 2030. Through an annual volunteer challenge, passionate colleagues across regions and functions participate in a fun, healthy competition to quantify the reach and impact of their generosity. Their efforts are making a tangible, impact in our communities and helping us to reach our goal for the decade.
Read examples of our social impact work: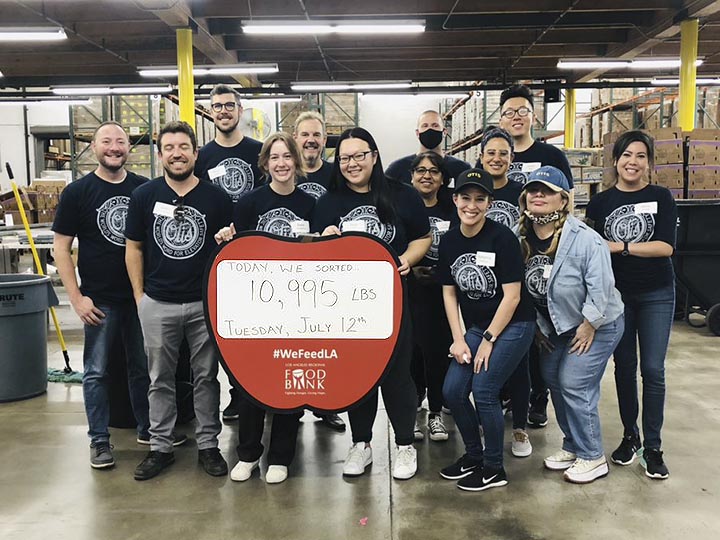 Otis Americas
The always-staggering costs of housing and transportation, coupled with the recent economic fallout, have made it even more difficult for many families to put food on the table. The Otis team responded to this urgent need by donating their time to sort and pack food and personal items at Feeding Palm Beach County.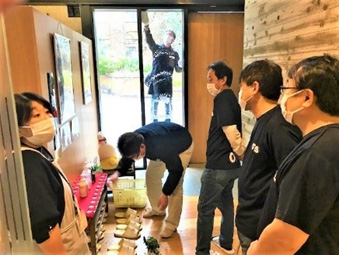 Otis APAC
Since 2017, Nippon Otis Japan has organized colleague volunteers to support the Ronald McDonald House inside the University of Tokyo Hospital, which hosts families traveling for treatment of sick children. Volunteers spend the day cleaning the facility, including high-traffic areas like the entrance and guest suites, as well as tending to air conditioners and balconies, to help create a more comfortable stay for families during their time of need.

Otis China
Otis volunteers provided mentoring support for a scholarship program to encourage and enable more female participation in STEM careers. To date, 160 female university STEM students have benefited from the program through financial grants, support from female mentors at Otis, as well as opportunities for future internships and employment.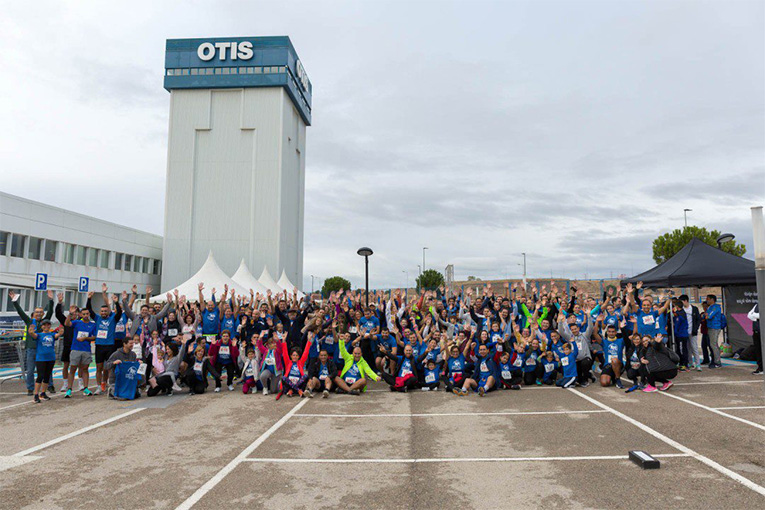 Otis EMEA
For nearly a decade, Otis Spain has hosted a "solidarity race" around its plant in Leganés. The event benefits the Ana Carolina Díez Mahou Foundation and its Primera Estrella (or First Star) program, which supports children with mitochondrial neuromuscular genetic diseases and their families. Over 900 people of all ages, including more than 700 Otis colleagues, participated in the race, both in-person and – for the first time – online.
Otis Global
Through the "Lifting the Law" program, members of the Otis global Legal team and University of Connecticut Law School faculty and students collaborate to teach teens at Boys & Girls Club of Hartford about the law and legal profession. The 8-week program culminates in a visit to the law school and instruction in mock trial rooms.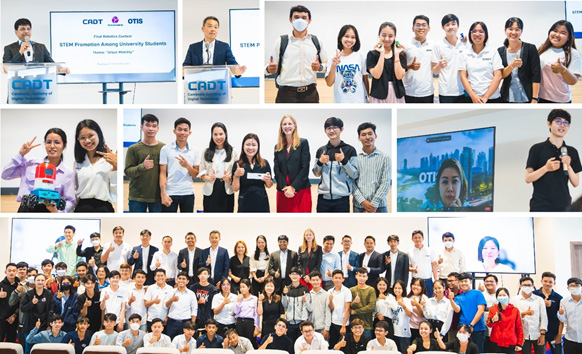 Otis and Cambodia Academy of Digital Technology Announce Winners of STEM Robotic Competition
READ THE ARTICLE