There's never been a more exciting time to be an Otis engineer
Otis engineers play a crucial role in creating the future
Otis has a long legacy of product excellence and innovation that has shaped our industry − and we take great pride in that. In many ways, our success is due to the achievements of our engineers. We continue to take big leaps to build on our legacy and bring our customers, the riding public, as well as our Otis team into the future.
Walk along with Ricardo Muñoz
Join Ricardo Muñoz, Senior Vice President of Engineering, in kicking off 2023 Engineers Week. Hear about the feats of engineering past and how we continue to build upon that legacy of innovation through our new products and technologies, and the work our engineers do every day.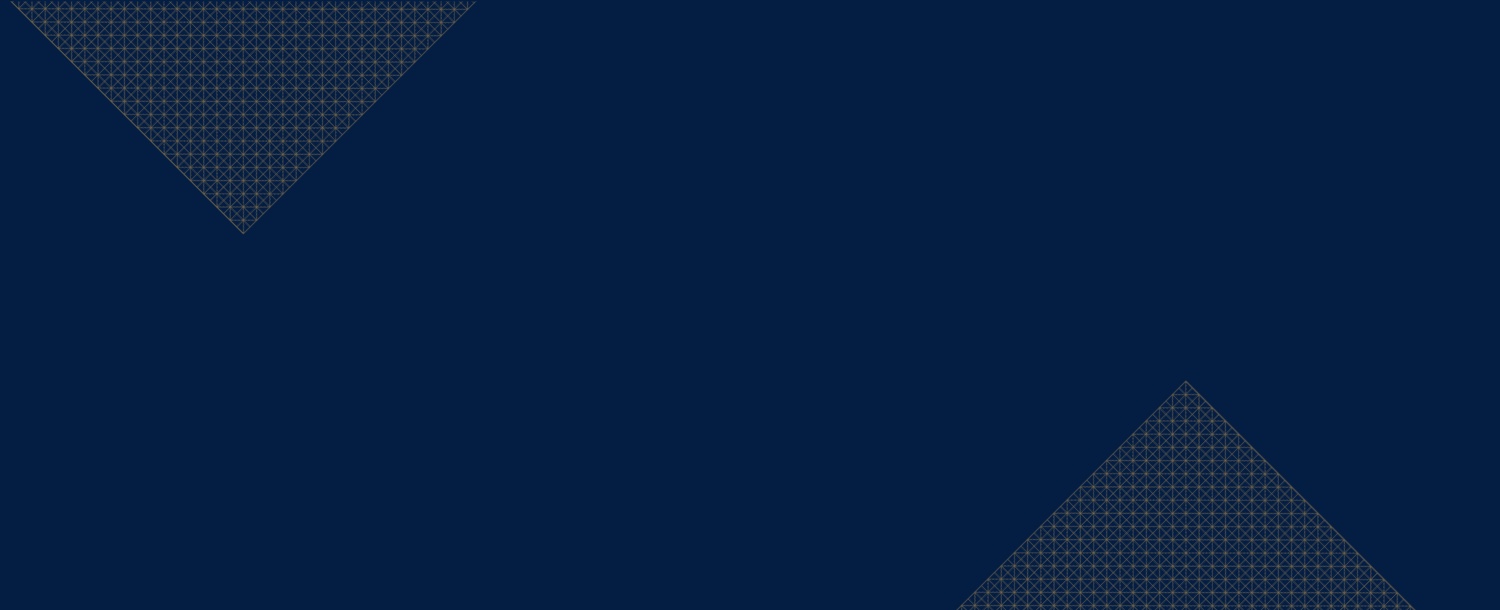 Why now is the perfect time to be an Otis engineer
How Otis engineers are creating smart, connected cities
There are thousands of engineers at Otis, who all help shape the world we live in. Residential and commercial elevators are becoming smarter and more connected than ever. You can find sophisticated, technology-rich elevators in super high-rise buildings as well as small residential and commercial properties, transportation hubs and everywhere people are on the move. Our engineers collaborate with colleagues from around the world, lead the digital transformation of our industry, and consistently innovate to improve experiences for our customers in an increasingly connected urban environment.
Q&A from Ricardo Muñoz, SVP, Engineering, on why now is the perfect time to be an Otis engineer
---

Q: Why is working at Otis exciting for engineers?

A: Quite simply, our engineers are developing industry-leading products for people in every corner of the globe, keeping them moving safely and efficiently in a taller, faster, smarter world. Our engineers apply their deep technical knowledge and ingenuity, along with advanced methods, tools, and modeling, to deliver products that are safe, robust, technology rich, and highly connected.

When you think about cities around the world, you probably envision vibrant metropolises with metro systems, skyscrapers, and people moving about at all hours. At Otis, engineers contribute to a seamless experience for billions of people as they move in and around these cities each day. Connectivity in our evolving world is critical; and we need to enable interactions amongst people, buildings, and smart technologies. Our Otis ONE™ IoT platform for digital and connected elevators like Gen3™ and Gen360™ is foundational here, and we can build (and already are building) upon it in big ways.

And, as new buildings with unique designs and unprecedented heights continue to evolve, our engineers get to use their best creative problem solving skills to address new challenges that arise. Consider that some of the tallest buildings in the world can sway up to 2 meters at the very top, how would you engineer an elevator to accommodate that? Our engineers tackle projects like this, along with other fascinating areas like acoustics, aerodynamics, and more.

---

Q: What role do Otis engineers play in shaping the future?

A: We are already living in the future here at Otis. As cities around the world continue to evolve rapidly, our engineers are hard at work employing big data analytics, artificial intelligence, and machine learning algorithms to understand a building's traffic history and account for external factors like vehicle traffic and weather to predict where the elevators need to be positioned for maximum efficiency while dynamically adapting to the changing needs of a building and its tenants over time. This helps to make people movement in our cities as seamless and efficient as possible. As elevators continue to become more technologically advanced and connected through software and cutting-edge electronics, the possibilities are endless.

Innovation is not just about technology. Cities of the future need to be increasingly sustainable, too. Otis is committed to this vision, and we rely on our engineers to design products that reduce the environmental impact of vertical transportation. More than two decades ago we introduced our Otis Gen2™ elevator that comes standard with energy-saving ReGen drives to feed energy back into the building's electrical grid – making it up to 75% more efficient than conventional hydraulic systems! And, as we consider new opportunities (and the challenges that come with them!) like super-light systems, new machines and power electronics, advanced materials, and much more – we rely on the innovative thinking of our engineers across all disciplines to help us drive towards a greener future.

---

Q: What do your current engineers around the world say about working for Otis?

A: Even though our engineers are located across the Americas, Europe, and Asia, they are all excited about working as one, united engineering team. As an example, the development of the Gen360™ elevator's electronic safety system was a collaborative effort among engineers in Germany, Spain, and the U.S. where we have centers of excellence with electrical, systems engineering and model based design capabilities. Engineers in India and China together played a major role in the development of Otis ONE™. Otis ONE is a source of pride for our engineers because it leverages the knowledge we have in traditional systems, new sensors, cloud computing, advanced data analytics, and the global application of agile software development practices.

Overwhelmingly, our engineers tell me that they are energized by working in tandem with their global colleagues, learning from each other's unique perspectives and experiences, and reaching the optimal solution together - even as they sit oceans apart.

---

Q: Ricardo, what motivates you to come to work every day?

A: I am immensely proud to be part of a collaborative, global team that blends digital and physical disciplines to delight our customers with great technology, great products, great services, and great experiences. Across our organization, we're building on a rich tradition of safety, innovation, imagination, and cutting-edge technology to continue to lead in the industry that Otis created. I'm equally honored to work with diverse teams around the world to develop our engineering skills and build our capabilities at Otis – together we are shaping the future and helping cities grow. Using the latest technology to solve real problems at massive, scale, with wide-reaching impact, and developing and supporting our team of engineers as we do it… what could be better? I speak from personal experience when I say that it's an exhilarating time to be an engineer at Otis. We're building what's next, and I'm proud to be part of it.

---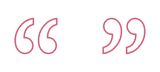 "Working at Otis as an engineer is a mission that everyone understands and values. As we take the mechanical elevator to its current connected elevator status, we are challenging engineers to solve problems of speed, rise, acoustics and vibration. Where else can you offer engineers an opportunity to give people freedom to connect and thrive in a taller, faster, smarter world. As an engineer, if that doesn't get you excited, I don't know what will."
-Judy Marks, Chair, Chief Executive Officer and President
Did you know?
Our Otis Integrated Dispatch™ Application Programming Interface (API) allows robots to communicate with Otis elevators – and ultimately enter, ride and exit elevators without human intervention.

Otis ONE™, our Internet of Things platform enables numerous solutions and experiences for customers and the riding public like remote service, real-time information on demand, and cloud connectivity to inform, entertain, and support passengers during their ride. 

Our destination dispatching solution Compass® 360 is designed to optimize the transit of people for maximum efficiency and solve the equivalent of the "rideshare problem" within a building by grouping passengers traveling to the same or nearby floors – getting them to their destination faster and limiting the number of stops.