Gen2® Mod MRL
Machine room-less elevator modernization
The easy way to update your elevator
The Latest Gen2 Elevator Technology
The requirements for safety standards, environmental protection and the expectations of users for lifts are increasing. Old systems not only fall by the wayside, but can also incur incalculable costs for repairs, service and the supply of spare parts.
Turn your old machine room elevator into a state-of-the-art machine room-less elevator system with the latest Gen2 technology and regain (rentable) space as a storage or utility room or for any other purpose that you have in mind - you decide!
Little Effort, Maximum Benefit
The next generation of Gen2 lifts is not just about more comfort and lower costs.
No matter what building it is, our machine room-less Gen2 Mod solution will bring your old elevator from "good enough" to the latest state of the art.
DOWNLOAD BROCHURE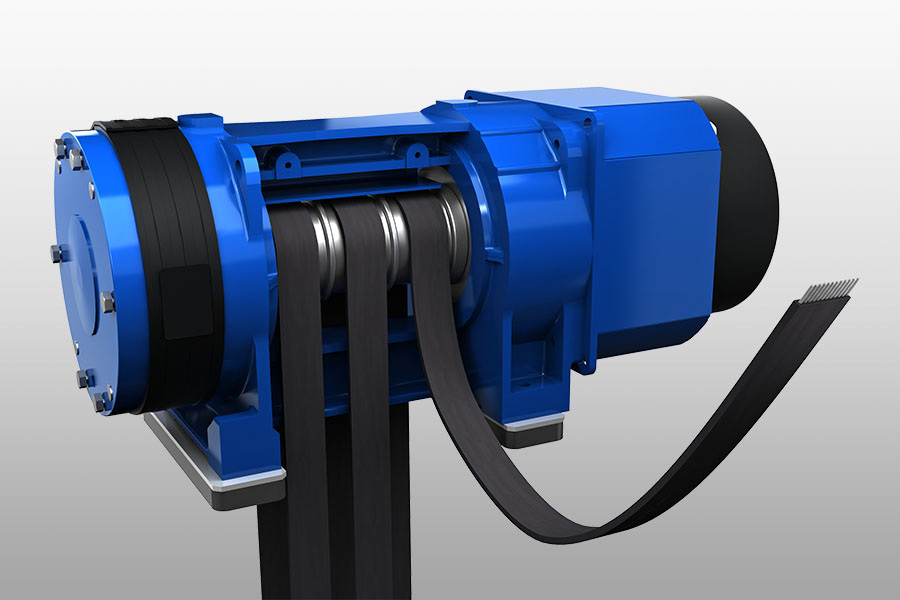 Performance
Conventional steel cables are replaced by our coated steel belts, which last up to 3 times longer.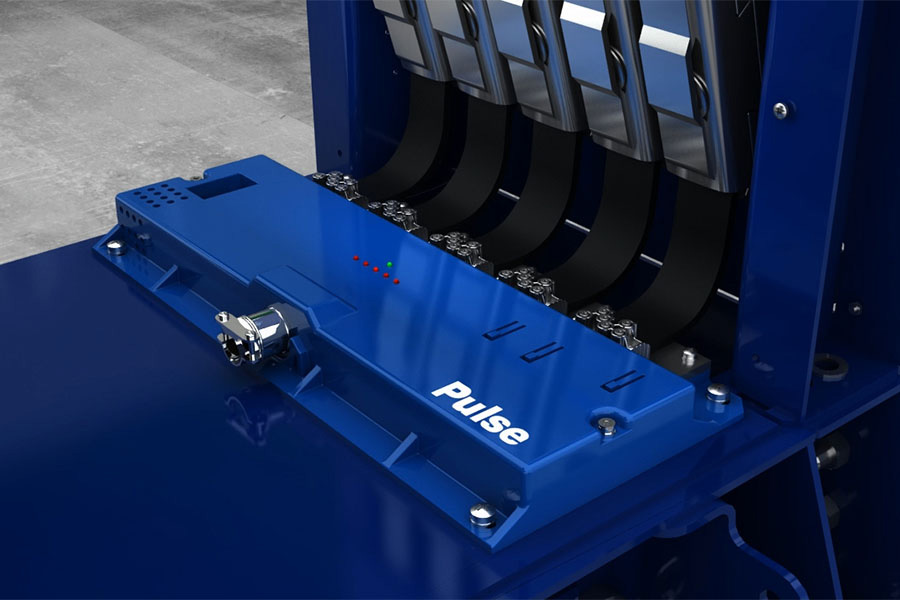 Safety
The PULSE system monitors the belts around the clock. For your safety and its optimal lifespan.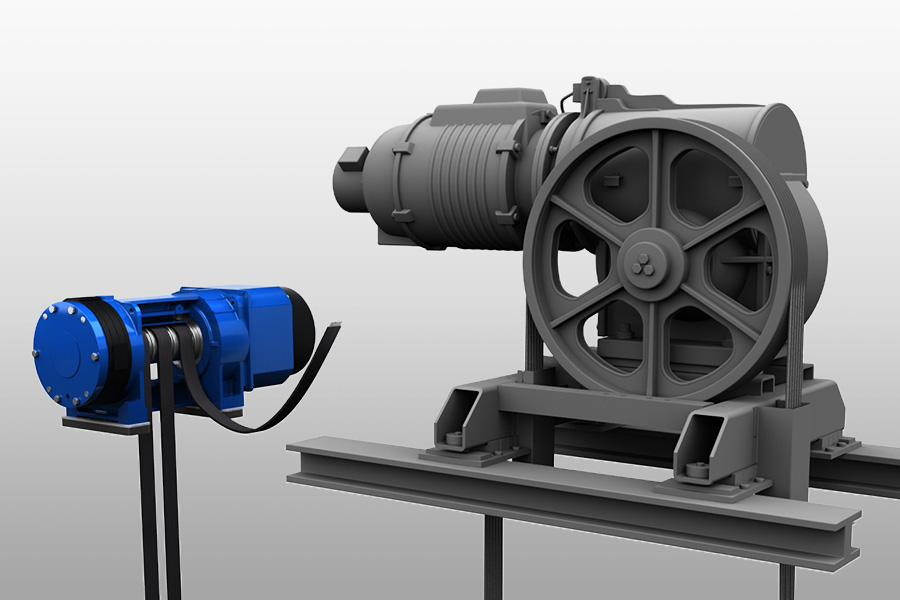 Reliability
The gearless drive machine has fewer moving parts and thus a much more robust design.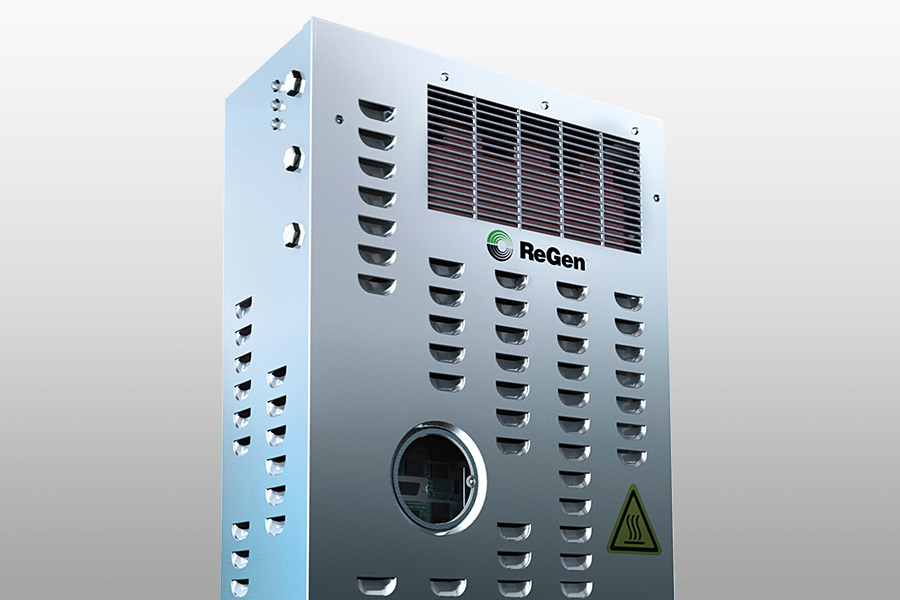 Sustainable
The regenerative drive ReGen ® not only reduces consumption, it even provides electrical energy for your building.
Efficient
The modern control system reduces energy consumption in standby mode to an absolute minimum! Discover how we can create an individual modernization solution for you.
DISCOVER MORE