Pedro Marcal

VP & Managing Director, Otis Australasia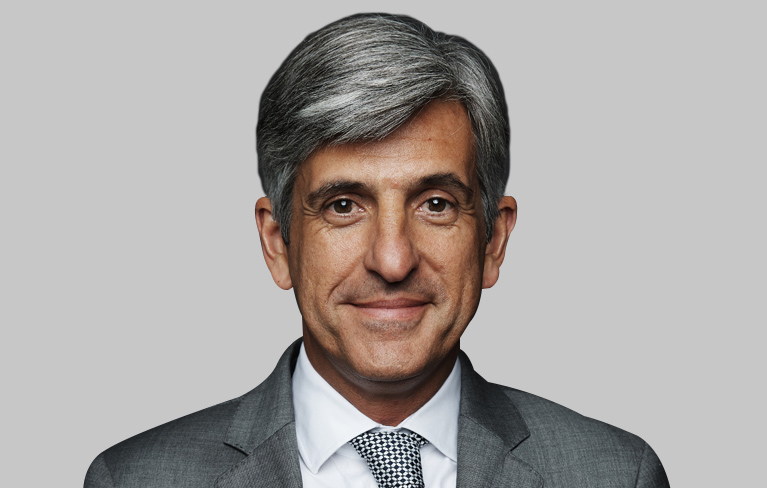 Pedro Marcal is Vice President and Managing Director, Australasia. He is responsible for all Otis businesses in Australasia which includes Australia, New Zealand, Fiji, Samoa, Tonga, Vanuatu and Papua New Guinea.
Pedro started his career at Otis as a Financial Analyst in 1996 and went on to assume various finance leadership roles over the next 23 years both in Australia and abroad.
He has held many senior positions in finance and general management in Asia Pacific including Australia, Singapore, Japan and South Asia. Most notably, he was the Finance Director for Otis Singapore, Nippon Otis and Otis Pacific Area as well as VP Finance for BIS South Asia Pacific and VP Finance & Field for BIS South East Asia.
In Australasia, he held the role as CFO for five years up to 2010. Most recently, he was the VP of Operations Australasia overseeing all Australasia operations since March 2018.
He holds a bachelor's degree in economics from the Universidade Novade Lisboa in Portugal.