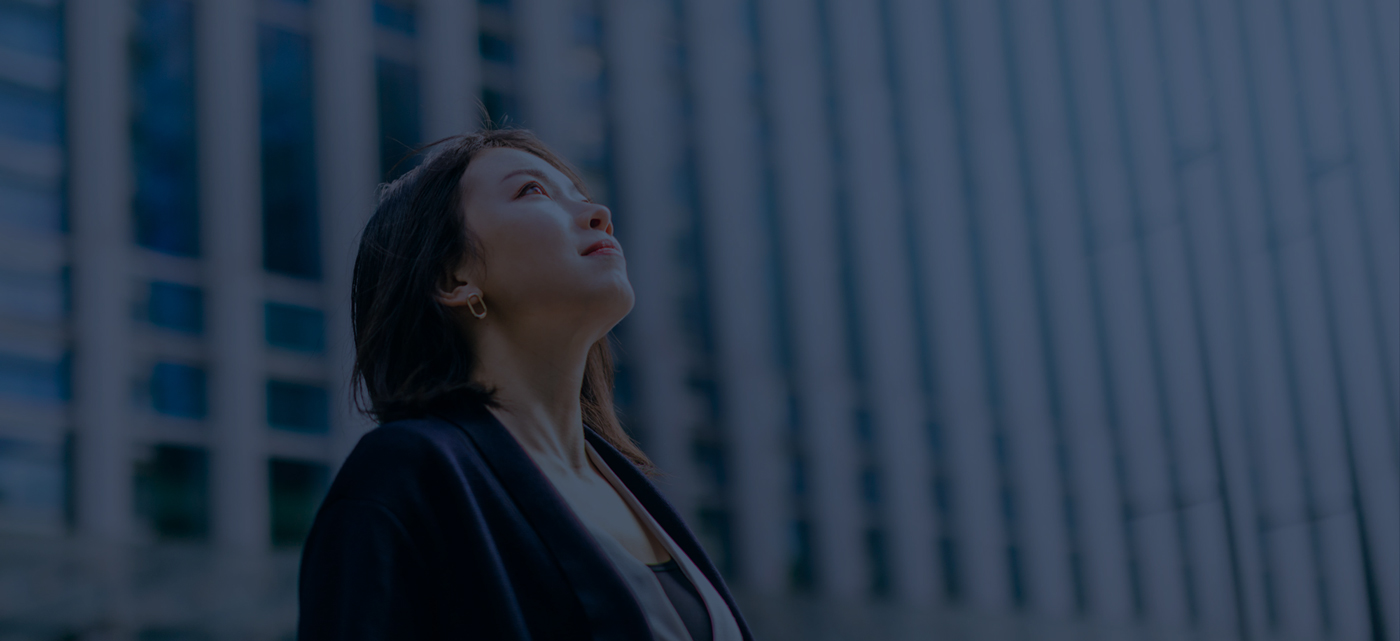 Gen3™ elevator
Bringing the promise of a connected platform into today.
ENJOY YOUR FREE CONSULTATION NOW* >
*Begins November 2021. Limited time offer. Offer may change or terminate without prior notice. Other restrictions apply.
One platform. So many possibilities.
The new Gen3™ elevator brings the promise of the connected platform into today. With the proven design of our best-selling Gen2® elevator and the built-in connectivity of our Otis ONE™ IoT digital platform, the Gen3 elevator is advancing in numerous new ways.