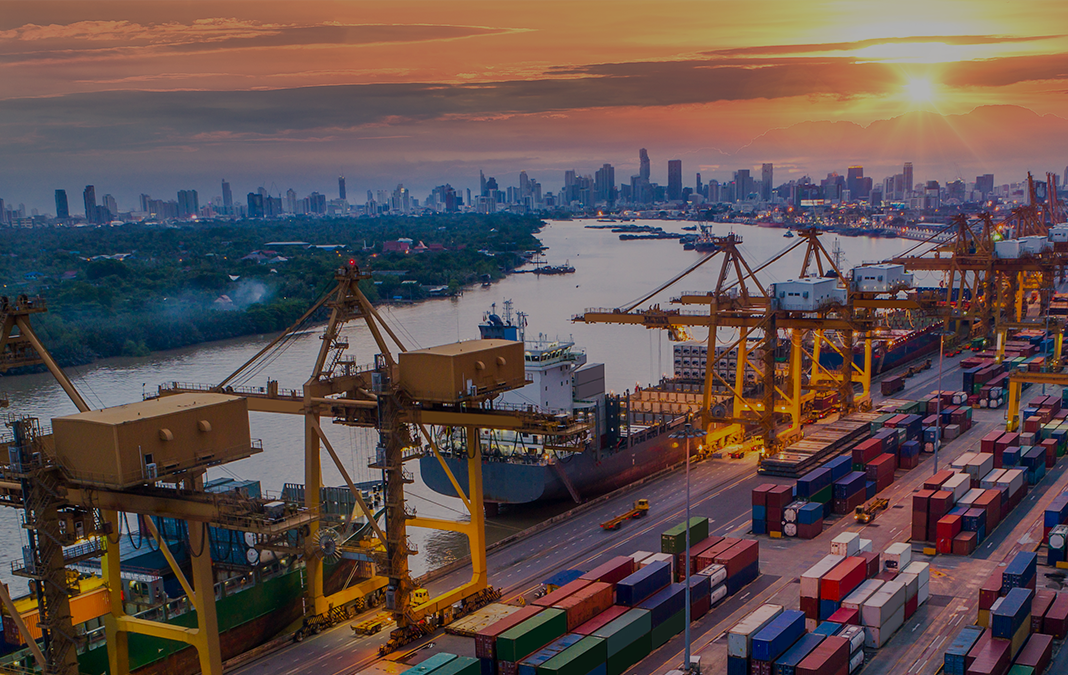 FOVF
Freight
A powerful combination of advanced technology, superior ride quality, versatility and stability mean the FOVF heavy duty lift is in its element across demanding factories and warehouses.
Introducing The FOVF Freight Lift
Naturally our FOVF system delivers effortlessly when it comes to serious cargo tasks, but it also delivers failsafe reliability and good value too. Combining proven strengths and the latest technology, the FOVF series freight lift takes all kinds of challenging environments in its stride, from factories and warehouses to vehicle transportation. As you would expect, the design conforms with the EN81 code and fully complies with our own demanding safety standard, WWJSSS. 'Safety First' is not just an idea; it's built in to everything we do.
DOWNLOAD BROCHURE

4,000 kg –
6,000 kg
MAX DUTY LOAD
up to 0.25 m/s speed

2,000kg –
4,000 kg
MAX DUTY LOAD
up to 0.5 m/s speed

630 kg –
3,000 kg
MAX DUTY LOAD
0.63 m/s – 1.0 m/s speed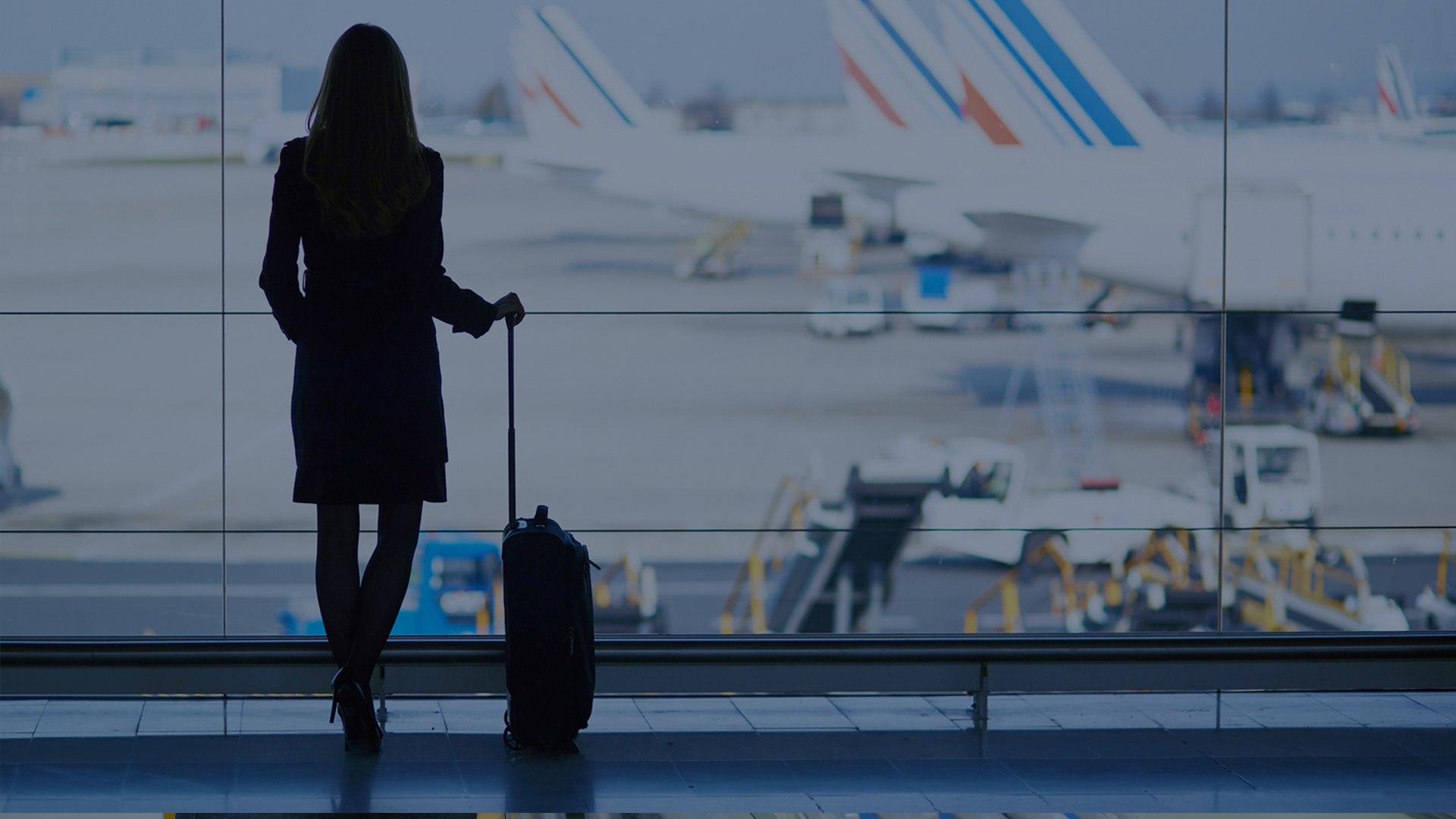 Confidence In Reliability
Built exclusively at our ISO-certified factory, the FOVF system is a perfect blend of Otis reliability, quality and advanced design. We're very proud of the exceptional performance it delivers, day after day.
The High Performance Space Saver
Maximising floor space without compromising capability
Durable, energy efficient technology, speed and power combine in our FOVF freight lift to offer you one of the most sustainable choices available. Designed to create space for your architect's ideas and minimise disruption during fitting, our expert team can install the FOVF freight lift quickly and safely.
1 Powerful Traction with ease

---

The traction machine is tough and designed to meet your heavy duty vertical transportation needs. All kinds of freight loads can be shifted with ease. At the heart of the FOVF system, you'll find our microprocessor based VVVF control system – in other words, a perfect combination of heavy duty traction machine and variable-frequency control technology.
2 Smooth running

---

Our VVVF closed loop control and communication technology delivers outstanding cargo shifting performance and smooth operation.
3 High Leveling Accuracy

---

Our control system delivers specially optimised motion performance, which means smooth movement and gentle starting and stopping. Extremely high levelling accuracy of +/- 5mm is made possible by advanced sensor devices at every floor.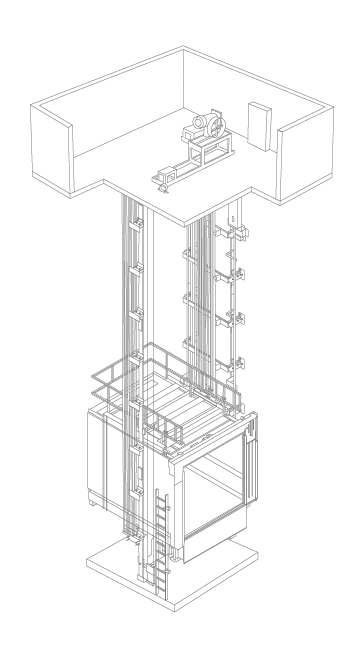 Built To Last
Freight doors are provided with special cast iron sills that are designed to support trucking loads equal to the capacity of the lift. Doors and gates feature approved interlocks so that your lift cannot be used unless both doors and gate are securely closed and locked. Within the door there is a glass vision panel, complete with safety astragal bar, while power gates are equipped with an automatic reversing edge, providing another layer of no-compromise safety. Non-skid diamond pattern flooring is sturdy enough to support heavy loads and also prevents slipping.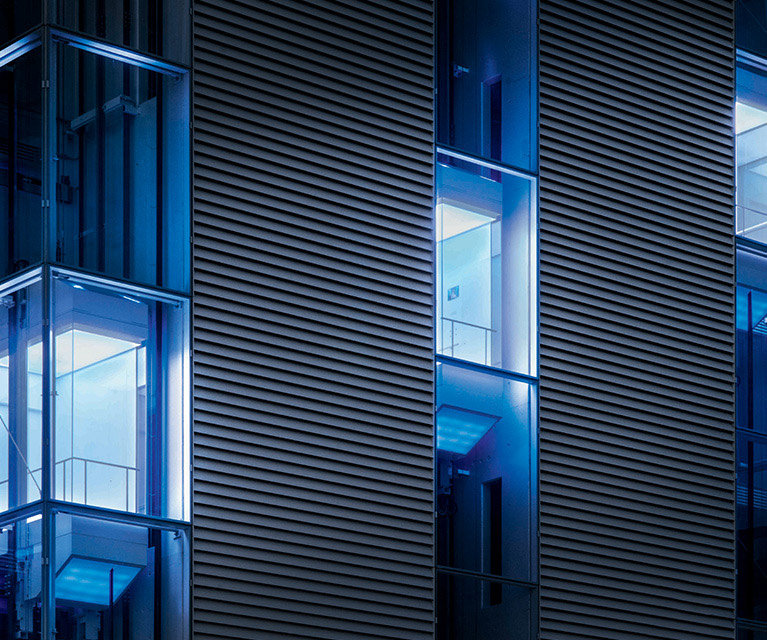 Automatic Rescue Operation
In the event of a power failure, the battery powered Automatic Rescue Operation system safely delivers passengers to the nearest floor.
Your Maintenance Program
We take a proactive approach to service, so you enjoy 24-hour monitoring, highly trained mechanics and a speedy global parts network.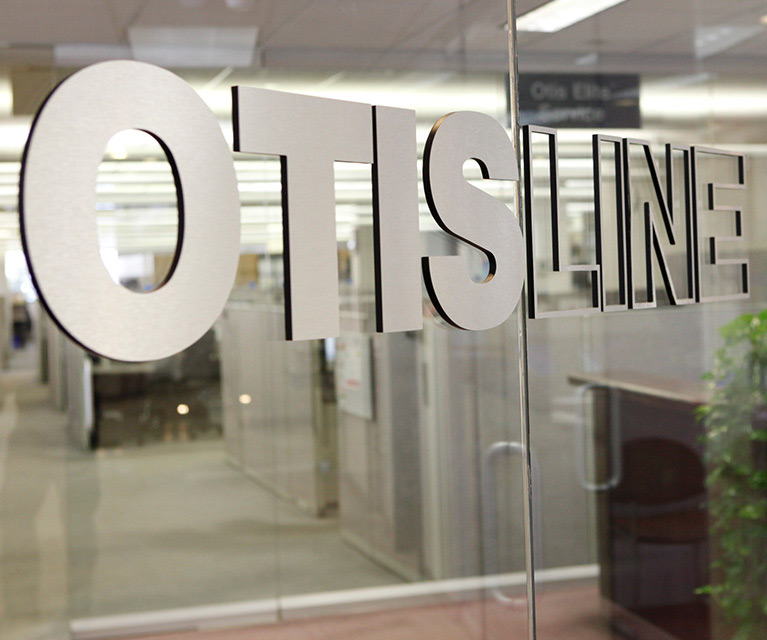 OTISLINE® Call Centres
OTISLINE call centres connect you to our round-the-clock customer service. A direct video link can give you peace of mind that help is on its way.
Made In Otis
Our products and services are engineered to exceptional standards
Every country in which we operate must meet or exceed the Otis standard. The Passport System requires each product to move through a series of meticulous inspections during its development. Once approved by a team of experts, the product moves on to its next stage. Otis champions UTC's overarching process of Achieving Competitive Excellence (ACE). Every factory, wherever its location, has an entire workforce committed to this high standard of manufacturing.
Safety Beyond Question
Since we invented the Otis safety brake, unsurpassed safety has been at the core of everything we do. It's one of the building blocks of the Otis brand. So, you won't be surprised to learn that we have gone beyond the accepted safety code standards and created our own set of more demanding guidelines: the Otis Worldwide E3 policy. Each component and design element in your Arise lift will have passed a whole spectrum of performance, safety and durability testing that includes more than 50 critical safety tests. And we never stop. We're constantly exploring and refining new methods to ensure that our name is a byword for ultimate safety around the world.