Taking ideas and innovation to all-new levels
At Otis, we are Made to Move YouTM. And that means more than enabling passenger journeys. It's about pushing the boundaries of what's possible for an entire industry, taking ideas and innovation to all-new levels and reinventing entire experiences for passengers and customers.
Every day, Otis is bringing passion and expertise to address new challenges and uncover new possibilities. We're partnering with leading researchers to provide science-based answers and guidance when they're needed most. We're empowering customers to take advantage of artificial intelligence and the internet of things (IoT). And we're inspiring a new generation of engineers and leaders that will drive the industry forward.
After all, when you create and lead an industry that's all about movement, standing still is never an option. Check out the latest in innovation and thought leadership at Otis, and see where we can go together.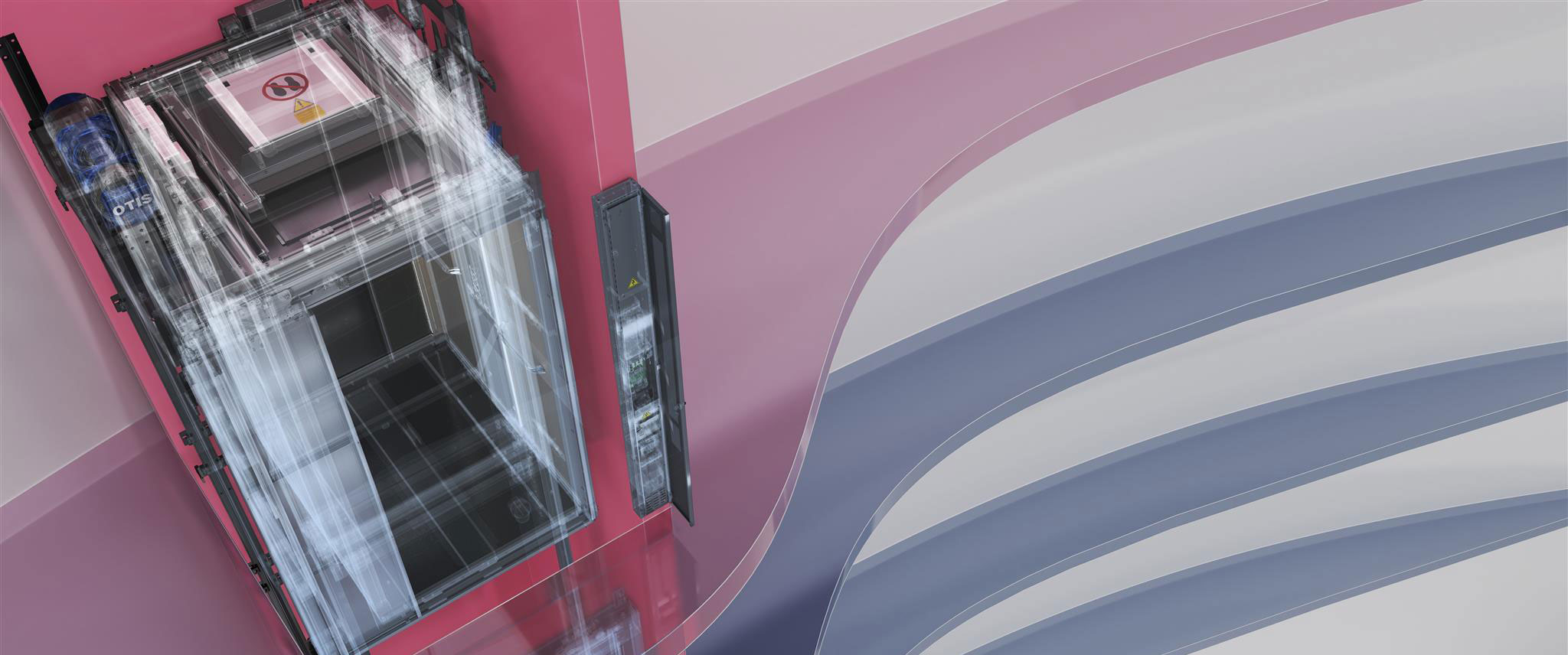 Meet the Connected Elevator
At Otis, we believe that the right mix of passion and innovation can take you anywhere. Now, discover a new generation of innovation.
Learn More
Uplifting perspectives
Hear from some of our leaders about innovation and the latest trends in our industry
Get to know our innovators
We believe in the power of connectivity – and every day, we bring it to life: From building more integrated technology to creating cohesive solution ecosystems.
Katie (USA)
I started at Otis nearly 20 years ago. I joined – and stayed – at Otis because of the interesting and fulfilling work I can do.
My projects solve real-world problems, and I can immediately see the impact my work has on our products and the people who use them. No two days are the same – there are always new challenges to tackle, and I really enjoy getting the chance to solve technical problems.
I am amazed each day that after nearly 170 years, Otis continues to innovate and deploy new technologies, and we continue to be a leader in the industry that we founded.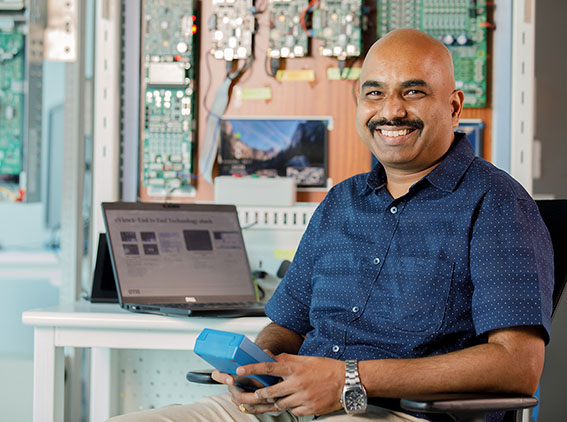 Raghavendra (India)
The most exciting thing about my job at Otis is how I can bring connectivity to elevators, customers and service engineers.
Connectivity allows us to monitor our elevators in real time to identify and address quality defects before they even happen.
When machines can hear and ropes can talk, data can take shape. There are innumerable possibilities of innovation!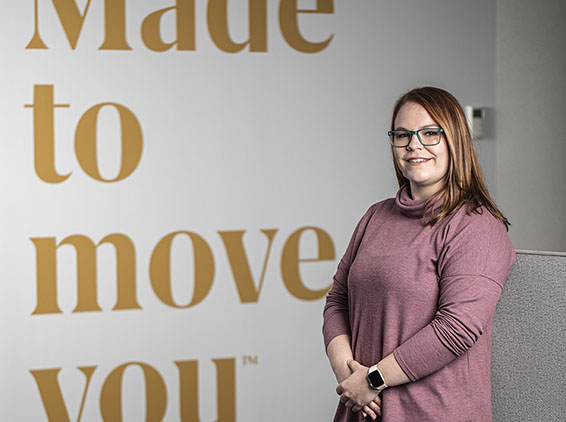 Katie (USA)
At Otis, connectivity means connecting the elevator to the world around us. It means using Compass360TM to connect to the fastest elevator for you and using eCall to enter a call for an elevator from your personal phone.
Connectivity means adding elevators to the Internet of Things and continuing to improve the passenger experience.
As a new engineer, I am already working on networking and testing for these systems. I am in graduate school (through Otis' Employee Scholar Program) for Systems Engineering and have been able to apply my learning in my everyday work.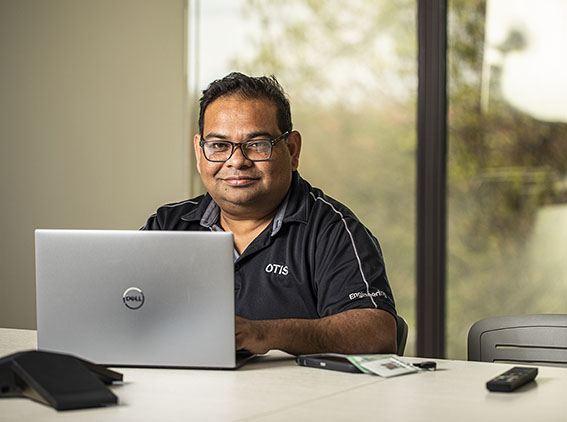 Tarique (USA)
I love working at Otis because I get to incorporate new technology like machine learning and optimization into the elevator dispatching algorithm.
To me, connectivity is important because it gives us the opportunity perform very resource demanding computation outside of the elevator system but then use the results to create the elevator dispatching logic.
It streamlines the process and helps us work more efficiently!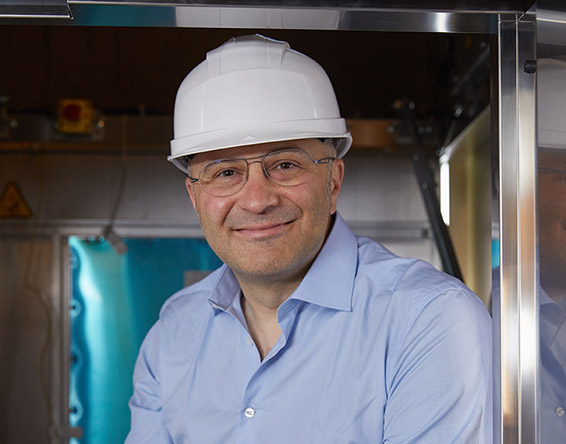 Carlo (Milan)
I love technology, especially when we have the unique opportunity to push the edge like with Gen360TM. Our Otis 360 team represents an amazing mix of competencies. We have engineers with more than 20 years of elevator industry experience working with new people from top class industries like IoT and automotive. ​
​Connectivity is big challenge. We want every new product to be IoT native and capable of competing in with other connected products and services beyond elevator business.​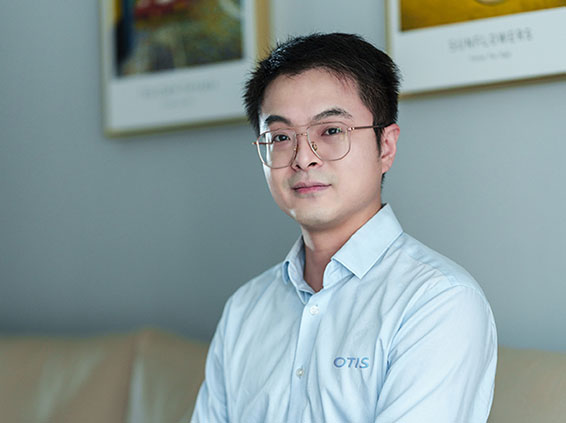 Louis (China)
I have worked at Otis for 14 years, and this is an exciting time as we introduce new technologies in our products, transform to an increasingly agile workplace and collaborate with teams across the globe.
We are always working together to deliver complex system solutions and products such as bringing the first Otis OneTM program to China and APAC!
See how Otis is elevating the industry we created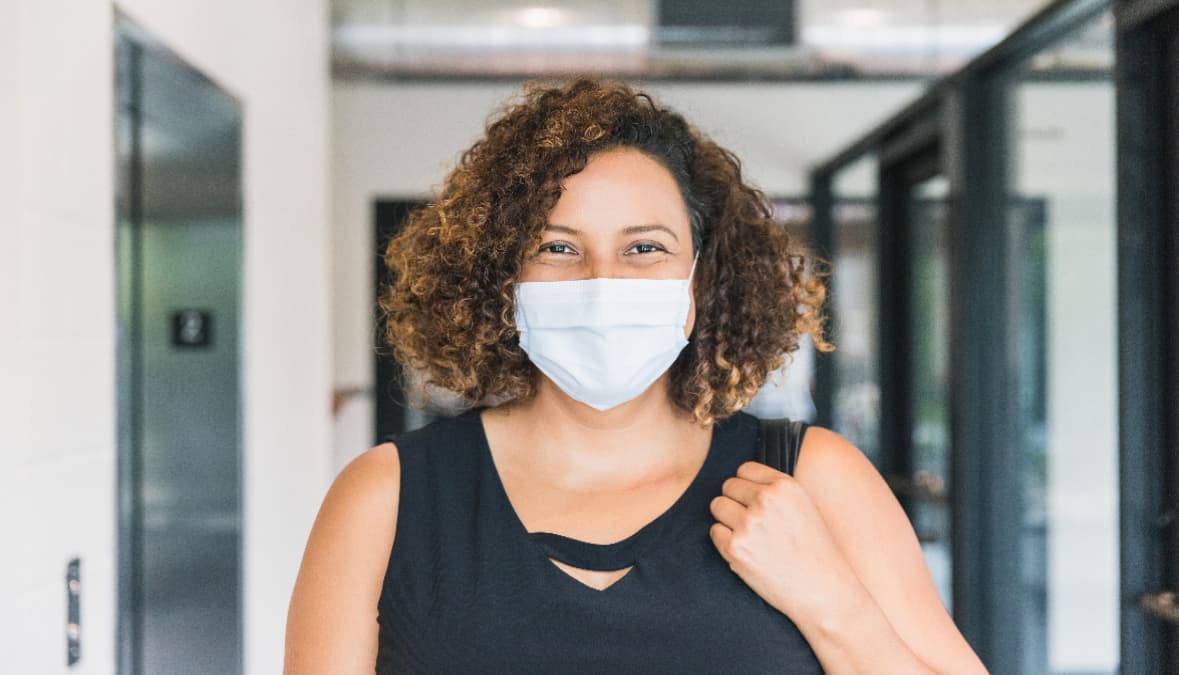 Airflow and elevators
Right now, the world has questions about the exposure risk of a short elevator ride. Otis partnered with leading researchers to bring you science-based answers.
VIEW STUDY RESULTS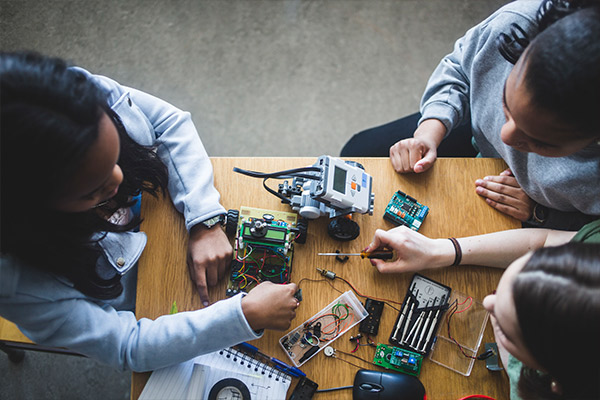 Supporting inclusive mobility
See how we're inspiring the next generation of engineers to create new mobility solutions for everyone.
Learn More

"I envision a future where I simply walk up to a building, it recognizes who I am from biometrics, it knows that I work on the 30th floor, and it points me to the specific elevator car automatically."
- Neil Green
EVP & Chief Digital Officer
FOLLOW NEIL GREEN ON LINKEDIN