Custom elevators for unique needs
Some buildings simply don't fit into a standard mold. That's why all of our multi-purpose lifts are customizable and can be tailored to meet the unique needs of mixed-use buildings that bring residential, office, hotel, retail, and entertainment spaces together.
Working together to find the right design
From finding the right design aesthetic for your building to ensuring smooth traffic management, we're committed to working with you as a partner through every step of the planning phase. We help create solutions and protocols to dispatch passengers with a range of destinations in the same building.
Sustainable multi-use elevators
We are committed to using technology that reduces our impact on the planet. Our products are available with the latest efficiency features built in and sustainable modernization upgrade packages are available for existing passenger elevators.
Otis Signature Service ™
With each of our comprehensive service packages, we offer elevator repair and maintenance services with quick responses and transparent communication. Our mechanics are not only highly trained and equipped with proprietary apps to provide you with our highest level of safety and service – they're also committed to meeting your personal expectations on the job site.
We provide property managers with real-time and accurate information about their equipment so passengers can enjoy a seamless experience across the building, whether they're heading to the metro station in the morning, rushing to an office or stopping for lunch in a food court. Our timely, event-driven notifications and conversations are the cornerstone of the long-term transparent and trusting relationships we build to support passengers, no matter where they're headed.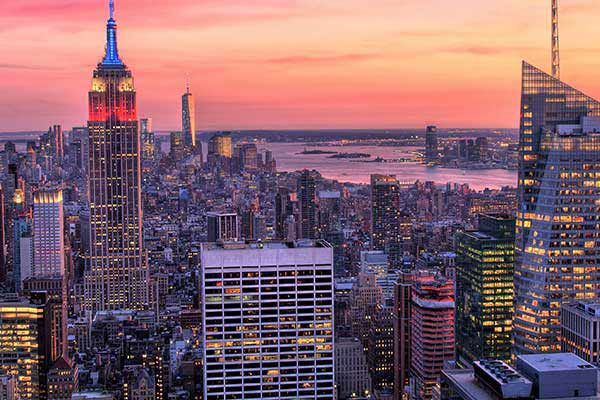 Lift Products
A 160-year history
We are the world's leading maker of people-moving products, driven by the desire to innovate and rooted in a unique 160-year history. We're proud of our dedication to personal service and solutions shaped by individual needs.
Learn More