At Otis, our installations take innovation to all-new places
As a world leader, Otis is consistently moving the industry forward with innovative solutions and technologies. But we recognize that the real value of what we do isn't in products alone – it's in our unique ability to put them to work to solve customer challenges, enhance passenger experiences and bring new possibilities to life. Whether it's helping customers move forward with advanced systems and digital capabilities in new buildings or enhancing existing properties with solutions that are more than modern, Otis brings proven expertise in installations that span the globe – and a full range of applications.
Making the incredible accessible
Turning vision into reality is what we do. And along the way, we make it as easy as possible for you. Our teams will work with you at every step, collaborating with architects, consultants, general contractors, developers and end users.
Innovation, installed
Stylish, efficient systems. Digital technologies and services that help customers move beyond downtime and transform passenger experiences. Modernization solutions that don't just upgrade systems, but transform the core of a building. Otis brings you a lineup of products and services that can be customized to the needs of your building.
Ultimate reliability
Right at the heart of every infrastructure project you'll find the right products. They're the heartbeat of the new system, and only total reliability will maintain smooth passenger journeys, customer satisfaction and ultimate success.
Featured Projects
From skyscrapers to shopping centers, icons to infrastructure and historic sites to hotels and hospitals, Otis is there. We have industry-leading technologies and expertise across a range of verticals. Our teams bring the proven experience to take on some of the most unique design and installation challenges in new construction and bring so much more to modernization projects. Here, you can check out some of the highlights. It's not just a project portfolio – it's a glimpse at what's possible.
Inquire with our Global Major Projects team
Through close collaboration with architects, consultants, general contractors, developers and end users, our team of experts coordinate our largest and most complex projects around the globe. From start to finish let our dedicated team help bring your vision to reality.
Learn More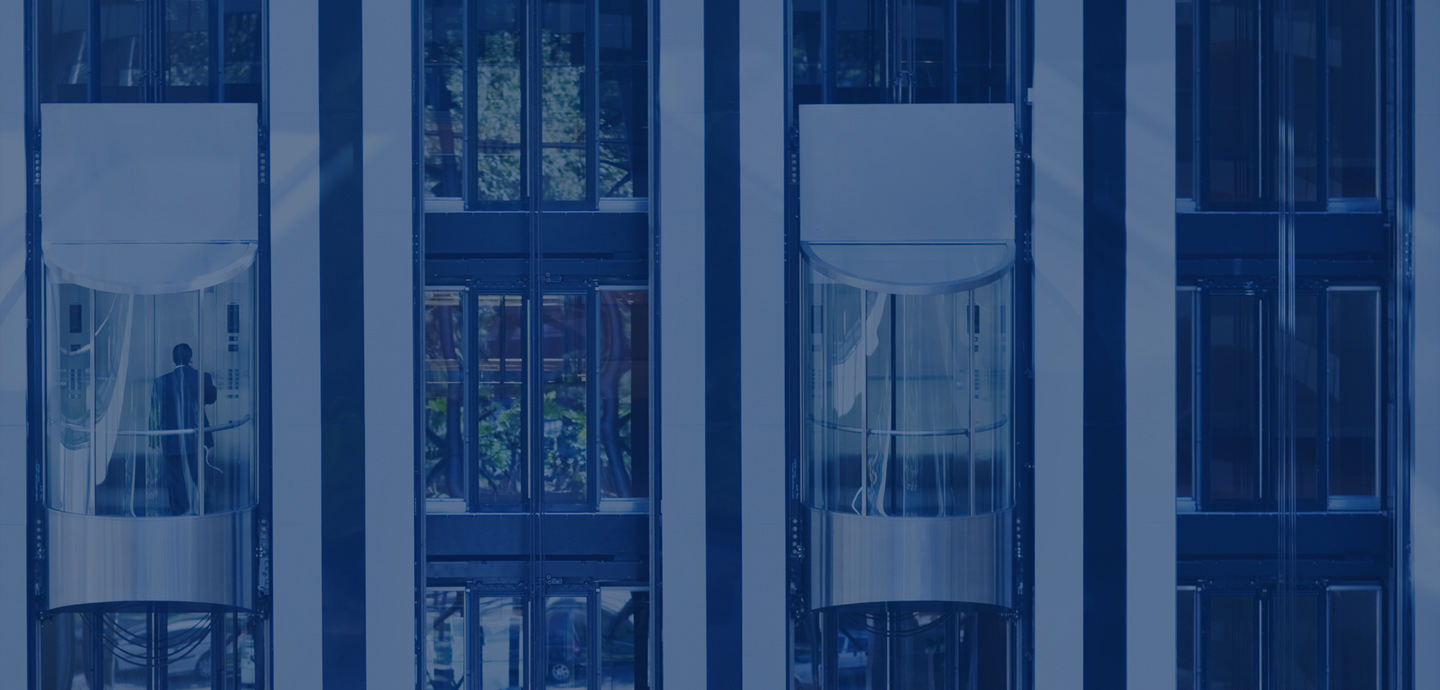 "To make such a unique building a reality, we needed to work with companies that matched our commitment to efficiency and innovation, while prioritizing passenger safety. Otis offered that and more. They delivered the innovative solutions and global expertise critical in bringing this vision to life. "
- George Abraham, Managing Director of Hickory Group, Contractor for Collins House