Office building elevators to save time
Between business lunches and last-minute meetings, timing is everything in office environments. Our commercial elevators are equipped to help manage planning for the morning, mid-day, and afternoon rush with a myriad of tools around destination management and control. The result? A direct influence on worker productivity and well-being along with the success of companies in your buildings.
With each of our products, we prioritize the security and flow of your office building to ensure workers can move freely without backups during busy hours and can rest assured knowing the elevators in their workplace have controllable access.
Elevators to save space in offices
Whether your office space is traditional, laid-back and modern, or anything in between, we're committed to helping you design for your custom environment. Plus, our office building elevators have solutions that take up minimal space, without sacrificing ride quality or door operation. Reducing the footprint of elevators in commercial office buildings means more free space for tenants and their workplace needs.
Otis Signature Service ™
With each of our comprehensive service packages, we offer elevator repair and maintenance services with quick responses and transparent proactive communication. Our mechanics are not only highly trained and equipped with proprietary apps to provide you with our highest level of safety and service – they're also committed to meeting your personal expectations on the job site.
We provide building managers with real-time and accurate information about their equipment so they are prepared to offer tenants and passengers a great office experience. Our timely, event-driven notifications and conversations are the cornerstone of the long-term transparent and trusting relationships we build to support passengers and property managers alike.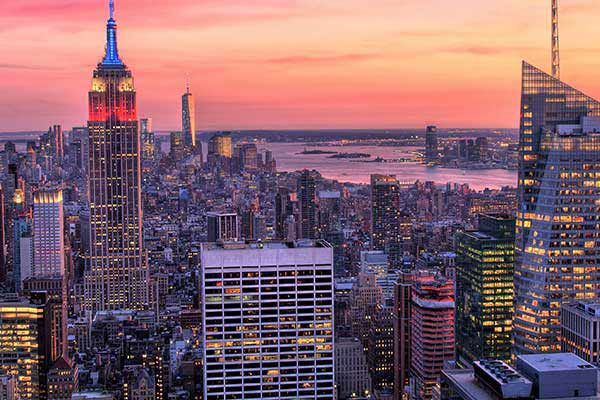 Lift Products
A 160-year history
We are the world's leading maker of people-moving products, driven by the desire to innovate and rooted in a unique 160-year history. We're proud of our dedication to personal service and solutions shaped by individual needs.
Learn More