Global Major Projects
& Key Accounts Team
Committed to delivering your vision
Through close collaboration with architects, consultants, general contractors, developers and end users, our team of experts coordinate our largest and most complex projects around the globe. Learn how our dedicated team can help bring your vision to reality.
At the heart of the urban landscape is Otis
Our global major projects team is behind many of the most iconic high-profile installations around the globe. Between high-rise skyscrapers, complex metros and the most demanding high-volume projects, we have the experience and technical know-how to solve any challenge. Our solutions inspire generations to come.
Global Reach, local support
Our global hubs and local experts are here to help make your project possible. This means you have our support, dedicated to your project and its unique value, collaborating with you to keep things on track. Backed by the strength of a global leader, nearly 1,500 Otis R&D engineers stand with them, ready to solve any imaginable challenge.
The best expertise supporting you in all projects, our global team also expands to strategic accounts. Our existing and growing relationships led by local correspondents allow Otis to provide you with latest product and construction innovation.
面對任何挑戰
每項重要的大型基建項目都會具有一些挑戰及特別的需求。奧的斯憑藉卓越的專業技術與豐富經驗,勇於面對各種挑戰!.
度身訂造
度身訂造是項目成功的關鍵。適用或現有的方案並不能滿足安全、舒適地接載數百萬乘客的要求。
專業整合
項目得以順利執行全賴眾多承辦商和團隊保持良好的溝通。我們必須完美地整合所有資源,才能實現宏大的目標。
可靠耐用
只要深入每個基建項目的核心,你便可找到最適合的產品。他們將會帶動新系統的運作,同時只有安全可靠的產品才能確保乘客旅程順利,客戶滿意,這才是真正的成功。
With our clients from concept to completion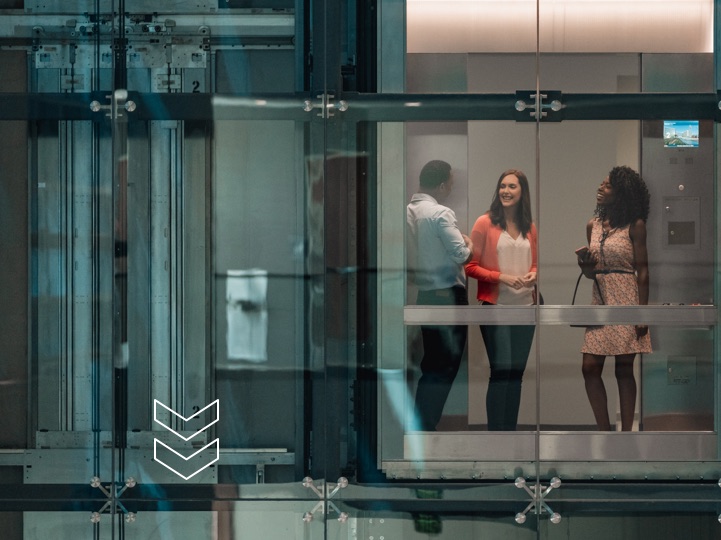 1. Bespoke design
From early project onset, Otis engineers provide product solutions adapted to your specific site challenges and environments. Our custom-made offerings complement any unique environment, match your building style and provide optimal vertical traffic.
Custom solutions run through final and construction design. Working with customers a generation ago, Otis pioneered the self-climbing lift technology that led to today's SkyBuild self-climbing elevator, now indispensable to the success of some of the most exciting high-rise projects in the world.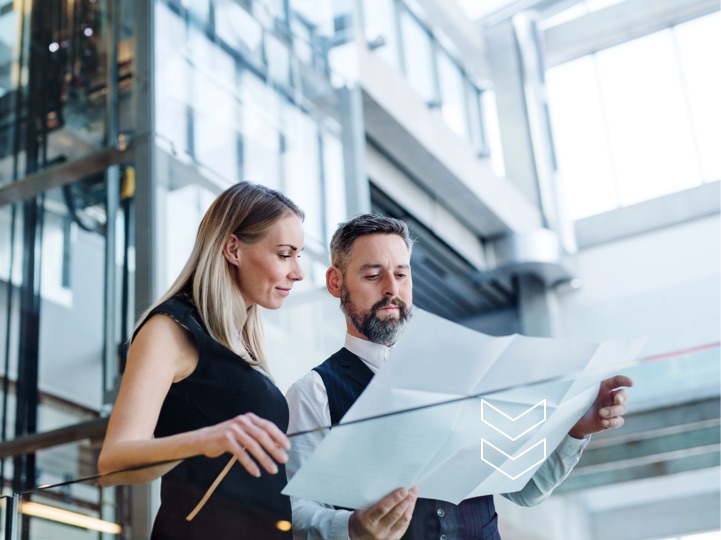 2. Construction planning
One of the key challenges related to the execution of large high-rise or infrastructure projects is the co-ordination of trades to ensure that the project is tracking to the master schedule.
This needs to be carefully planned and managed during the life of the project and Otis provides the expertise in various fields to support the customer in this area, such as a skilled project management team and BIM modelling.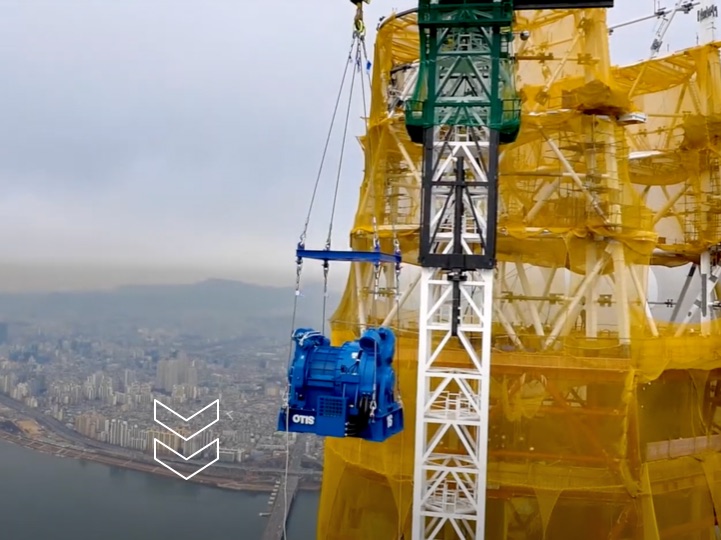 3. Execution
Otis takes a proactive approach in supporting general contractors at an early stage of the installation, through planning guides, fully detailed method statements and in process check.
Safety and quality are both part of our Otis absolutes and they are as critical as ever in delivering complex and large scale projects
Watch video - Design to execution
4. Service for the future
At Otis, we strive to deliver products that are ready for the future and integrate into your building management systems. Personalized contracts and real time maintenance information are an essential part of our service.
The world is connected like never before. Our products are becoming more digitally connected, faster, and more environmentally friendly than ever before. We remain committed to helping you increase product lifespans and plan for the future.
Signature ServiceTM