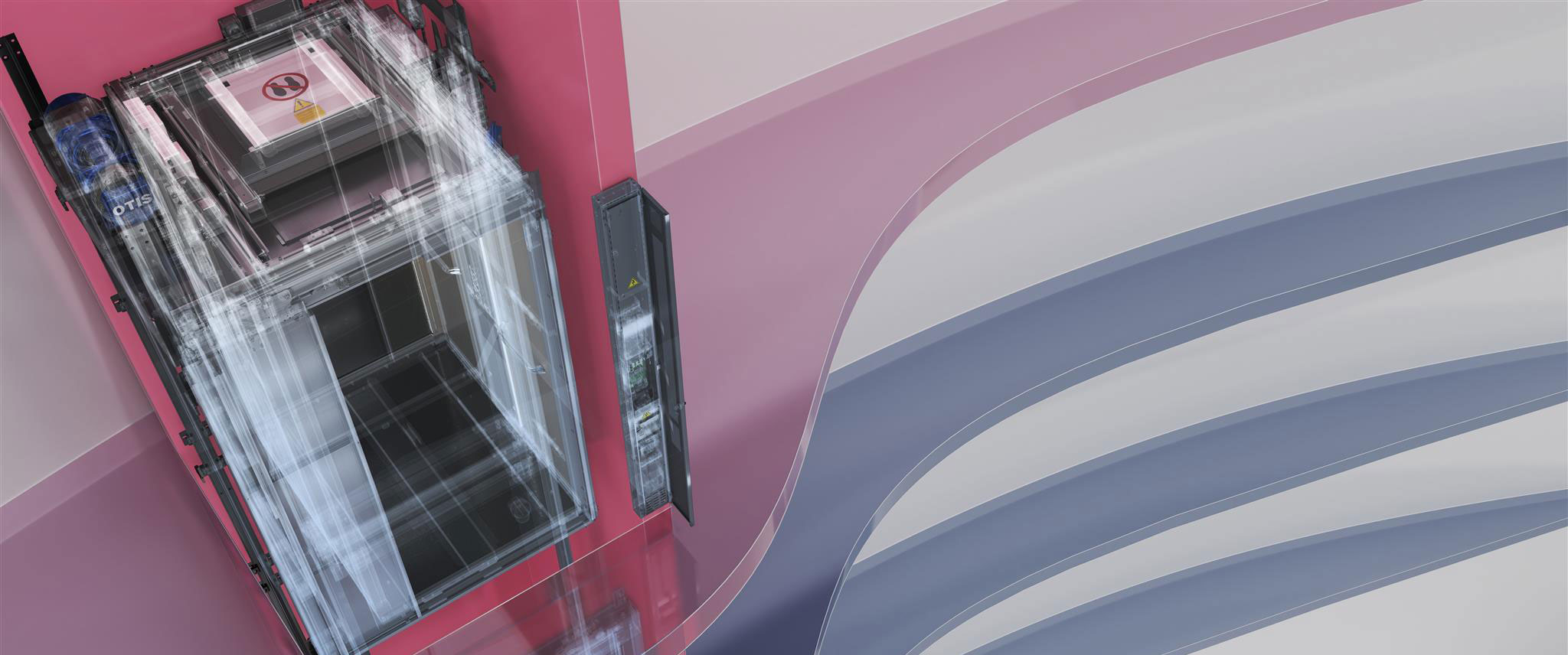 Meet the Connected Elevator
At Otis, we believe that the right mix of passion and innovation can take you anywhere. Now, discover a new generation of innovation.
A new generation of innovation
Otis, the company that helped make the vertical city possible and transformed how we live and work, is transforming the industry once again with a new generation of digitally native elevators - created to give people freedom to connect and thrive in a taller, faster, smarter world.
These vertical mobility platforms represent our shared future and our vision for the seamless urban journey. They are designed to meet the current needs and future expectations of an increasingly connected world. Building on the proven design and flatbelt technology of Otis' best-selling Gen2® family of elevators, they provide smooth, quiet rides, safety, durability and energy efficiency.
"The connected elevator represents our shared future and our vision for the seamless urban journey."
- Judy Marks, Chair, Chief Executive Officer and President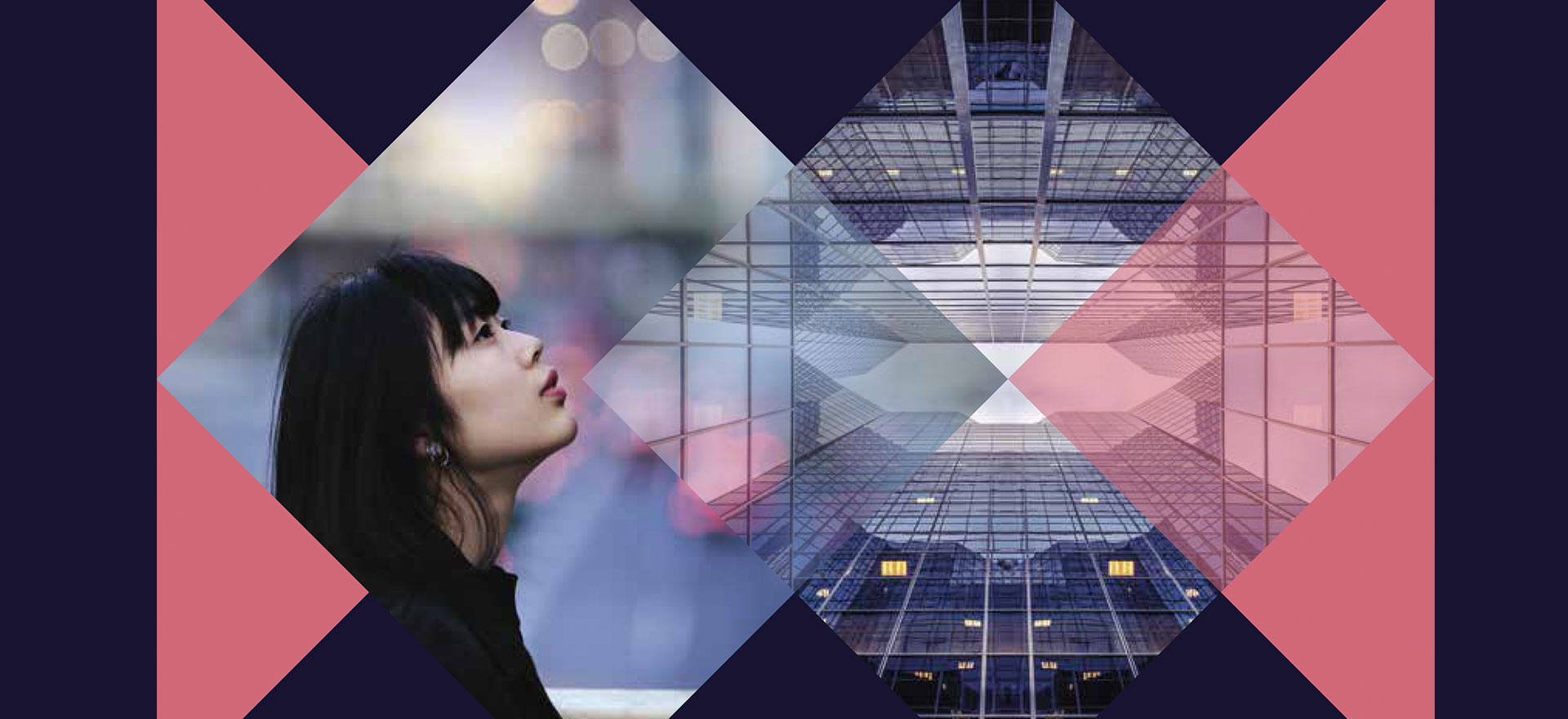 The Gen360™ platform: The elevator completely reimagined
The Gen360 elevator is built around an all new electronic architecture that sets new standards for proactive digital elevator safety. Its state-of-the-art technologies provide enhanced design, safety, service, experience and support.
Mange mekaniske sikkerhedskomponenter er blevet erstattet med elektronisk "drive by wire"-teknologi, og forbindelsen drives af den digital Otis ONE IoT-platform, der giver mulighed for fjernovervågning døgnet rundt, hvilket øger den generelle pålidelighed og frigør plads til større kabiner. Den nye elektroniske arkitektur reducerer samtidig risikoen for at sidde fast markant.
KONTAKT OS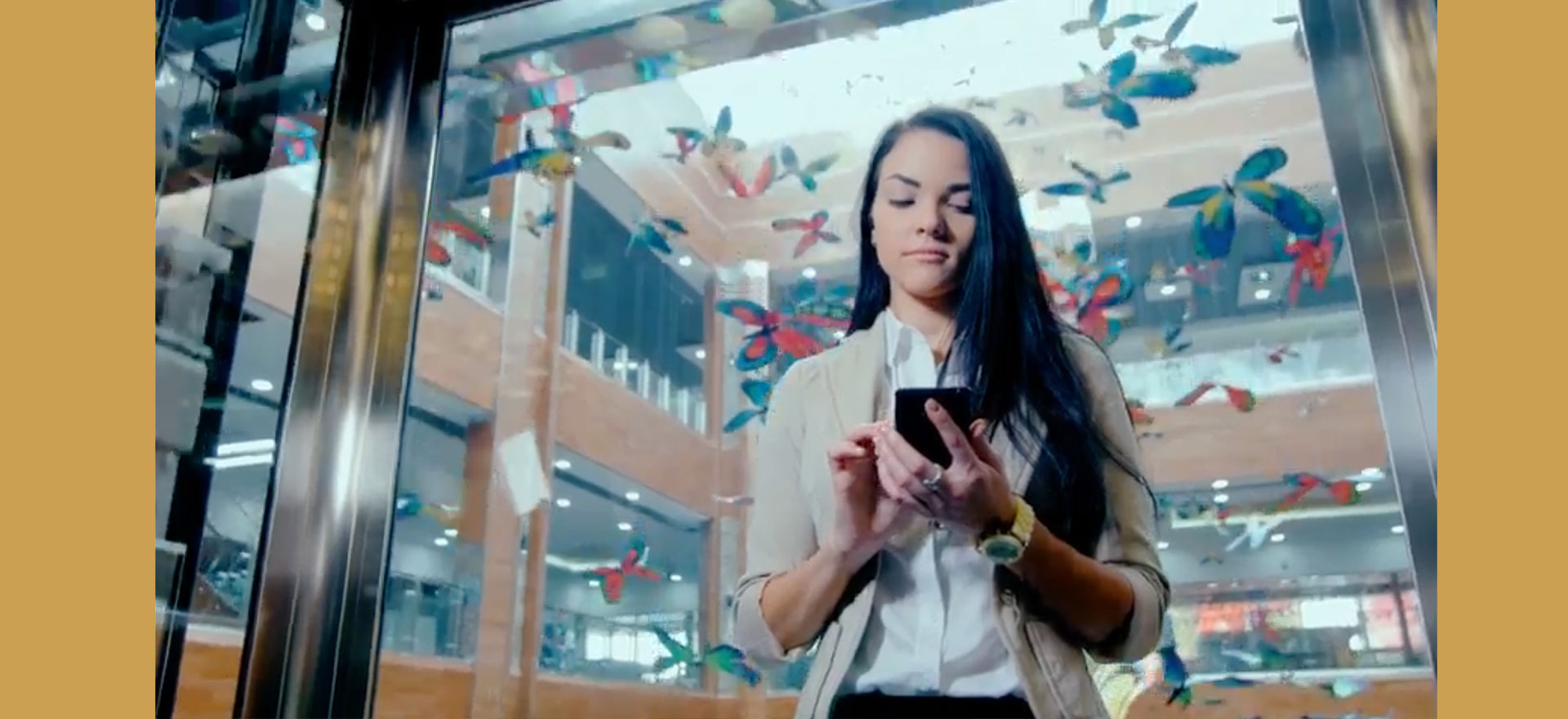 The Gen3™ elevator: A platform for possibility
The Gen3 elevator combines the proven design of the industry-leading Gen2 elevator with the connectivity of the Otis ONE IoT digital platform, which monitors equipment health and performance in real time, 24/7.
The Gen3 elevator is available with the Otis eView™ in-car display that streams infotainment for passengers and connects them with the OTISLINE® customer support center via video chat in the event of an emergency. And with the Otis eCall™ app, passengers can call the elevator and log a destination from their smartphone - eliminating the need to push call buttons.2
KONTAKT OS
1. The Gen360 platform is initially available for the following countries: Austria, Belgium, France, Germany, Italy, Luxembourg, Spain, Switzerland, the Netherlands and the United Kingdom.
2. The Gen3 platform is initially available in the following countries: Australia, Canada, China, Hong Kong SAR,Singapore, US; Korea & Japan later launch.
Creating a more connected world
As a company rooted in technology and innovation, we're creating a more connected world that would have been unimaginable only a few years ago: a world defined by spaces with purpose, for connecting and thriving; where the smart, connected elevator is important to how we move. These are the connections our customers, our passengers and our own colleagues want. And we're delivering by rewriting the rules and inventing new ways to keep the world moving.