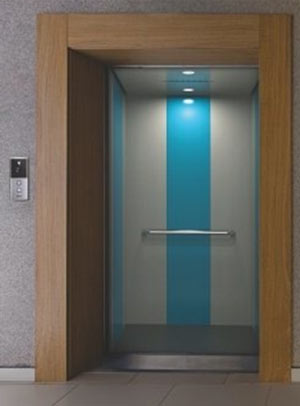 GEN2® PRIME
For low rise residential buildings
Whether it is people heading to work, the elderly strolling to their neighbours or the kids running to the playground – you want a lift that will be a pleasant experience for all. The revolutionary Gen2® Prime is everything you need in a lift- safety, comfort and reliability to ensure your building occupants have an exceptionally peaceful ride.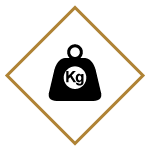 5 & 6
PASSENGER CAPACITY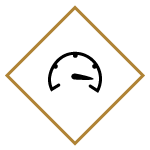 0.7 m/s
TOP SPEED
6
MAX STOPS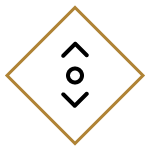 20 m
MAX RISE
Safety that offers peace of mind
The Gen2® factors safety from all angles. Passengers probably won't even notice – and that is how it is meant to be. What you will however feel is a sense of calm knowing that this is truly a safe elevator.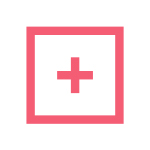 AUTO DOORS
Automatic doors allow for contactless entry into the elevator, allowing you to do more. It also ensures better safety and maximum use of space.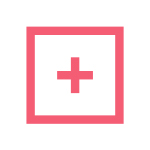 DOOR SAFETIES
A screen of infrared beams on the doors, reopens them immediately when an obstacle breaks the screen. Additionally, if the elevator stops between floors, the doors cannot be opened from the inside preventing unauthorized and unsafe passenger rescue.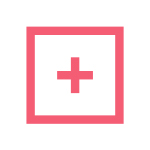 FLAT BELT WITH PULSE MONITOR
The flat belt replaces traditional steel ropes, allowing for it to be constantly monitored for integrity with the help of the Pulse Monitor system. This makes the elevator efficient and reduces inspection downtime.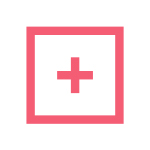 AUTOMATIC RESCUE OPERATION
Battery powered systems deliver passengers safely to the nearest floor during a power failure.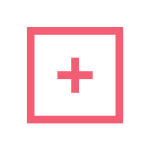 MANUFACTURED AT A WORLD-CLASS FACILITY
Made at one of our global Otis and ISO certified factories - Bengaluru factory, the Gen2® Prime elevator has been put through rigorous tests that surpass safety code standards. We created our set of even more demanding guidelines that surpass global standards – the Otis Worldwide E3 policy. The parts and components undergo a battery of performance, safety and lifetime qualification testing that includes more than 50 critical tests during the manufacturing process.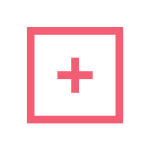 GOVERNOR TRIPPING TEST
25%
MORE
* Exceed application code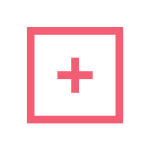 BUFFER STRIKE TESTS
16x
MORE
* Exceed application code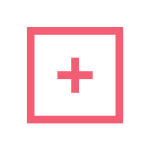 Comfort and efficiency
The Gen2® focuses on performance without compromising on comfort. With the revolutionary belt technology, we reduced metal-on-metal contact and dampened vibrations to ensure the Gen2® ride is smooth and quiet.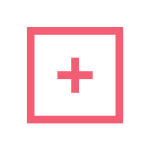 COMFORT
Our systems minimize noise and vibration and render the elevator's movement barely perceptible, giving passengers what they're looking for – a quiet, comfortable ride.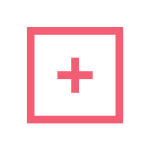 SMOOTH LANDINGS
The gearless machine, sophisticated load weighing and closed – loop variable frequency drive ensures that the Gen2® Prime delivers outstanding acceleration monitoring and stopping accuracy within +/- 3 mm at every landing so that moving in and out of the elevator is a smooth transition.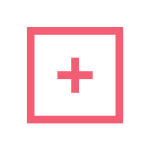 ENERGY SAVINGS UP TO 75%
Fitted with the ReGenTM drive, the Gen2® Prime uses up to 75% lesser energy than conventional geared systems with non-regenerative drives, while providing clean power to help run other building systems.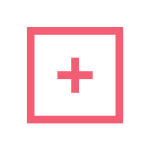 SLEEP MODE
Lights and fans are shut down when not in use and are automatically restarted with the touch of a button making the LED lighting up to 75% more efficient than conventional lighting.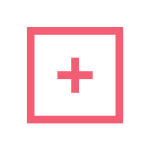 ZERO LUBRICATION
The coated steel belt and Gen2® machine require no additional lubrication, providing for a cleaner hoistway and environment.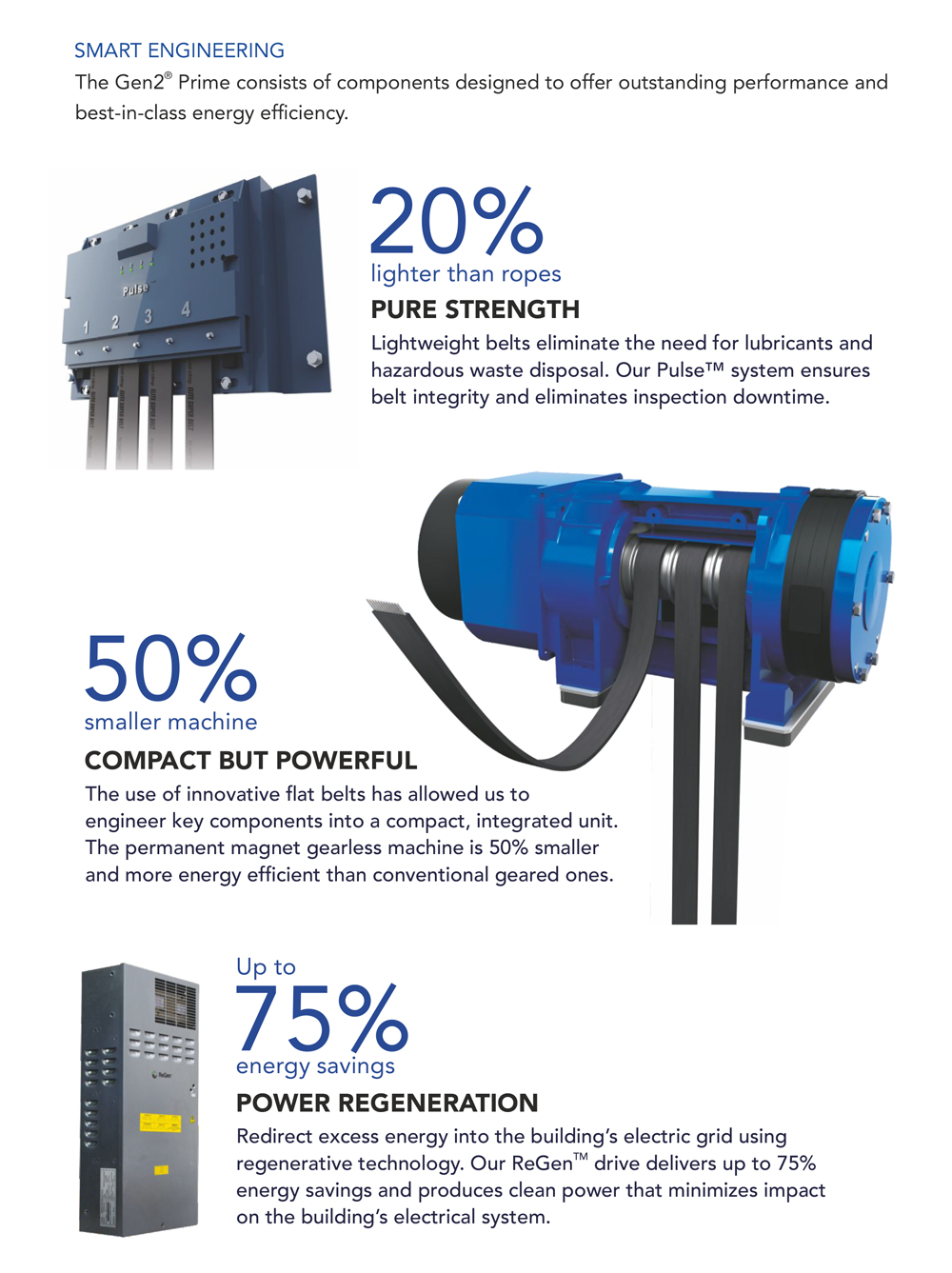 Reliable as expected
We know what it takes to keep people moving safely and smoothly. Our founders were dedicated to delivering extraordinary service, and our teams today are committed to exceptional service that you can depend on day after day.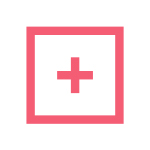 AN INDUSTRY BENCHMARK
Otis is committed to ensuring optimal equipment performance for the lifetime of the elevator. Our innovative technologies let Otis engineers precisely identify or anticipate possible issue. And when our skilled mechanics arrive at customer sites they are prepared to make repairs quickly and efficiently.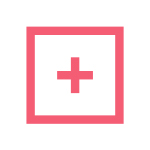 OTIS GENUINE PARTS
Our national service parts center is supported by the world-wide Otis supply chain and stocks a comprehensive range of thoroughly tested genuine spare parts.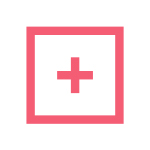 CUSTOMER SUPPORT
Service comes first with OTISLINE® – our 24 hour call center – a network of over 80 service locations, covering more than 300 cities and towns. We pride ourselves in providing 24/7 dedicated customer support and prompt professional service.

Made in India
Built exclusively at our ISO-certified Bangalore factory, the lift system is a perfect blend of Otis reliability, quality and advanced design. We're very proud of the exceptional performance it delivers, day after day.

​
We are the world's leading company for elevator and escalator manufacturing, installation and service
We move 2 billion people a day and maintain more than 2 million customer units worldwide - the world's largest portfolio. We can be found in many of the world's most recognizable buildings as well as the busiest transportation hubs and retail centers. We are everywhere people are on the move.