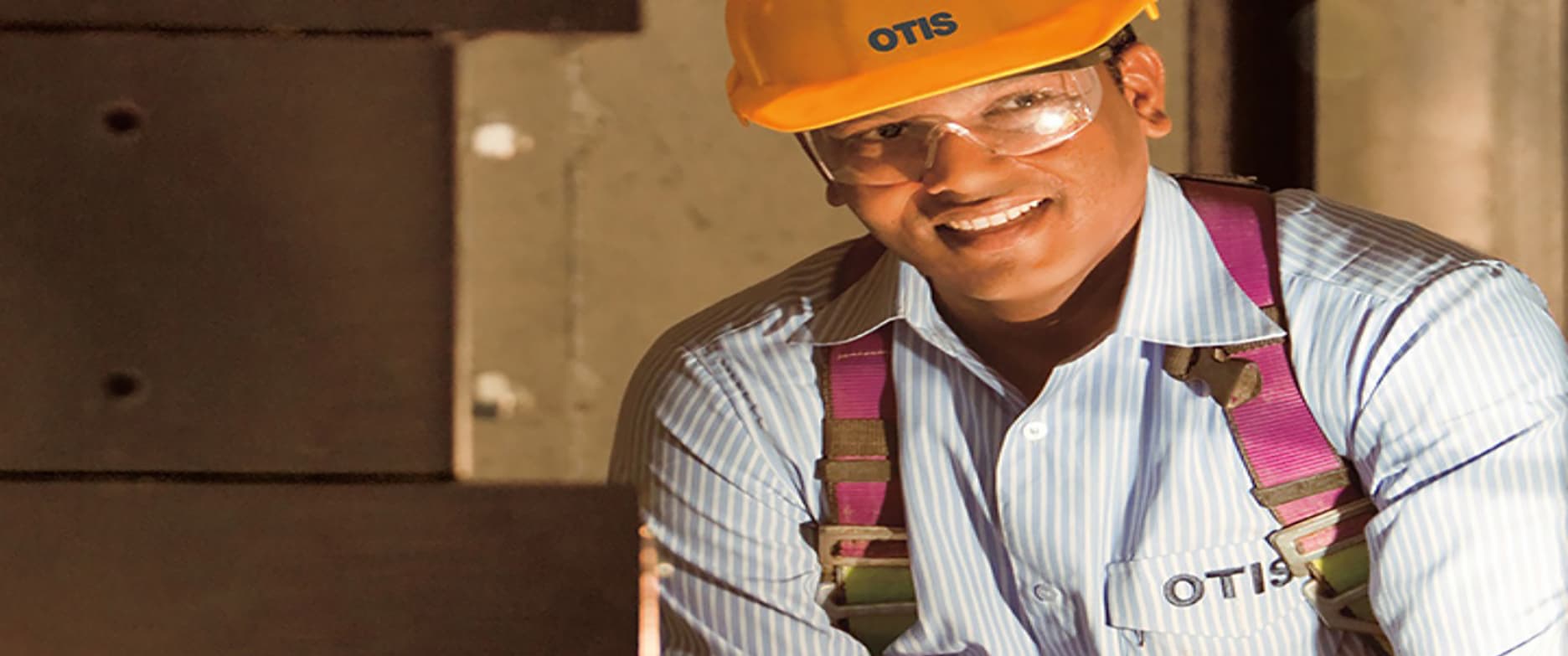 We Keep Your World Moving
It All Started With A Promise
At Otis, service excellence isn't a slogan. It's how we do business.
When Charles Otis handwrote our very first service contract back in 1861, he promised to personally inspect the customer's elevator. Today, our 31,000 service professionals feel this same sense of personal responsibility. Every one of them is dedicated to providing exceptional service tailored to your individual needs.
No wonder we're the industry's No. 1 provider, servicing nearly 2 million elevators and escalators worldwide. We invented the safety elevator, created the industry and wrote the safety standards still used by the American Society of Mechanical Engineers.
Together, We Find The Maintenance Contract Tailored To Your Needs
Help us make the best contract recommendation for you in 6 quick steps with our maintenance configurator
FIND MY CONTRACT
Discover Otis Signature Service today
To learn more about our Signature Service, complete the form below and let us build a service plan that's right for you.
Contact Us
To learn more about our Service, complete the form below and let us build a service plan that's right for you.
We earn your trust every day
Our mechanics see your building as their own.
We have the industry's largest team of field mechanics – 31,000 highly trained and dedicated professionals. They wear the Otis logo as a badge of honour. It is their mission to keep your equipment operating at the same level of peak performance as the day it was installed.
Our technicians can be there around the clock to give you even greater peace of mind – the case at large installations like Dubai's Burj Khalifa, Tokyo's Mori Tower and Jamaraat Bridge in Mecca during the annual five-day hajj.

It's how we earn your trust over a lifetime of service.
OTISLINE®
24/7 expert support
Every hour of every day, the OTISLINE call center is here for you. This service puts you in touch with experts trained in every aspect of your system's operation and what to do when issues arise. With every call, the OTISLINE call center is the fast track to the resolution you need.